Accountable & Responsible Product Lifecycle Management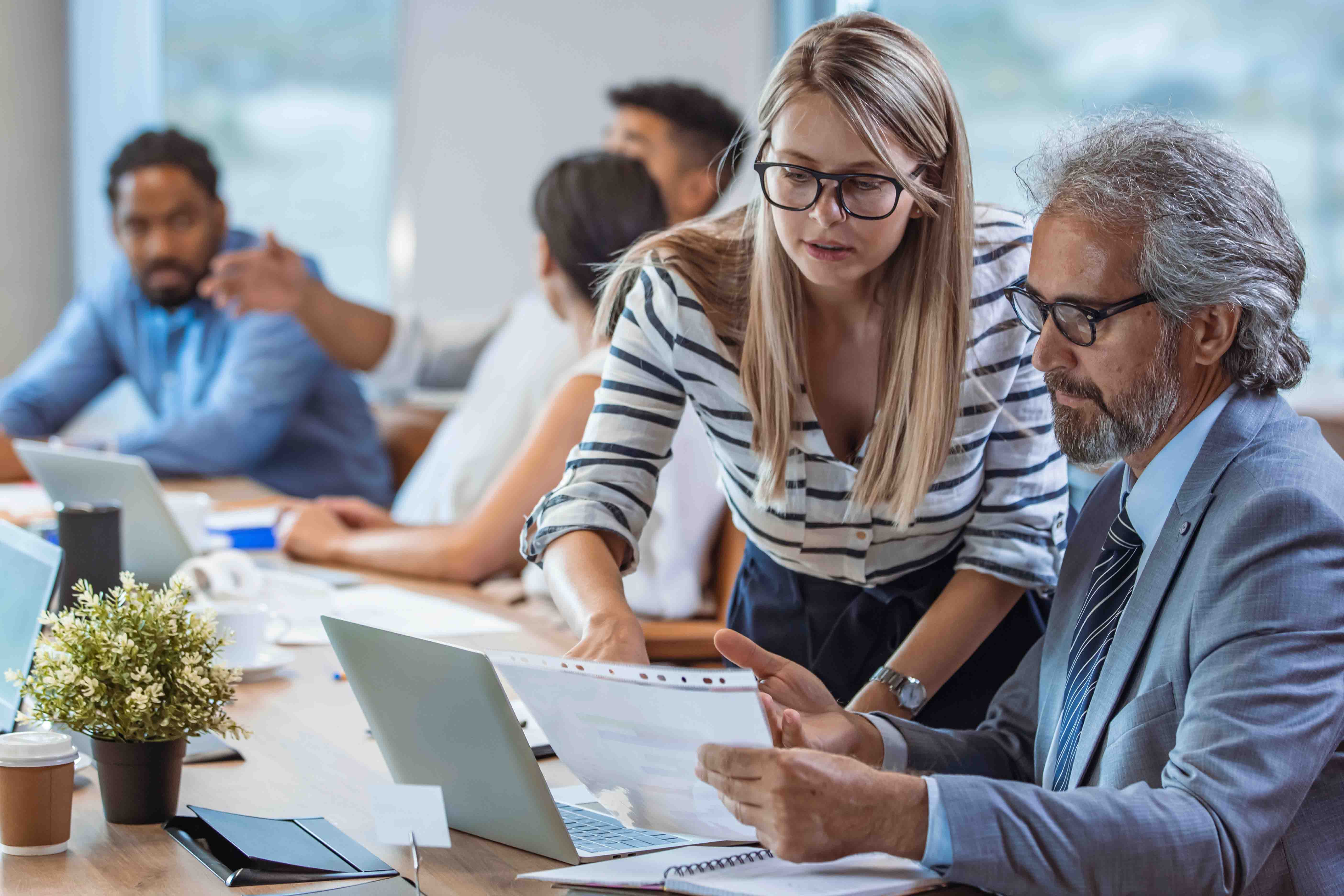 Calling all Product Leaders - Chief Product Officers, Heads of Product, and Senior Managers...
Is your organisation prioritising accountable and responsible product lifecycle management also known as Product Governance? Product Governance should be part of an organisation's DNA.
Product Governance focuses on managing the risks to an organisation's customers that use its products or services.
Do you have the right foundations and tools in place to enable your product teams to achieve new and continuous product design and collaboration and objective setting, regulatory and performance reporting, or monitoring tools for end-to-end lifecycle product management?
Prioritising accountable and responsible lifecycle product management and product governance foundations and tools is essential for organisational success.
In my experience to date, there has been progress in this space but there is a lot more work to do in ensuring product teams have the right foundations. In most of our engagements, we have found responsible product management and product governance to be a gap and it is fast becoming a new priority in organisations.
Accountable and responsible product lifecycle management is a key enabler for effective Product Governance. This not only includes the social and environmental impacts of your products and services but includes all aspects of a product including the product quality and safety which are all very important parts of product governance as the impacts can be significant if not understood, measured, or addressed.
For example, in some industries, this can include the integrity and accuracy of product claims such as the safety performance or fuel economy of a new car or the sales practices for financing companies in relation to products and services being offered.
In many industries, it also includes the management and reporting of customer or supplier complaints or an understanding of how a product is sourced, made, and shipped. Equally important is if a product has side effects and the details of these side effects.
Product Governance is also about an organisation putting a stake in the ground and stating their objectives and where they are now and where they want to be with a timeline.
Considering the potential materiality of these issues, Product Governance should be part of an organisation's DNA. Poor management of product-related risks can have an immediate impact on an organisation's reputation and lead to other significant impacts.
Now, it's no secret that sustainability is one example of growing importance to organisations and product teams but there are several complexities in addressing the issue at large including:
Limited capabilities, tools, or gaps in knowledge

No central policy on sustainability or other regulatory or governance dimensions

Lack of or no linkage to performance metrics

Metrics can be subjective
This gap will only continue to increase as environmental, social and governance (ESG) objectives, reporting, and obligations continue to unfold.
Chief Product Managers and Heads of Products need to help product managers by starting to build the capability within their teams by providing the right tools, training, and frameworks.
The end goal is to build the capability to a point where innovative, responsible, and accountable lifecycle product management and product governance will become highly effective, transferrable, and scalable. For now, this is still in progress.
Some key considerations include:
To drive accountability, organisational strategic priorities must promote and commit to several environment, social and governance priorities that will foster and drive accountable and responsible product lifecycle management.
Product Performance Metrics – whether your performance lingo is Objectives and Key Results,

Product Success Metrics, Product Performance Scorecards Product leaders need to define several "accountable and responsible product metrics'' that are reported and monitored on a regular basis against targets and link these to performance evaluations.
Prioritisation activities and the lifecycle process for product management need to include criteria for accountable and responsible product lifecycle management in the earliest stages of the planning and design phases.
Define and roll out a framework tool kit to design, implement and monitor

so this assists Product Managers to be consistent and provides them with structure and workflow to ensure the practising of accountable and responsible product lifecycle management.
Take advantage of off-the-shelf product management tools to help with your framework and the product lifecycle requirements of each stage. This allows for highly effective collaboration, feedback, progress tracking, and consistency in meeting the required organisational framework and goals. It also ensures performance monitoring can be tracked with the ability to intervene early when risks are identified.
Bottom line - developing accountable and responsible products need to be at the core of each product team's DNA. This is in addition to delivering a great product that your customers love that is commercially viable and ethically responsible. This is no small feat.
This is the time for Product Leaders to drive this much-needed emerging capability that is important and here to stay. Download our latest whitepaper to learn about Future Product Management and Governance.
About Skyjed
Skyjed is an all-in-one lifecycle management and product governance SaaS solution that helps you manage your products from launch, sunset to exit.
How Skyjed can help
Skyjed provides a product development and product management governance platform. So, imagine an intuitive and flexible product workflow tool that allows you to have each of your artefacts templated, entered, published, communicated, with comments and feedback recorded, approvals, automated version controls, and reporting dashboards with automated triggers or actions that your delivery team can access and use.
Skyed also enables actions management whereby actions/reminders can be assigned to individuals and scheduling of product reviews. One of the key benefits is our monitoring capability where automated trigger notifications can easily be set up with no coding when key performance metrics or thresholds are met.
This does allow for Product Managers and Senior Managers and their delivery teams to focus on quality outcomes and success.