AI and the changing face of product lifecycle management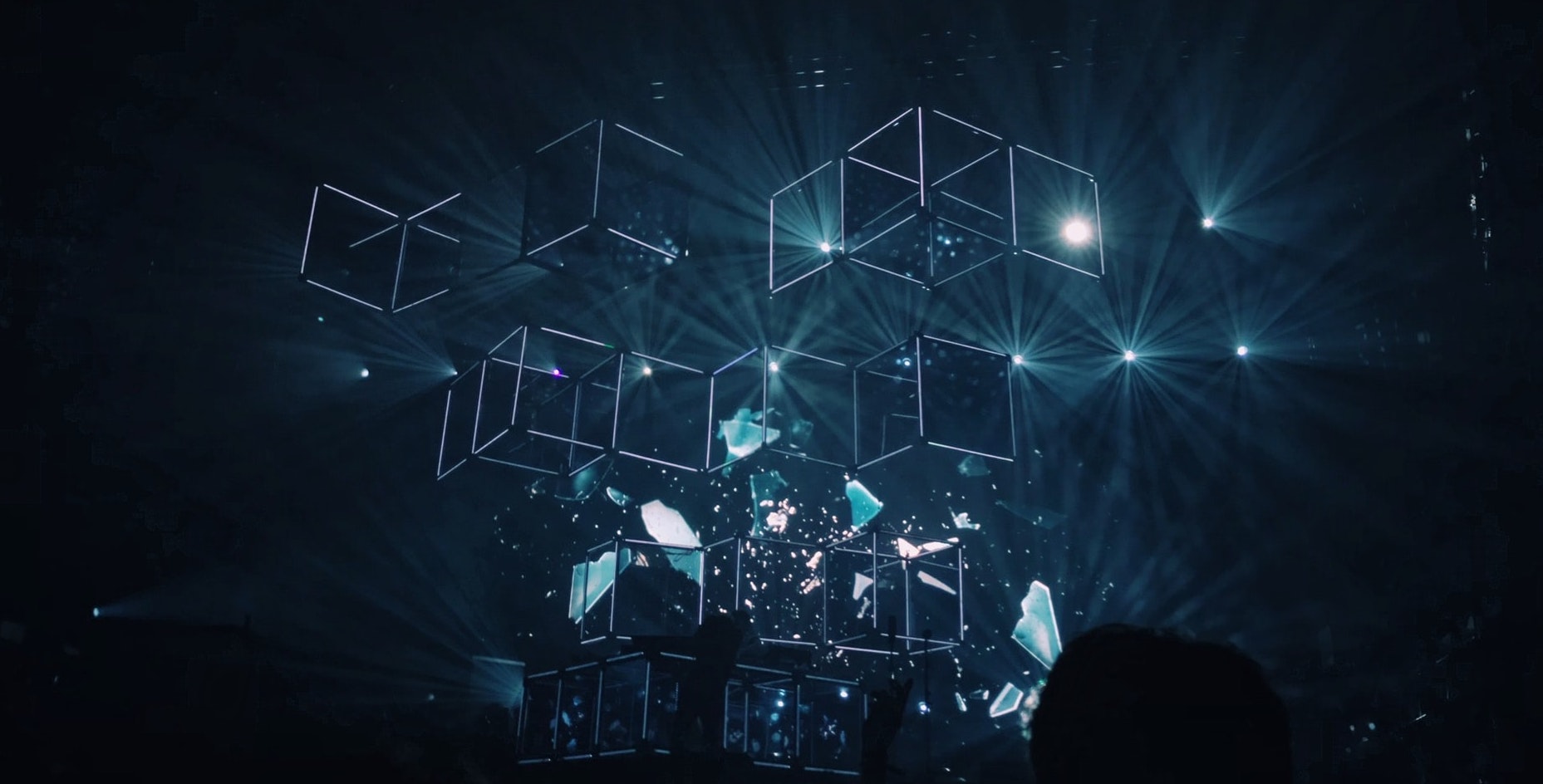 How does Skyjed AI work
Skyjed's Artificial intelligence is the next generation of product lifecycle management. Our AI powered platform is transformative in optimising product lifecycle management for the highest product growth and sustainability.
Skyjed's AI powered platform assesses a comprehensive range of data such as market conditions, competitor intelligence, customer experience and regulatory obligations to generate the best strategic insights and reports. This is not just a big time saver but also empowers product teams to confidently update management on product and strategy.
AI measured product health.
One of the key capabilities of our AI-powered algorithms is the ability to generate real-time product health, growth and risk metrics. This is important for successful product managers to add an additional layer of efficiency with strategic and operational decision-making.
Diagram 1 – Skyjed's artificial intelligence platform analyses more than 200 unique areas from your product to present you with a product health score that helps you identify areas for improvement and new opportunities for product growth.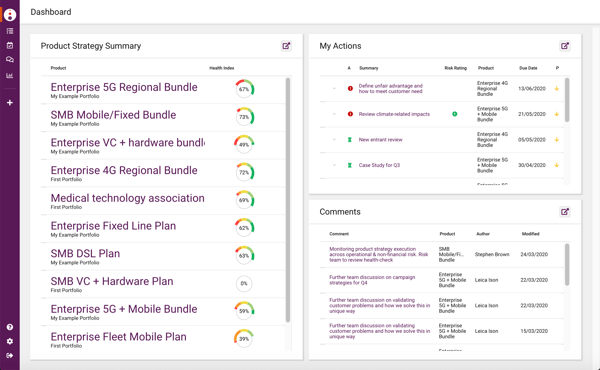 How do we do this
Skyjed has developed product analytics based on advanced machine learning to analyse your product strategy health in real-time. The AI simultaneously aggregates over 200 sample data points within your product business model to predict the future success of your product strategy so you can acquire new customers and improve customer retention.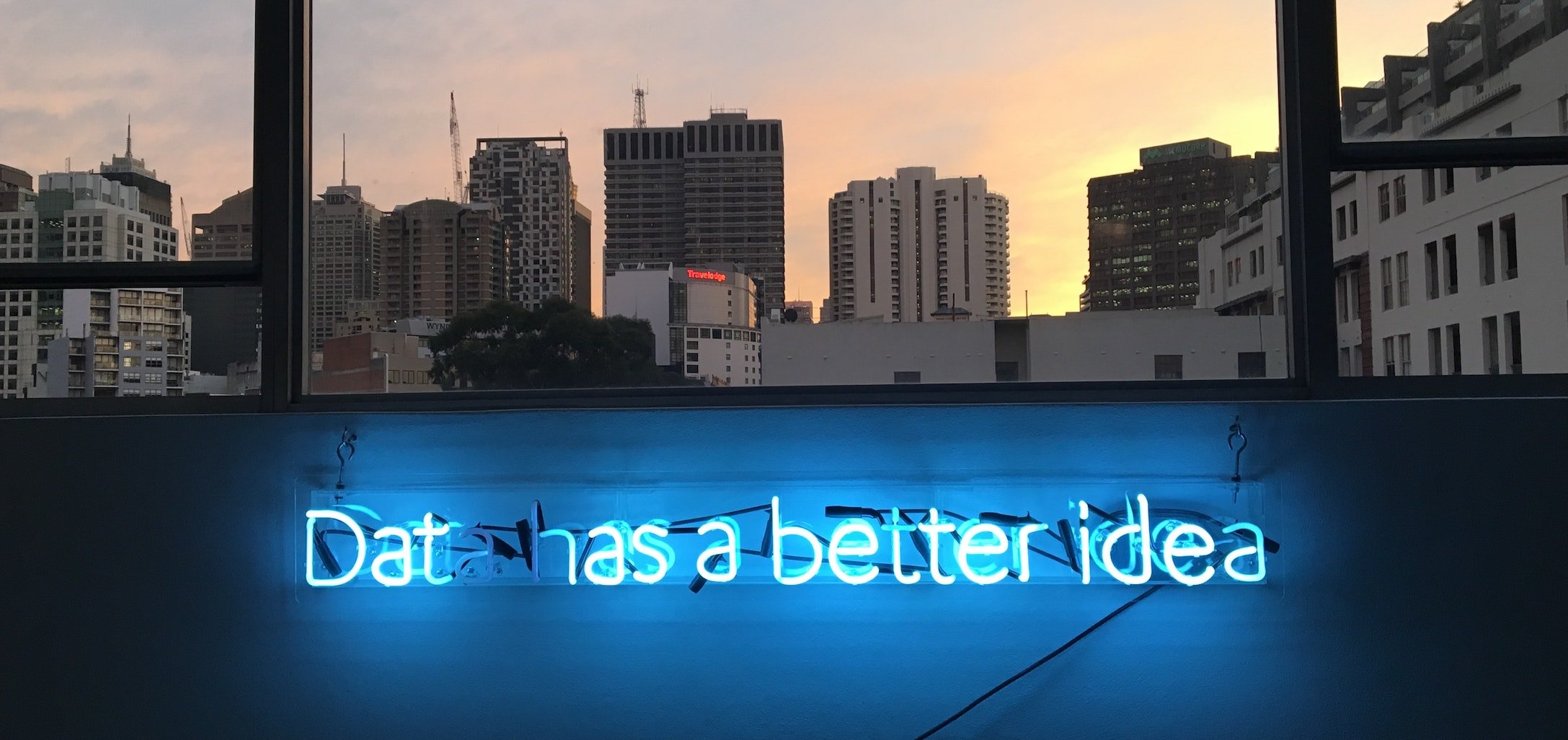 Additional benefits for product managers and teams
The information Skyjed produces is critical to efficiently managing products after launch as market conditions evolve. Skyjed's product health score is designed to give product teams a time and competitive advantage in the following scenarios:
Launch ready review of your product to minimise gaps and customer issues
Real-time reports of your MVP (minimum viable product) to more quickly review your business model and know when to act and pivot
Making scaling and investment decisions in an existing product to find growth and sustainability at the required product margin
Case Study
How a Product manager found a 30% increase in revenue and built a sustainable business model
The product manager was working at a telco that, like most telcos, was trying to find new revenue streams. In line with the organisation's ambition to sweat the assets of existing product lines, she was tasked with reinventing the existing business data product portfolio to find new customers.

The product manager used Skyjed's 360 workspace to collate all of the existing strategic data for the business data product line and then used the inbuilt driver rating system to strategically evaluate the product across 5 areas of modern product lifecycle management. She then invited a number of her colleagues from across the organisation from areas such as sales, marketing and risk to review and comment on her assessment; This resulted in an array of previously neglected data being discovered, including the reality that operating costs had been underestimated and customers complaints were up by 30% year on year.

After using this data to complete the product audit, the product manager then turned to Skyjed's AI-generated health check score to get an in-depth understanding of where the product line stood in reality (and it wasn't pretty)

With the baseline set, she was then able to use the Skyjed platform to build out an action plan, assigning actions to her virtual team, reviewing her supply chain and setting new marking initiatives.

Fast forward 3 months and the review process resulted in the delivery of a new focused product plan and 3-year innovation roadmap delivering incremental revenue of $10m at a product margin of 60%, as well as a happy product manager and a very impressed head of product.
The results
Saved 50% time on ad-hoc reactive reporting
Business confidence to make critical commercial decisions
Product strategy endorsement by leadership
Time saving actions assigned to the virtual team, and 100% completion
Why we built it
When I launched Skyjed in 2015, I envisioned using the most advanced AI and technology to accelerate the advancement of product lifecycle management. After 20 years of leading product growth teams in technology organisations, I brought together a team of data scientists, robotics engineers, designers and product experts in 2015 to build a next-generation platform that would fundamentally change the way product managers do their jobs.
Now I invite you to go on an exciting AI journey with Skyjed.
Check out our more detailed guide on solving product strategy adjustment and virtual team alignment. How to re-evaluate product strategy and forecast the COVID effect as you respond and adapt.