Ai as an inexpensive solution for remote working product teams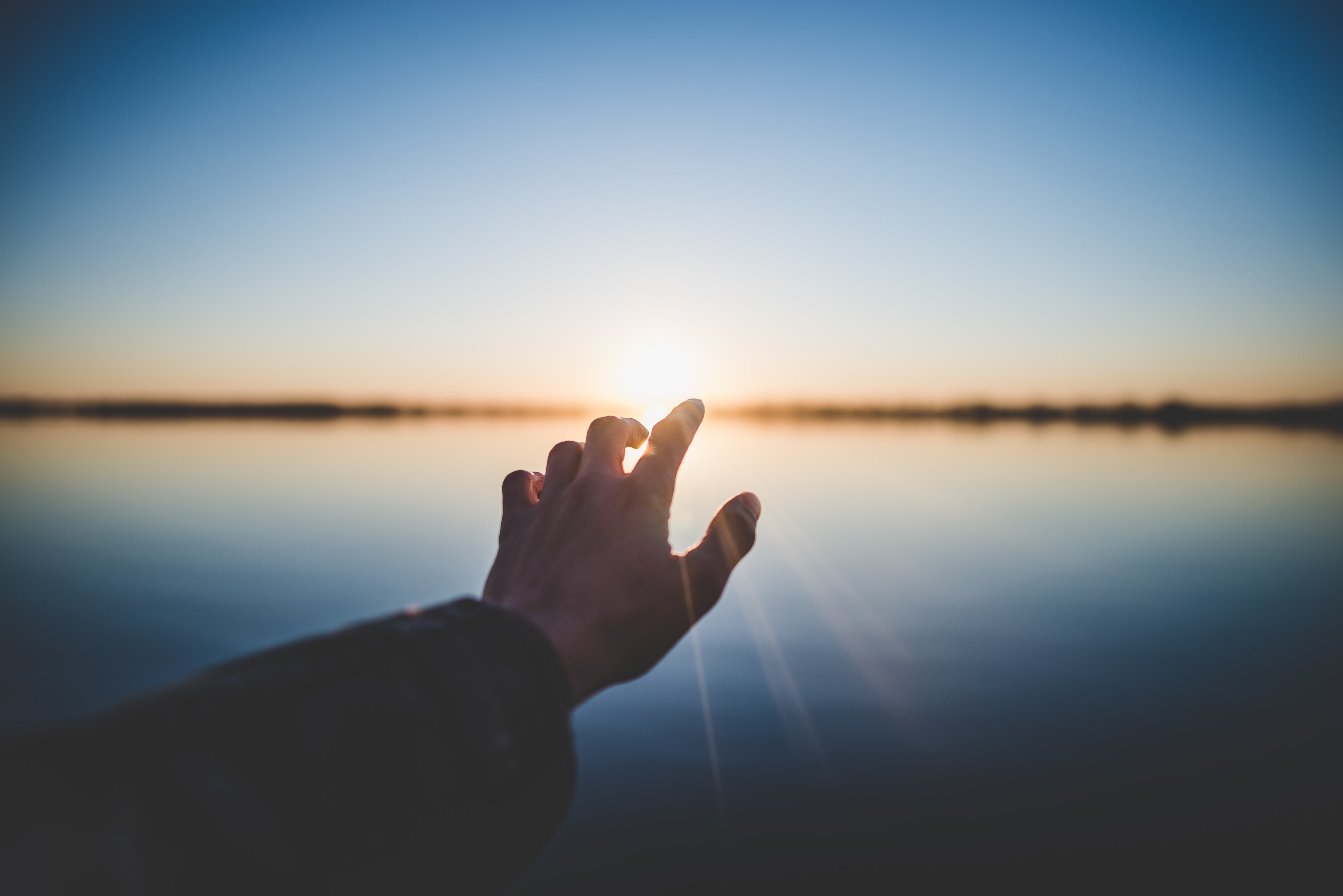 How does Skyjed identify areas for growth and improvement
In this blog, I explore how product teams can identify product-led growth and the importance of setting 90-day product reviews and assessments.
Starting with a clear definition of product-led growth provides a good baseline for finding areas of growth and product improvement. When most product managers think about the growth, they think about launching new products or a roadmap of feature augmentation. These are not the only paths to sustainable growth! Improving a process or reducing friction can be a life-saver to operational costs and customer engagement and in-turn improve your product profitability. This example leads us to a definition of product-led growth that can be a plan of action that enhances revenue – commonly called top-line growth OR product margin, often called bottom-line growth.
The best-in-class elements to quickly find product growth:
Creating a virtual team to collaborate and problem solve your changing customer needs and market trends
Plan: Setting annual product plan that lays off into 90-day plans with clear, actionable goals and reviewing the 90-day plan in weekly meet-ups with your team. The 90-day product plan includes initiatives and actions.
Review: your product end-to-end. The product growth manager owns the entire product and leads the virtual team to complete an analysis of the revenue streams, market and competitor trends to identify emerging opportunity or threats.
Act: Managing actions in your team – this includes both strategic and risk activities so that you can be ready to grow your product with risk in-hand
Why does product level growth matter?
Over my 20 years of leading, product growth teams here are some practical examples of product-led growth that have been a real force and created value for those businesses. Reviewing existing products can be an engine for growth and easier than launching a new product. Surveys show that 95% of new product launches fail to meet the stated commercial objectives in first 18 months. This list will help you think about your current product growth plan and find innovative ways to be ready to grow in the next 90 days:
Grow current product - increase share in the existing market by acquiring new customers
Find a new serviceable market - new customers in a product expansion plan
Retain existing customers – with improved customer experience or value offer campaign
Sell more to an existing customer – by tracking share of wallet you can determine if an opportunity to sell add-on products to a customer
Market development – where you invest time in strategic review and find a market segment to build your product offering
Alternative channel – alternative channel may be digital, e-commerce angle or through a partner that has a sizeable end-user customer base
New product – prepare a launch-ready review and release a new product to market.
New feature – add a new feature to your product roadmap and update the customer.
Experience improvement across your customer journey to remove friction or drop-off in awareness, consideration or buying journey
Re-price your product to grow users. This may include free tier or adding a tier to suit market segment.
How AI plays a part in this
Skyjed Ai is smart, quick to deploy, affordable solution that adds real value to remote working teams, without the enterprise complexity. Skyjed is relevant to agile product development and product management teams coming together to forecast growth areas using your Skyjed Ai powered product health rating. The health-check is based on our simple plan, review, act framework to predict the opportunity and risk outcome of your product strategy using machine learning and automation.
Product management tools today offer many different features like automated reporting, predictive analytics, and collaboration.
Easy to set-up and start using in minutes – try Skyjed for free to be ready to grow.
Skyjed's software for managing your products after launch is one of the most powerful tools available to product managers today.
You can create a product workspace in minutes and have your entire product team working with confidence and uplift their skills. Recently a group of 40 product managers took 30 minutes to get started while they were all working remotely around the globe.
Case Study
Here is an excellent example from a recent product manager in a health-tech start-up company working across geography and facing the challenge of removing cost, staff reductions and forecasting revenue into 2020 for a Advisory Board update: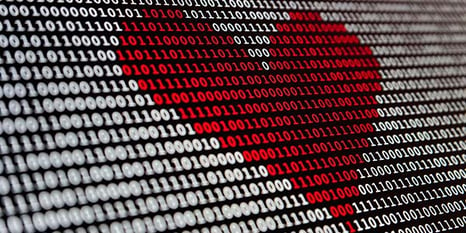 Goals
Generate new 90-day product revenue initiatives to address customer complaints on the use of health-tech product used in hospitals and aged care facilities and update management to get support and alignment across the organisation
The approach
Created a virtual team to collaborate and assess product plan and create a new forecast for 2020
Reviewed the market trends and strengths, weaknesses, opportunities and threats
Assessed product costs, margin and supply-chain
Evaluated the product experience and customer complaints
Produced an automated health check report to make a confident decision and update other teams and management
The results
Saved 50% time on ad-hoc reactive reporting
Feel more confident making commercial decisions backed by the health-check
Product strategy endorsed in 1 meeting by Head of Product
Clear and aligned about who does what - 20 Actions assigned to the team and 100% completion.
We have created a high team culture with more than 50 constructive comments from the virtual team.
Sign up for our free webinar on "Why Predictive Modelling is the killer app of Agile product management"
Now I invite you to go on an exciting AI journey with Skyjed.
Check out our more detailed guide on solving product strategy adjustment and virtual team alignment. How to re-evaluate product strategy and forecast the COVID effect as you respond and adapt.