Avoid unforeseen product performance risks - implement regular forecasting and monitoring reviews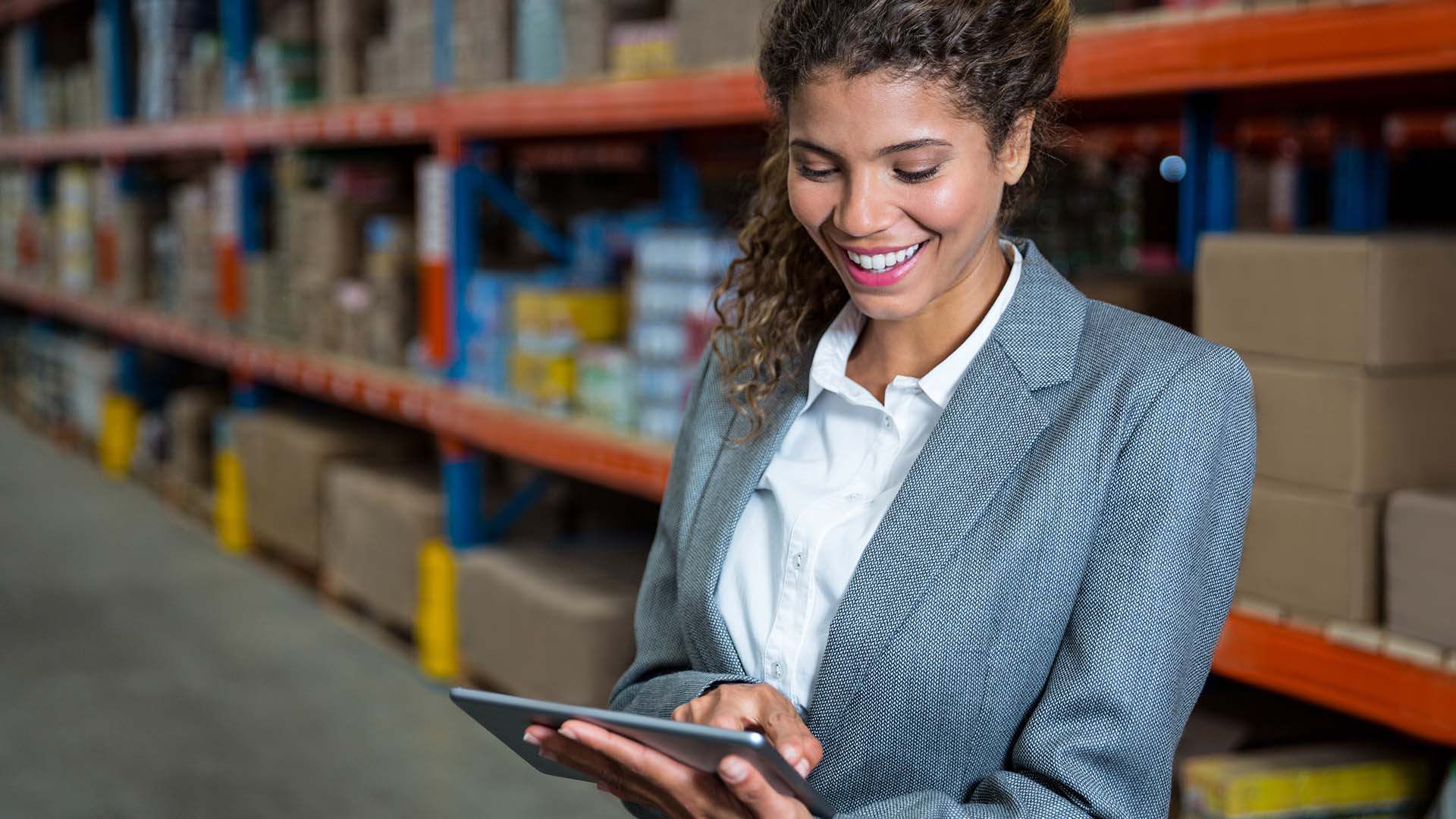 As markets evolve in these testing times, product managers can play a major role by leading the review of product revenue, forecasting costs, and generating a range of growth scenarios to regain traction in 2022.
It also helps you see emerging risks and set triggers for when you are "digging a hole". At Skyjed, we are big fans of completing consistent product monitoring and annual product / 90-day reviews as they help you course-correct quickly.
As product portfolios get more complex and market changes get thrown your way - product managers need a way to monitor financial and non-financial areas effectively and regularly.
Regularly conducting reviews of the underlying drivers of product health will dig you out of hot water when asked a left-field question on your product's financial performance. Just tracking an agile feature backlog and product roadmap is not enough for profitable product growth. If revenue or product margin is down or on a declining trend, then it's a flag to tell you it's time to reshape your product strategy and start consistent monitoring and product reviews of your health set for a 90-day improvement plan.
So here are our top tips for understanding your numbers with confidence:
Track your actual monthly, quarterly, and annual revenue, and product margin performance compared to the budget or forecast for the period
Prior-year product performance - Know your actual performance for the prior year (by month, quarter) and compare it with the current period. The reason to look at this is it helps you see trends, understand seasonal highs and lows, and if your year-on-year growth rate is achievable
Product growth rate and scenarios - Know if your growth rate from the prior year is the same, better, or lower than your budget for the current year. Watch out for significant changes in growth in month-on-month revenue. By comparing each period, you can also work out any seasonal changes e.g. slowdown of sales in the holiday period for consumer products or an increase in sales at the end of a financial year for business products
Market growth and competitors - Know how fast the market is growing or declining and which competitor is getting the best revenue results and why
Price and volume variance - If your revenue performance is less than budget or your latest forecast, try to work out the reason for the variance. My tip here is to do a price or volume variance analysis quickly. This highlights that revenue may be down because of sales discounts (price variance) or you have just sold less than anticipated (volume).
Cost areas and budget - Product expenses should be carefully reviewed. Know the critical chunks of cost for your product and breakdown, and label these cost items as fixed or variable costs. It's important to know the essential areas of cost even if it's just your estimates. Product margin performance is an important metric for product managers.
Mitigation plan - Detail your next 90-day plan - Our final tip is to make sure you and your virtual team are prepared to outline what you are doing to mitigate any variance in your product numbers and the course-correction plan for the next 90 days
At Skyjed, collectively we have launched many new products, but the most significant commercial success is from conducting deep-dive product reviews and assessments every 90 days and working with. your virtual team to mitigate and resolve.
In these times collaborating with your virtual team and bringing together agile product development and management is critical.
For more tips on how to use the best forecasting techniques, download our guide.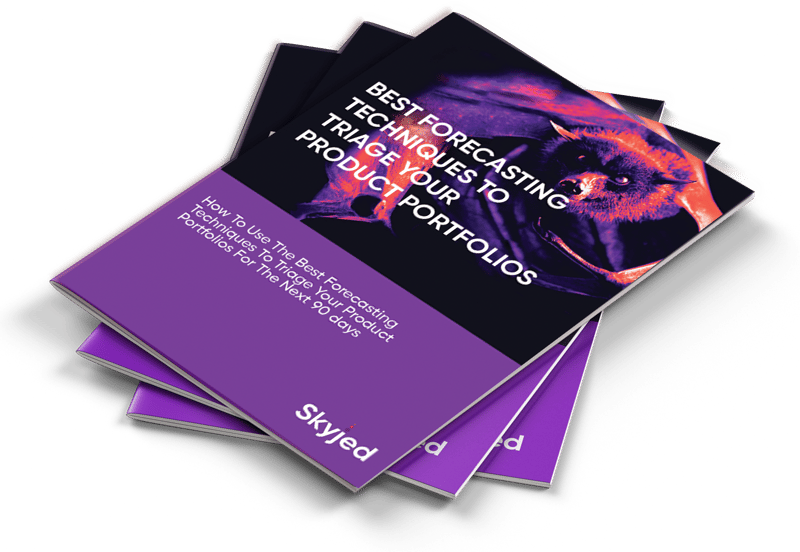 If you'd like to experience how Skyjed can help you avoid unforeseen product performance risks, contact us for your free trial.
About Skyjed
Skyjed is an all-in-one product lifecycle management and governance SaaS platform designed to help Product Managers drive growth