Changing the genre of life-of-product governance to trust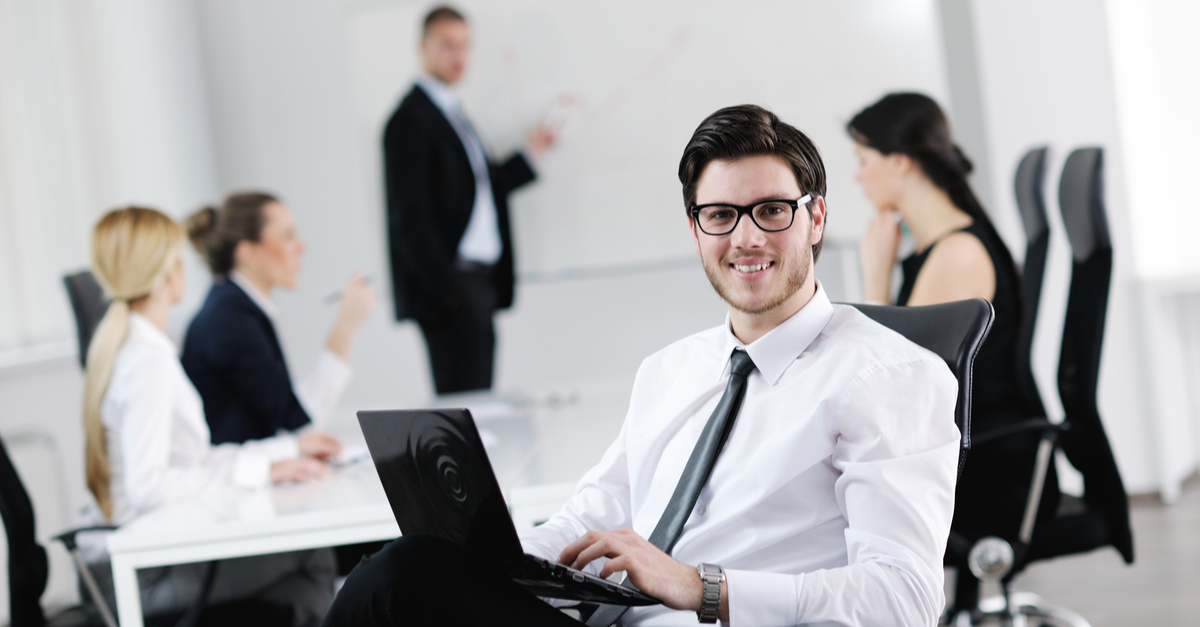 Managing products through their myriad lifecycle stages and complications makes all the time spent on reactive work understandable. Understandable, but often counter- productive.
So whose responsibility is it to change that - so that more time is spent on proactive efforts to ensure product trust is maintained through good governance?
I'd argue it's everyone's. Everyone in an organisation has a role to ensure customers can trust the organisation's products to deliver on their value proposition.
So how do we make that work? Not everyone can talk to everyone at any one time while in possession of all the relevant information and a good strategy to boot – not without the right culture and some damn good processes to support it.
Culture isn't established via an all staff email from the CEO or a PowerPoint presentation from HR. Or by putting a set of near generic values no one can argue with but no one can remember on the corporate website.
It changes only when every individual knows what the right thing to do is – or how to find out – and when they have access to facts and accurate data on which to base their actions. And when they do the right thing, they must have their manager's support to do it – all the way to the top.
Sadly, it sometimes it takes public inquiries, bad publicity, millions dollars in legal action and regulatory compliance notices for an organisation to really appreciate the importance of consistent risk management as foundation of agile new innovation.
I think we've all seen that movie before.
What I'm talking about here is managing and maintaining product lifecycle trust – achieving business growth by promoting trust through products that serve customers and deliver value. And the baseline for that trust is meeting regulatory obligations.
We've designed a digital AI solution to help everyone in an organisation to do what they need to do to achieve business growth by promoting product trust.
With Skyjed you can turn product governance into a simple, effective and collaborative framework by sharing information amongst teams and discussing issues – openly; by monitoring product lifecycle health; and identifying target markets and customer needs. And by ensuring all regulatory requirements are met so that there is ongoing good governance, and giving Boards and management quick and easy access to this information.
Skyjed can be used by both experienced and in-experienced product managers to identify and evaluate product related risks to your customers such as distribution and channel strategies, use of third- parties, product complexity and customer value. The Skyjed AI tool documents customer focussed reviews and supports 'challenges' from non-product teams on the status of product lifecycle and mitigation plans.
Simple solutions can sometimes make a big difference to build better product lifecycle governance and growth. And this is where new technology can make a difference.
From product strategy, to monitoring and documenting product health and risk. Skyjed's certainty makes your everyday tasks more efficient and consistent. That means simplified workflow, fewer gaps and a more alignment around product lifecycle.
As John Price, Commissioner, Australian Securities and Investments Commission recently stated at a Governance and Risk Management Forum, "As a starting point to establishing trust, individuals, firms and industry need to improve their conduct. To support better conduct, cultural change and better governance are vital. ASIC cannot regulate culture, that is largely matter for boards and management."Australian Securities and Investments Commission
I hope your have enjoyed my recent posts on life of product oversight. If you want to learn more about delivering product management disciplines, consider looking at these additional resources from Skyjed removing blurred accountabilities in your product oversight, monitoring non-financial risk and getting visibility of operational risk in mature products.
To find out more about Skyjed's effective life of product governance capabilities, contact us at Skyjed.