Collaboration is key for achieving product success & revenue growth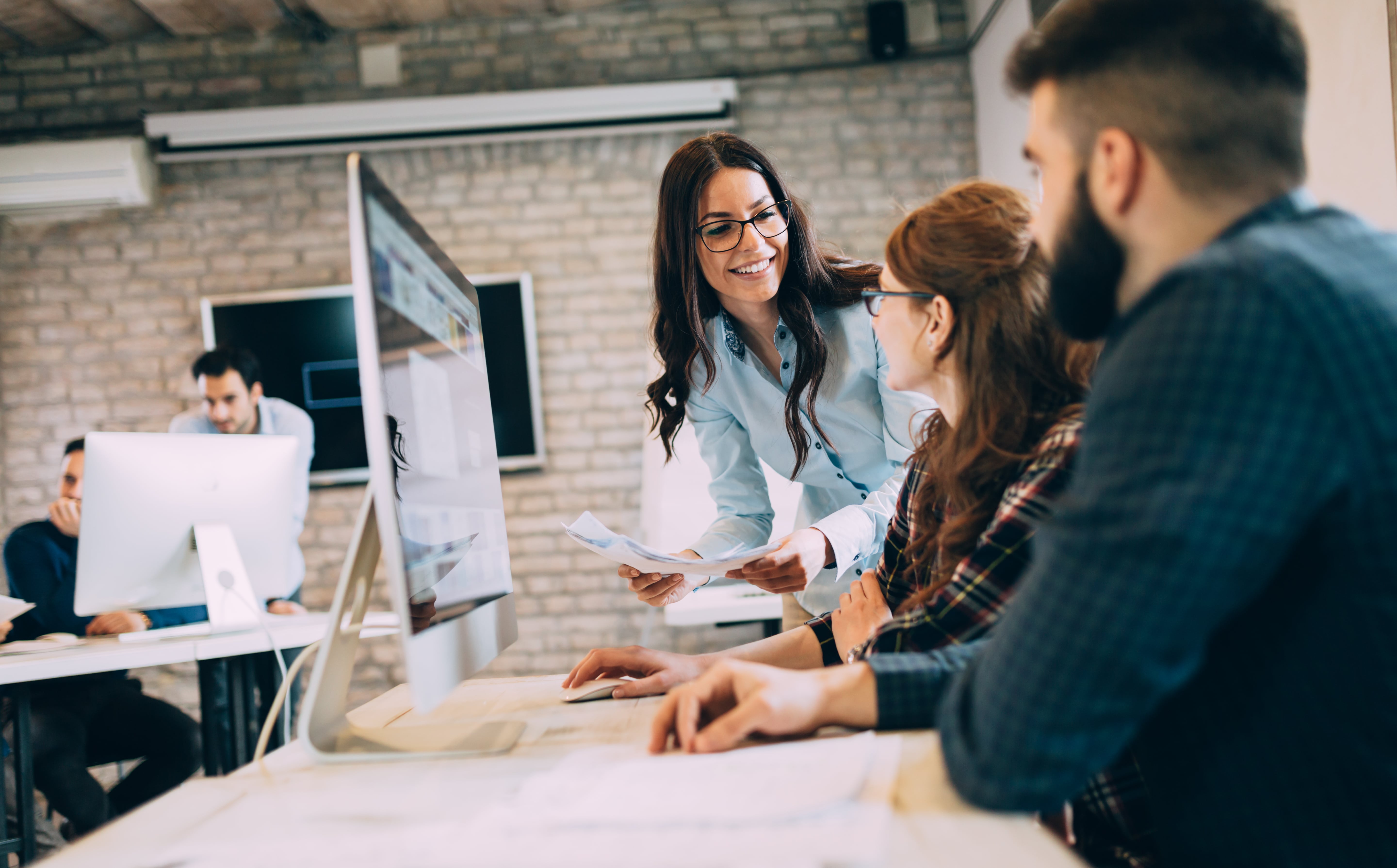 Effective collaboration is key to ensuring product success and growth. If you are looking to boost revenue growth launching new products is key. Coupled with the right focus and capabilities on sweating your existing product assets it's a formula for success.
More than 20%-30% of total revenue across industries is generated from launching new products.
However, there is no guarantee of success just by introducing new products. There is a plethora of new product introductions that have failed or have not met the expectations around business performance targets including achieving less than forecasted customer numbers, sales or revenue, margin, and usage to name a few examples.
Research has shown there are consistent key themes that stand out for organisations that have successful new product introductions and achieve their overall growth and performance commitments.
Organisations that focus on the combination of new product introductions and maximising existing product growth opportunities via a modern product lifecycle framework not only grow faster but are in a better position to achieve performance targets. A key component of a modern product lifecycle framework today is that it fosters a culture of collaboration with fit for purpose tools at the forefront.
In today's world of continued rapid technology cycles launching a product or service is much easier. However, it can be argued that this may have lowered the bar as it is done faster and opened it up to a broad range of diversified capabilities and experiences. You can also look at this diversification and vast acceleration as a key enabler for the immense explosion of new ideas resulting in new products and modern ways of working that have made product development even better than before.
Whatever the perspective, digitisation has enabled the rapid introduction of digital products and services often competing in the same space. It is estimated that around 40% of new product introductions fail and neither complexity, budget, nor experience seem to play a role in new products failing.
What makes a difference between organisations that have a proven formula for revenue growth with new and existing product practises is that they have a core set of capabilities around a modern product lifecycle framework. A modern product lifecycle framework focuses on building an effective culture at its core with the right tool set and framework with collaboration being at the top of the list in terms of priority.
This includes:
Building a culture, ways of working and having the right digital tools to nurture and enable

effective team collaboration

.

Ensuring

market and customer insights

is front and centre in strategic decision making.

Building a team that can plan and communicate effectively around key activities, launches or product enhancements.

Building a

high performing team

and growing talent and capabilities.

Ensuring

strategic decision making and risk mitigation

for early course correction.

Tracking and monitoring

progress consistently and regularly.
In our most recent Linked In poll, 474 product leaders across a broad spectrum of industries ranked their 2022 remaining priorities in the following order of importance.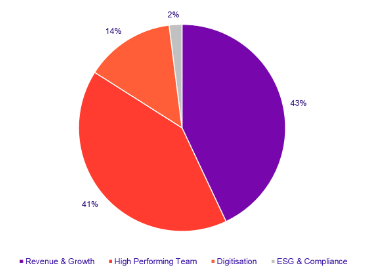 Skyjed Linked In Poll – June 2022 – 474 respondents
This was a consistent theme across all industries including software, insurance, telecommunications, energy, financial services, and consumer goods to name a few.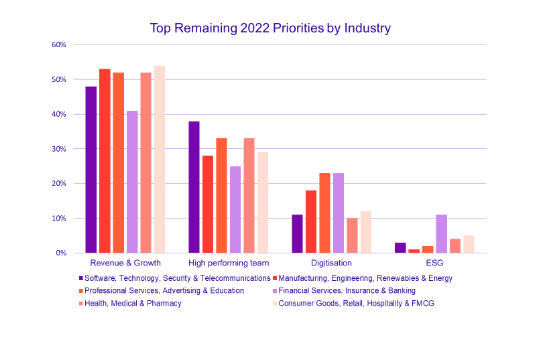 Skyjed Linked In Poll – June 2022 – 474 respondents
Across all these priority areas, team collaboration will continually be the important component and successful ingredient that binds all of these and ensures success.
In a survey conducted by Deloitte organisations that prioritise collaboration are "twice as likely to be profitable and twice as likely to outgrow competitors".
Now effective collaboration does not necessarily mean there will not be issues, or risks or last minute hurdles (as sometimes these can be beyond the teams control although what is in their control is likely to be effectively managed) but it means that when issues, risks, or setbacks happen in the development, planning, execution of activities that the team are united and have the right collaboration tools and mindset to do so.
Collaboration goes a long way when it comes to building better products together and driving growth. But this can prove difficult when team members are switching between file-sharing platforms, sprint-planning software, sifting through emails, managing comments, actions and approvals from different channels, a multitude of spreadsheets, and more - all to keep everyone aligned and on the same page.
It is important to have the one source of product truth that will empower your team with the data and intel they need to be accountable.
The role of product management continues to evolve and is now focused on end to-end accountability. With the additional responsibilities comes the need to find a strategic approach to managing your product teams and collaborators - remotely.
But many product managers and teams are still heavily reliant on emails and tactical solutions across disparate systems. The pandemic has accelerated the need for digital or automation tools. Hybrid work is here to stay, and product teams have found themselves spread out and challenged to collaborate remotely with colleagues and stakeholders from different parts of the business. As the pressure of work increases, maintaining optimal productivity and effective communication can be challenging.
Working with different and separate versions of a document can be confusing; forwarding emails can slow operations down and leave room for errors. You need a solution that brings together all your team members, regardless of department and geographical location. Most importantly, your solution should reduce the amount of time spent on repetitive tasks. According to Harvard Business Review, professionals spend an average of 2.6 hours per day just managing emails alone.
The solution? An all-in-one platform that streamlines processes and, in this way, increases effectiveness and productivity. But with so many options to choose from, what are the key considerations you should be making? In our checklist, we cover all of the questions to consider when determining which product lifecycle management platform will enhance collaboration and is best for your product management team.
Read our checklist on How to Choose Your PLM & Governance Tool for Optimal Collaboration.
Do you have the right tools to support your team?
How can Skyjed help
Skyjed is an all-in-one product lifecycle management and governance SaaS collaboration platform designed to help Product Managers and teams drive growth.
At Skyjed, collectively we have launched many new products, but the most significant success is from enabling your team. If you would like to experience how Skyjed can help your team build for product success, contact us for a demo or a start a free trial.
Sources:
https://www2.deloitte.com/au/en/pages/financial-services/articles/collaborate-boost-productivity.html
*https://www.statista.com/statistics/1248778/share-of-sales-from-new-products/
*https://www.mckinsey.com/business-functions/growth-marketing-and-sales/our-insights/how-to-make-sure-your-next-product-or-service-launch-drives-growth?cid=eml-web