Ever wanted a 'crystal ball' that works?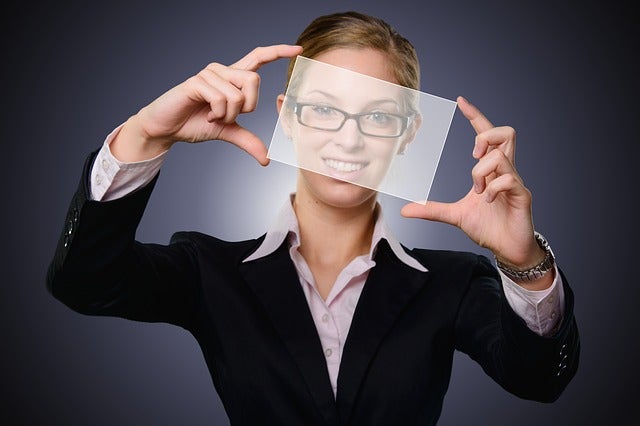 Time for Product Managers to follow Mick Jagger and Peter Tosh's classic advice - Don't look back!
Ever had that wasted time, wasted effort, wasted opportunity feeling?
Too many meetings, too many emails, too little time to get the real work done?
Recent surveys reveal the shocking statistic that product managers spend more than 70% of their time in meetings and managing emails.
Can you hear the whirr of innovations in technology rushing past at the speed of light? While, ironically, many product managers' heads are buried in reviews of products' past performance instead of looking ahead?
Is it any surprise then that 80 per cent of products fail – despite the fact that products so often determine a company's commercial success?
For many product managers, product reviews are often a quarterly or annual process of reviewing numbers against forecast – they are looking backwards, not forwards.
My 20 years in the field have taught me that effective product management must include forward thinking reviews to future proof products – to make sure valuable opportunities don't go swooshing by while you're buried in the past.
No one wants to miss key risk indicators and be too late to respond to competitive, technological, or market changes.
This issue was a key focus when we began to work on the design and development of the Skyjed product management software solution.
Speaking with product managers across the US, Europe, South Africa and Australia, we found that product managers were spending half their time on ad-hoc and reactive reporting, stuck in the deep hole of activity and reporting, leaving little time to focus on innovation and growth.
So one of the innovations we've built in to our Skyjed supersmart software solution is the ability to look forward. The quarterly health-checks Skyjed produces are based on key product hygiene factors, and designed to identify and manage drivers of commercial performance, not just review past results.
Skyjed gives product managers and businesses the power to:
· make evidence-based product decisions across all your product hygiene factors
· review opportunities for innovation and investment
· swiftly change tack when growth has slowed
· identify risk, and
· be more prepared for change and technology disruption.
Our Skyjed solution gives product managers the power to deep dive into shifting technological, competitive and marketplace trends; to share them, and make much better decisions around product innovation, renewal or exit.
And like all intelligent design, Skyjed is fast and simple to use. Product managers can review and manage their products in hours, not weeks – and, importantly, mine Skyjed's forward thinking product management tools.
Our software was designed to be a simple tool that gives product managers the ability to complete a quarterly commercial assessment of their product across a numerous key value drivers quickly and easily.
Skyjed doesn't stop at the future. We've simply overhauled the entire product lifecycle management process.
Interested in more? Try www.skyjed.com