How Boards Are Changing Governance & Management Structures.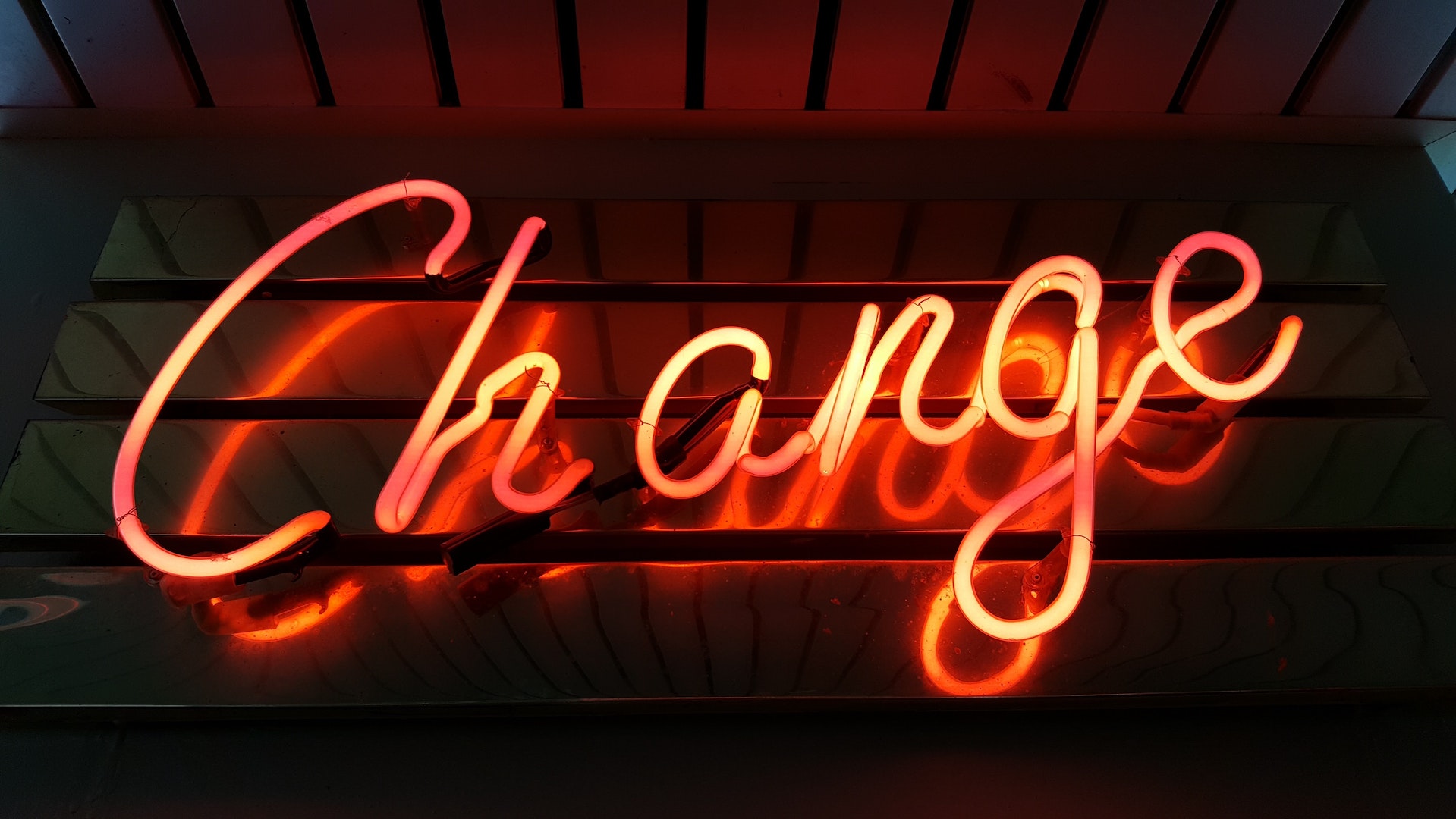 Is your product governance up to scratch?
A framework for understanding how product governance links to value creation and customer trust in product portfolios.
In our current times, Boards are challenged with gaining transparency into what is going on in their product portfolios and modernising their product governance. Boards need to refresh their product governance frameworks to support monitoring and improvement across shorter time horizons. The development of a customer-led product governance framework - and its consistent application by Chief Product Officers - will provide a more effective way to identify emerging opportunities and risks in the product portfolio mix.
At ASX 100 Board level there is increasing momentum behind the idea of expanding director talent to include those who should understand disruption from the inside out. This may be a vital tool in dealing with the challenges of this age where small insurgent start-ups can quickly become dominant leaders that disrupt entire product lines or even whole industries. - Adir Shiffman, (AFR - Board appointments show incumbents can be the headlights, not the deer)
Companies should be carefully reviewing their new and existing products - with active leadership from Chief Product Officer and Operational Risk teams. This process of continuous review will involve assessing and reporting on impacts of technology and market shifts. When done well, product governance supports divesting of sunsetting products, as well as monitoring product design and distribution obligations, modern slavery and climate-related risks in a product portfolio.
The majority of CEOs expect to change business models in the next two years, requiring product managers to fundamentally rethink how value is perceived, created and consumed. Significant investments in engineering organisations have been made, shifting to agile development practices, with cultural shifts toward continuous development, integration and delivery. Efforts to modernise parallel and related business aspects through corporate strategy and product management are lagging.
Gartner 2019. Digital Product Management — An Inescapable New Discipline and Practice Lars Van Dam, Distinguished VP Analyst
The Skyjed principles, introduced in 2019 with one addition in 2020, consist of six requirements a corporation should adopt across all their product portfolios and teams.
In general, the principles demand consistent governance regardless of the life stage of the product, team location or industry size and sector.
The principles are clear:
Product governance starts at the product planning stage and continues throughout the life stages to divestment.
Each product strategy must have a product owner for oversight at every stage
Continuous and consistent monitoring of product strategy improves performance and enhances customer trust
Product Risk assessments and action plan settings will prepare for both growth and disruption
Working to a mindset of continuous improvement for all products
Virtual teaming to oversee a product lifecycle with clear team roles.
Australia's leading enterprises must use the current technological wave to become tomorrow's global leaders, rather than yesterday's old newsprint. - Adir Shiffman
Also read:
Skyjed provides the essential monitoring, reporting and analytics capability to continuously improve a product portfolio to give the visibility required for teams and management to manage a lifecycle end-to-end. With pre-built product drivers, reports, dashboards and trigger-based alerts and notifications, business teams can ensure fast and smart product decisions.