How product managers can champion growth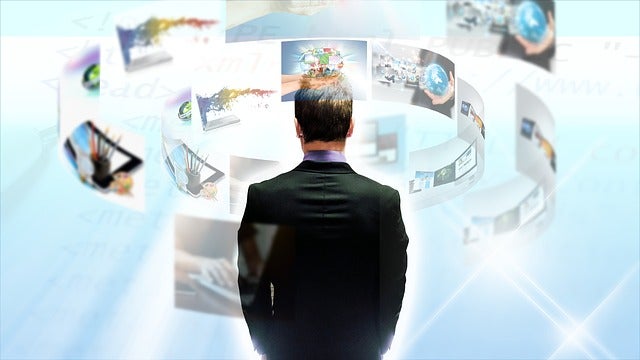 The product manager function is a wealth of knowledge in any business. They understand the companies products, marketplace, customers, and processes. They know the performance of their product down to the numbers, the risks at play, and the innovation gaps. An effective product professional can tie these together and craft good product strategy to reduce risks, drive innovation and improve product performance as well as the bottom line.
However when Skjyed's CEO Leica Ison was interviewing product managers during the development of its new software platform, their main complaint was this loss of control and influence in the era of digital transformation. In this new era, IT and Marketing are largely driving business transformation strategy and the product function appears to have lost its seat at the table.
"Product managers have really lost their voice in business, they feel that they've lost the opportunity they once had to share their wealth of knowledge and contribute to company strategy. We wanted to design a product management tool: that gives a 360-degree view of product health from point of launch to growth and exit, which would allow them to not only capture all of their knowledge, but to better demonstrate this wealth of product and business knowledge, and more importantly, their thought leadership, to their business."
This is where the Skyjed product governance software has been so successful in it's early enterprise roll-outs. It's been quick to garner support as a surprising tool for both inexperienced and experienced product managers to analyse their product suites, with simplicity and speed. However it's also enabled product managers to clearly identify growth, risk and innovation opportunities and champion this with other business stakeholders.
Rather than being drowned in product administration and backward reviews, the Skyjed product lifecycle and governance platform has freed product managers up to champion and drive commercial opportunities and decisions from point of launch to growth and exit. Product has been able to contribute to a higher level of business strategy conversation, and reclaim that voice of authority. Ison for one is thrilled that the Skyjed solution has been able to give a voice back to the product management function, which she sees as critical in driving valuable product and business strategy.
"Product Managers are in a unique position to be able to combine a deep knowledge of the products, business, marketplace and customer. What better vantage to identify growth and innovation opportunities to drive good commercial decisions.
Learn how Skyjed can help your business with effective yet simple product management software tools. Contact us at www.skyjed.com for a Skyjed demonstration.