How to oversee non-financial product risk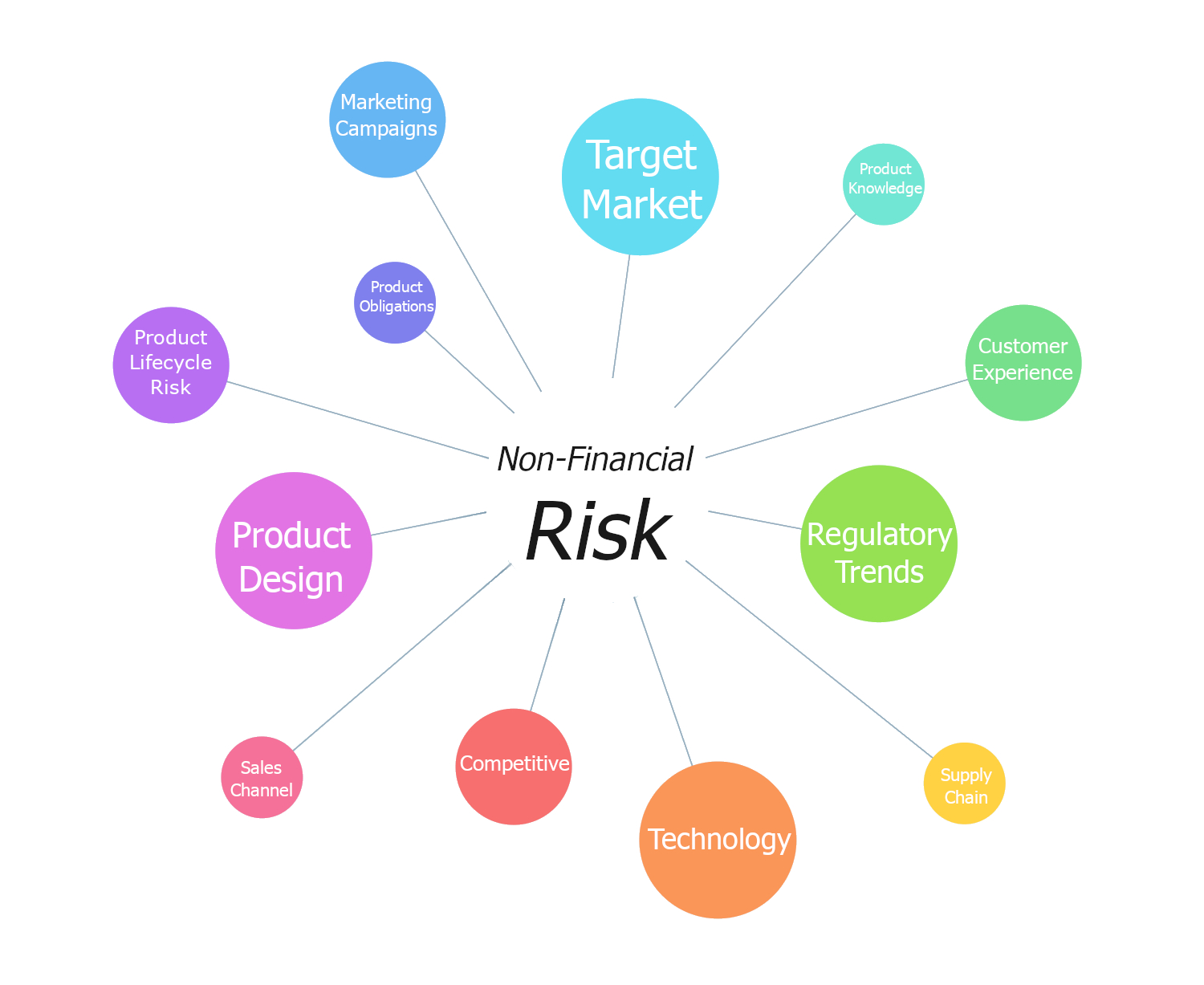 There's so much going on, you're too swamped to even... you need to move fast in agile teams….ship new products…chase sales opportunities… annual revenue targets need to be met… restructures are underway… people are leaving…

You're just too busy to stop and think, to analyse and strategise and work out what you really need to do.
You feel like a rat on a wheel. A reactive rat in a wheel, getting nowhere.
We've all been there.
One example that sticks in my mind is the day the CEO walked past my desk and told me I was on the agenda to update the Board on product growth strategy and the regulatory risk governance model.
The board meeting was a month away – but the board papers were due in two days.
The key product manager was on annual leave, so I went to shared drive to find the latest product plans and risk reviews. Moths flew out of the computer. Nothing I needed was there. There was no recent competitive market intelligence, the risk assessment hadn't been completed since product launch, and there was no updated report on regulatory obligations.
I had to start from scratch. It took working through two long days and nights. I'm sure you have a similar tale.
If the business had been using the Skyjed AI tool, the 48 hours of almost non-stop work would have taken less than an hour. Then I would have had the time to work through operational and non-financial assumptions and strategic thinking, instead of playing catch-up. The sorts of non-financial product risks Skyjed tracks for you includes: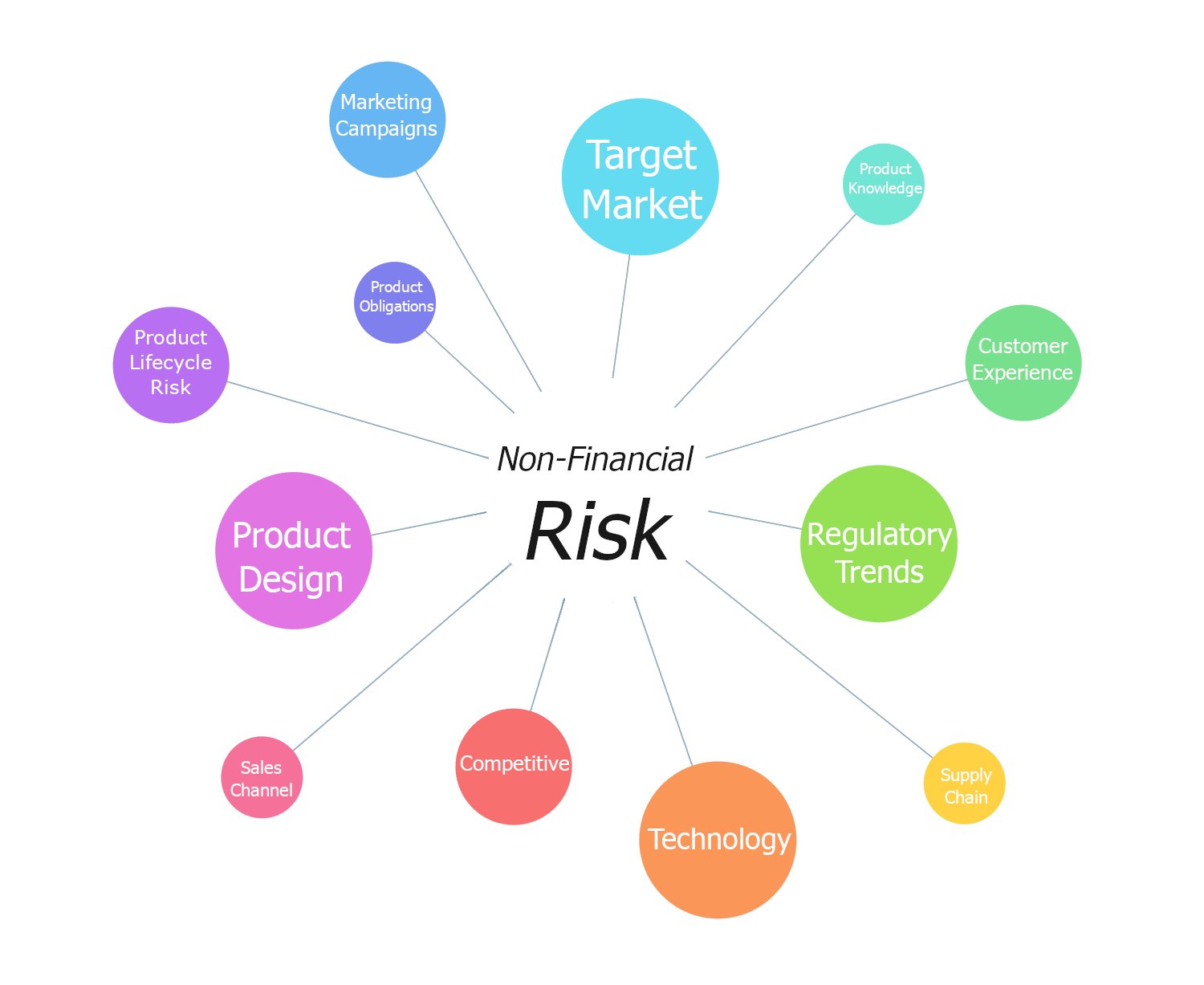 And I could have used Skyjed's automated report instead of wasting time on the PowerPoint presentation.
If I'd had Skyjed, I would have shared a link to Skyjed's real-time health check and risk snapshot, and received an automated report based on consistent product lifecycle governance. Because the business would have used the Skyjed tool to set growth strategy, target market requirements, and track regulatory obligations.
And the risk and regulatory teams would've been one of the teams that'd participated in the product lifecycle tracking and monitoring – so all their comments, actions, and risk mitigation plans would have been right there on my screen.
And I would have had an overall product health check rating, based on our risk appetite, and in the automated reports, with each performance area, or product driver, rated with one of six rankings – from 'unknown' to 'very good.'
Skyjed is not just another lagging indicator dashboard. The benefit of Skyjed is that it brings together performance monitoring and improvement, product governance, collaboration, accountability tracking and risk management in one simple SaaS solution. And its product lifecycle health check score helps you identify and prioritise non-financial risk in your product lifecycle.
I hope you've also enjoyed my recent posts on how to improve blurred responsibilities in your product lifecycle and address poor visibility of operational risk.
Next week, we'll be looking at effective product governance frameworks.
To find out more about Skyjed's proactive management of non-financial risk capabilities, please contact us at Skyjed.com