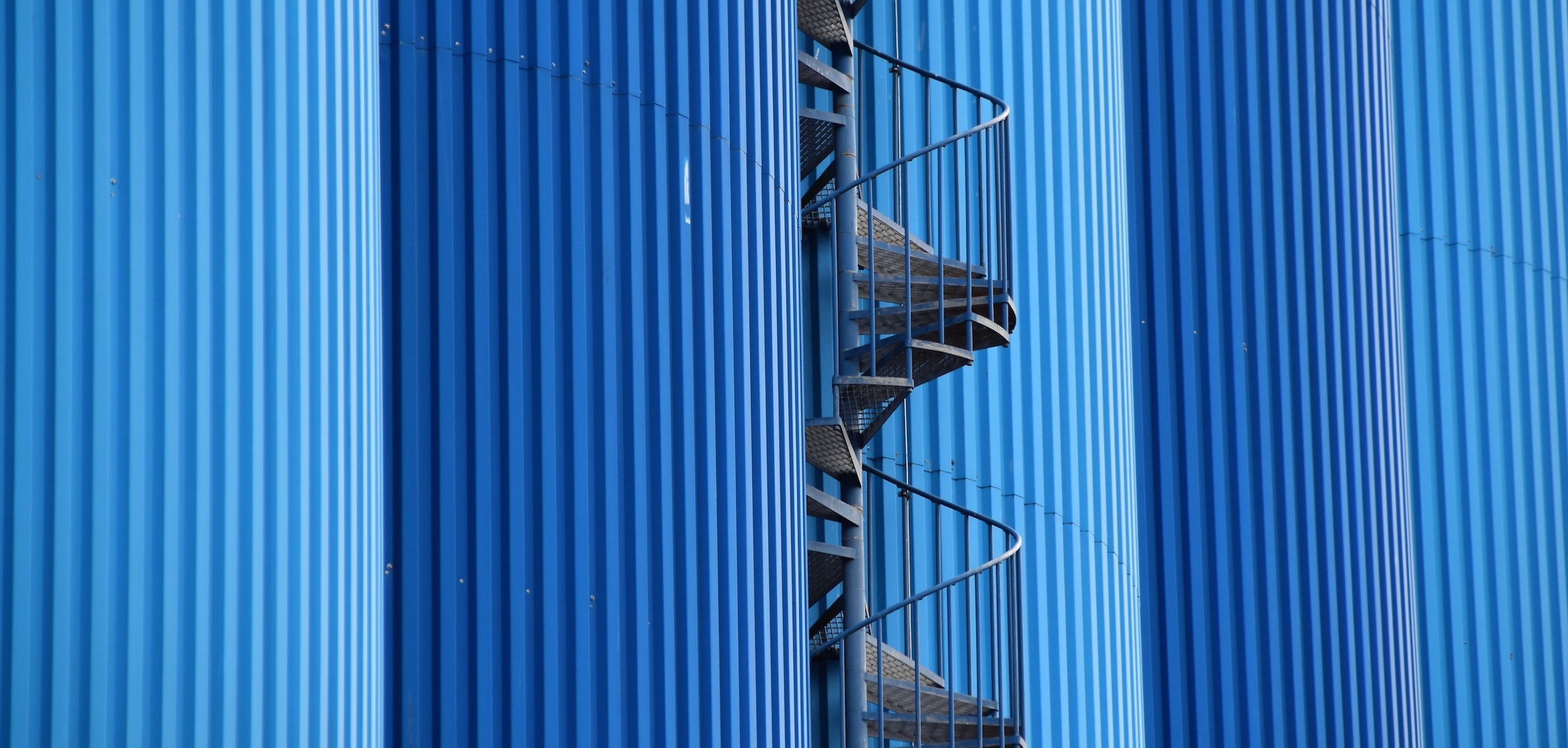 A key element of sustaining product growth is Chief product Officers (CPO) and product managers keeping connected. This connection is even more critical as product decisions demand more rapid and forward-looking accuracy. In today's world, product growth is no longer about innovation and launching a new product that the broader organisation manages. A high level of collaboration is required across multiple dimensions. For a CPO the connection is needed in several areas:
Teams - The product team with cross-functional teams across the business – customer experience, technology, sales, marketing, risk and compliance, strategy.
Leadership - The CPO with strategic direction across the organisation and with the leadership team and Board of directors
Product Lifecycle – building bridges between new product development and ongoing product management to oversee products from cradle to grave.
Business Strategy – championing customer-centricity and areas for value creation and growth that links with commercial business strategy.
How Skyjed breaks down silos
The recent global product survey Product Management Festival trends and Benchmarks Report highlights the challenge of internal silos, 31.6% of respondents cite organisational silos as the most significant barrier to good collaboration among their teams.
Skyjed is a collaborative workspace for product teams. Collaborative tools for product teams is not new. Jira, Slack and Confluence are readily adopted by product teams. However, these tools have mostly been used for agile new product development. Skyjed has addressed the lag in using digital tools for the commercial management of ongoing products and delivering revenue and margin growth.
This is how Skyjed is fundamentally different. Skyjed creates a workspace where you can invite virtual teams from anywhere in the world to collaborate with your product teams. This allows for you to work on your product value proposition and identify ways to keep your ongoing products fresh, relevant and profitable.
Skyjed breaks down silos:
Teams – create a virtual and cross-functional team in minutes, with defined roles and permissions to improve role clarity and remove competing objectives.
Leadership – Skyjed's unique forward-looking product health-check is continuous assessment of product that can be used to update management and Board. It represents a visual pulse of growth opportunities and risks.
Product lifecycle – from forming your product strategy and supporting commercials in a business case, to a launch-ready review.
Business strategy – Skykjed rapid 90-day continuous auditing cycle (CA) is automated and backed by AI / ML to augment product managers decision making.
Skyjed automates a continuous plan, review and act cycle for CPO and product teams to accelerate product success. To succeed, this CA cycle needs to be sustained so Chief Product Officer can capitalise on market shifts and changes in a business model.
For CP armed with this strategic oversight and using advanced health-check reports, it will be easier to align the organisation and get management support. You will have more time for strategic review from the discipline of 90-day product health-checks and simple visual way to update across all silos.
The Skyjed product lifecycle management and governance platform provides organisations with a 360-degree view of their product portfolios health and risk status while facilitating collaboration, transparency and product trust in the day to day operations of the organisation.