Introducing Skyjed's Design Lifecycle Workspace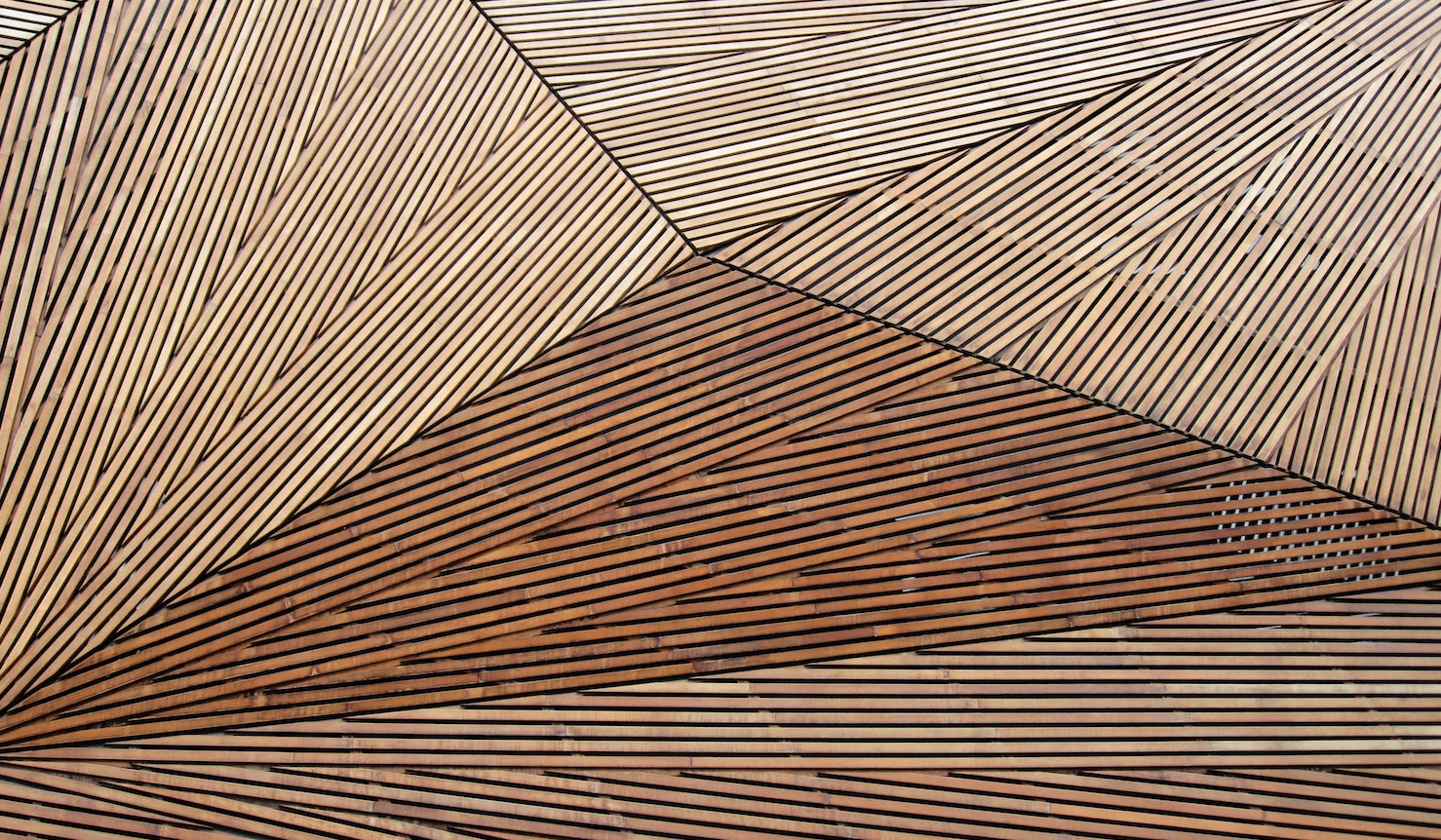 What does the Design Lifecycle Workspace do?
The design lifecycle workspace feature in Skyjed automates the management of a product design, including the important areas of your product design obligations.
Product managers will use the Lean Canvas and Customer Pain points mapping drivers to validate their customer and market assumptions. The Design feature also includes a Launch ready checklist to find any gaps before launching your design to customers.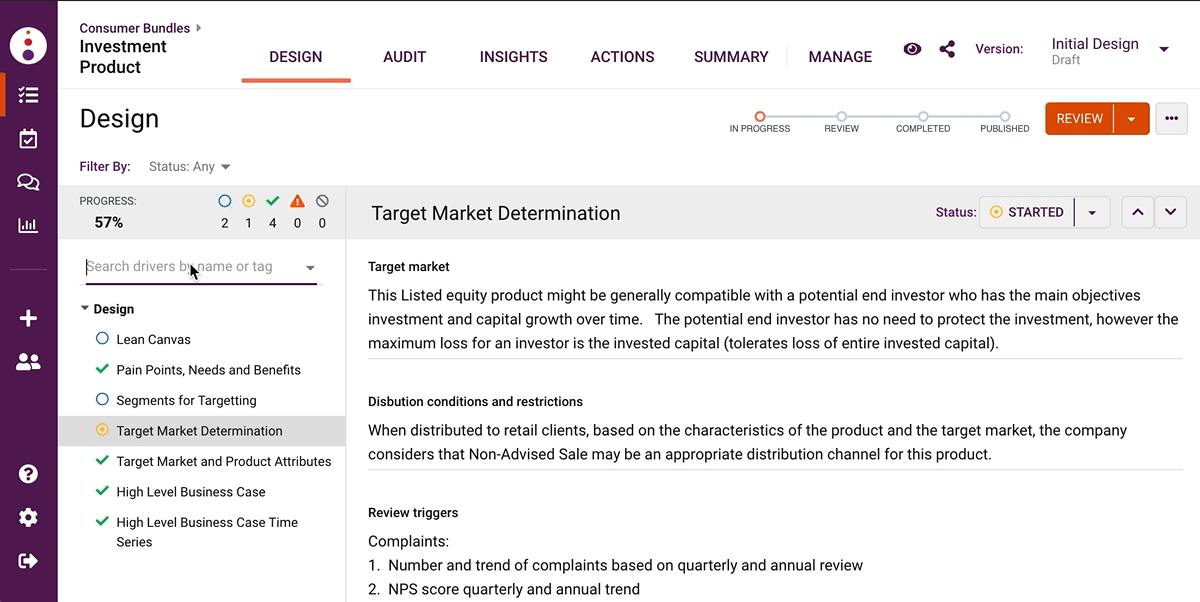 Searching Drivers
Changing Driver Status
Key features and benefits:
Save time with automated design and approval workflows and

reporting




Use Design Drivers to validate market and customer assumptions
Make better decisions based on comprehensive design

assumptions
Better manage risk around product design

using pre-set design obligations and target market determinations.
The Skyjed product lifecycle management and governance platform provides organisations with a 360-degree view of their product portfolios health and risk status while facilitating collaboration, transparency and product trust in the day to day operations of the organisation.
Need more info? Check out the Guides in our Resource Page.