Introducing the Skyjed Scheduler for Product Governance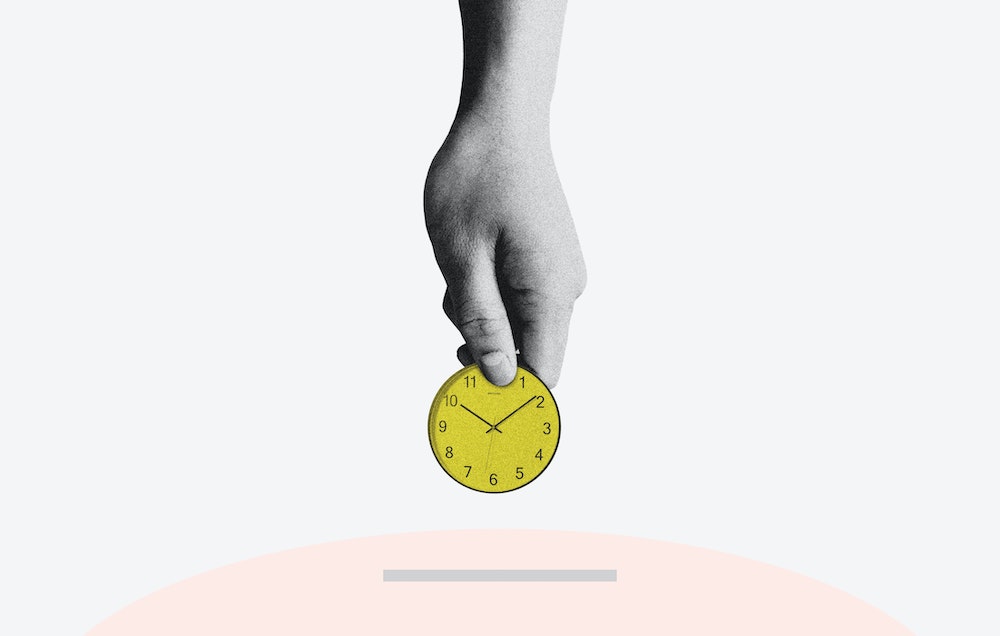 Our new Scheduler feature supports product managers with advanced monitoring of product governance. Product managers will be able to also include specifications of review types and information required with audit "Custom Driver" tags.
Note that you can also use Custom Drivers for industry specific or niche products: For example, you can efficiently add product design and distribution obligations as regulatory regimes change or add modern slavery drivers to monitor and report at product level.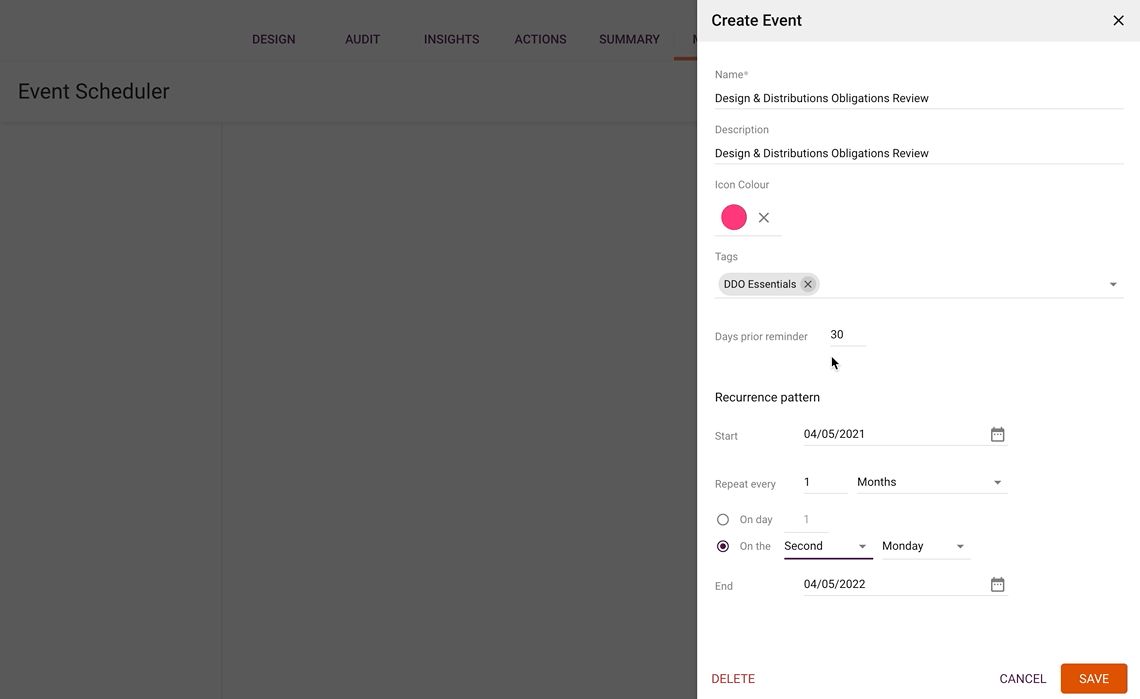 Skyjed Scheduler
Key Benefits of Scheduler:
Enables product managers to see emerging risks in their lifecycle and undertake early course-correction of their product strategy.
Organise and structure important activities so they don't fall to the wayside with day to day business
Planning ahead to ensure structured or ad hoc activities are carried out during a product's lifecycle, even as roles change and products change owners
Fits with strategy and workshop days so that targets and goals can be set with owners and due dates
The Skyjed product lifecycle management and governance platform provides organisations with a 360-degree view of their product portfolios health and risk status while facilitating collaboration, transparency and product trust in the day to day operations of the organisation.
Need more info? Check out the Guides in our Resource Page.