Product Governance and Fair Pricing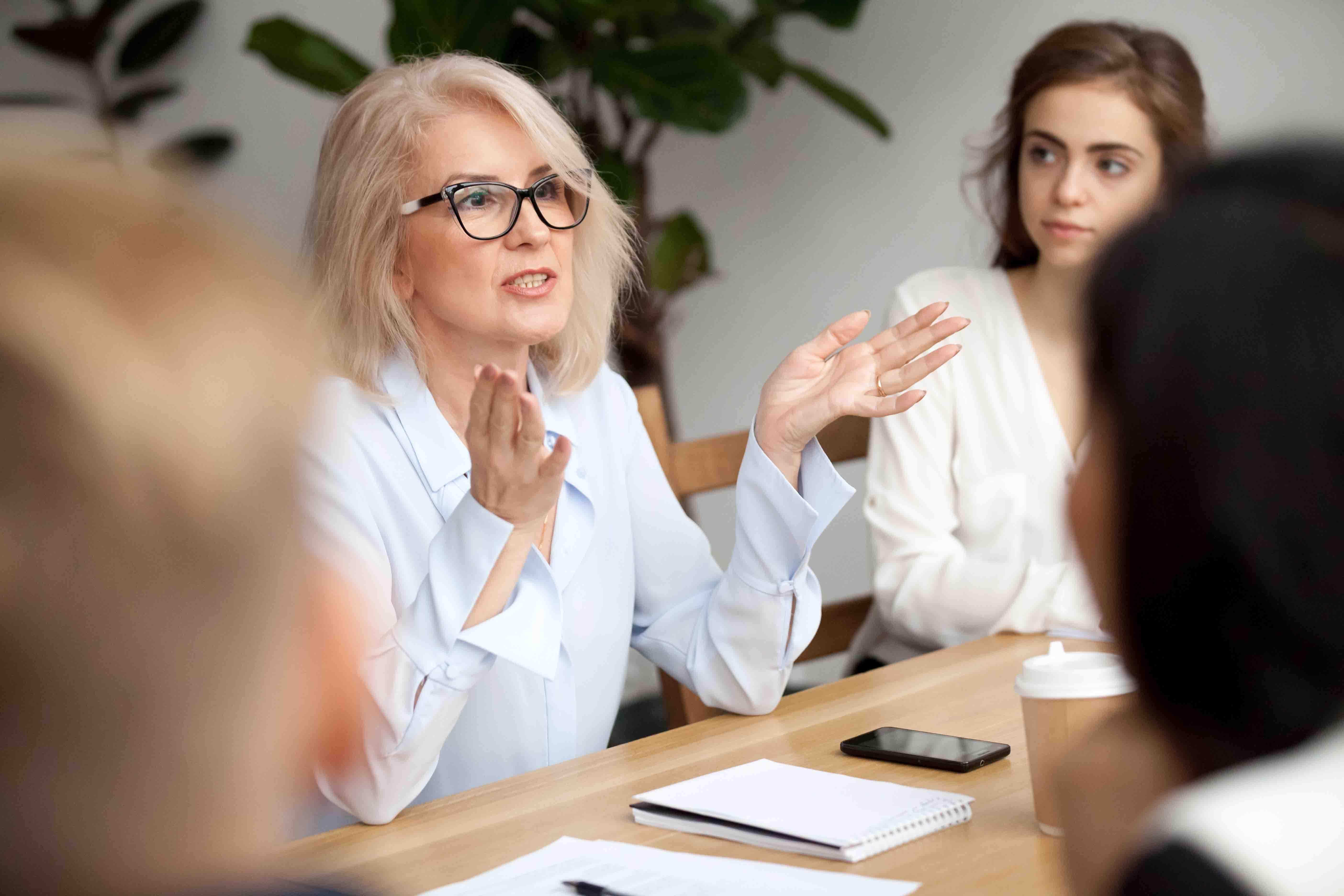 Pricing practises for today's Product Managers and Senior Managers
One of the most important activities for a Product Manager is landing on a pricing strategy for your product or service. Pricing products is complex but quite rewarding when you get it right! There are several important factors that morph into the pricing strategy equation.
Ultimately you are endeavoring to find the answers to the "right price" to deliver:
sales of your product, that is, are your target customers willing to pay for the product at this price?
does this price reflect the value customers will receive from the product?
does this price enable the business to meet the product's forecasted market penetration and growth rates, that is, does it place it in the best position to meet the business case outcomes?
at this price, is the product and associated cost of goods and operating expenses commercially viable and profitable?
As you can contemplate, all these vital questions are no small feat to get right. Whether it's pricing a new product, or an existing one when it comes to setting your pricing strategy you cannot assume anything.
You need to ensure you do the right level of customer and market validation plus have the right data to make informed decisions. All these inputs are key to forming a pricing strategy and approach. Now on top of these and in more recent times, there is another central element that we need to factor in.
The terms product governance or pricing governance, fair pricing, and pricing practises are key buzzwords that are gaining momentum. In my experience, they are not only important, but they are also essential in formulating the right pricing strategy and ensuring you are meeting regulatory and compliance obligations.
Pricing governance, fair pricing, and pricing practises aiming to provide true value to customers by requiring companies to reassess their pricing objectives, provide transparency, and set appropriate product monitoring and regular reporting to control and maintain the ongoing delivery of fair value.
It's also about ensuring that existing customers are not penalised for their loyalty or being disadvantaged. In many industries, it has been often the case that pricing strategies have adopted an approach of providing greater value to new customers, and existing customers have to offset this with higher premiums aka price walking.
Industry regulatory bodies such as the Financial Conduct Authority (FCA) in the UK and the Australian Energy Regulator (AER), Australian Prudential Regulation Authority (APRA) and the Australian Securities and Investments Commission (ASIC) have set regulations in the finance, insurance and energy sectors to ensure that pricing practises do not disadvantage customers and have set product governance monitoring obligations to maintain this transparency.
Pricing governance, fair pricing and pricing practises aim to ensure organisations are putting in place the appropriate frameworks and tools to ensure fair pricing and value is delivered to customers and that the outcomes of these practises can be monitored, measured, and reported.
In practical terms some examples include but are not limited to:
for industries that offer ongoing renewal pricing, there must be equalisation of new pricing and renewal pricing. For example, when offering insurance to a new customer with the same parameters as an existing customer through the same channel the pricing offered to the existing customer must be the same as the new customer
any cash-equivalent incentives that are offered to new customers should also be offered to renewing customers
companies must provide evidence they have considered fair value in their product governance process and report on their pricing practises including all pricing differentials for products for new or existing customers
another key consideration is around annual product offers or subscriptions - for example an insurance offer and contract need to make very clear to customers if the product is set to automatically renew and make it easy for customers to either stop the auto-renewal or have the option to cancel it at any time during the period.
As a customer and consumer, I would say this is music to all our ears, right? No doubt about that… from a customer lens this is very much overdue and needed.
However, executing and practising this can be difficult if you don't have the right framework or tools in place.
So how can Product Managers and Senior Managers effectively support pricing strategies, product governance, fair pricing, and pricing practises?
The art of all of these is about bringing key stakeholders together involved in the process and collaborating effectively. The art of pricing involves an investment from lots of different contributors in an organisation including product, sales, marketing, pricing, finance, regulatory, technology and so on. The governance process allows for a Product Manager to effectively get all stakeholders on the same page and to collaborate effectively utilising a defined governance approach.
When it comes to defining your pricing strategy and product governance approach my top items to have in the tool kit are available for you to download below.
About Skyjed
Skyjed is an all-in-one lifecycle management and product governance SaaS solution that helps you manage your products from launch, sunset to exit.