Product management - Driving success in 2020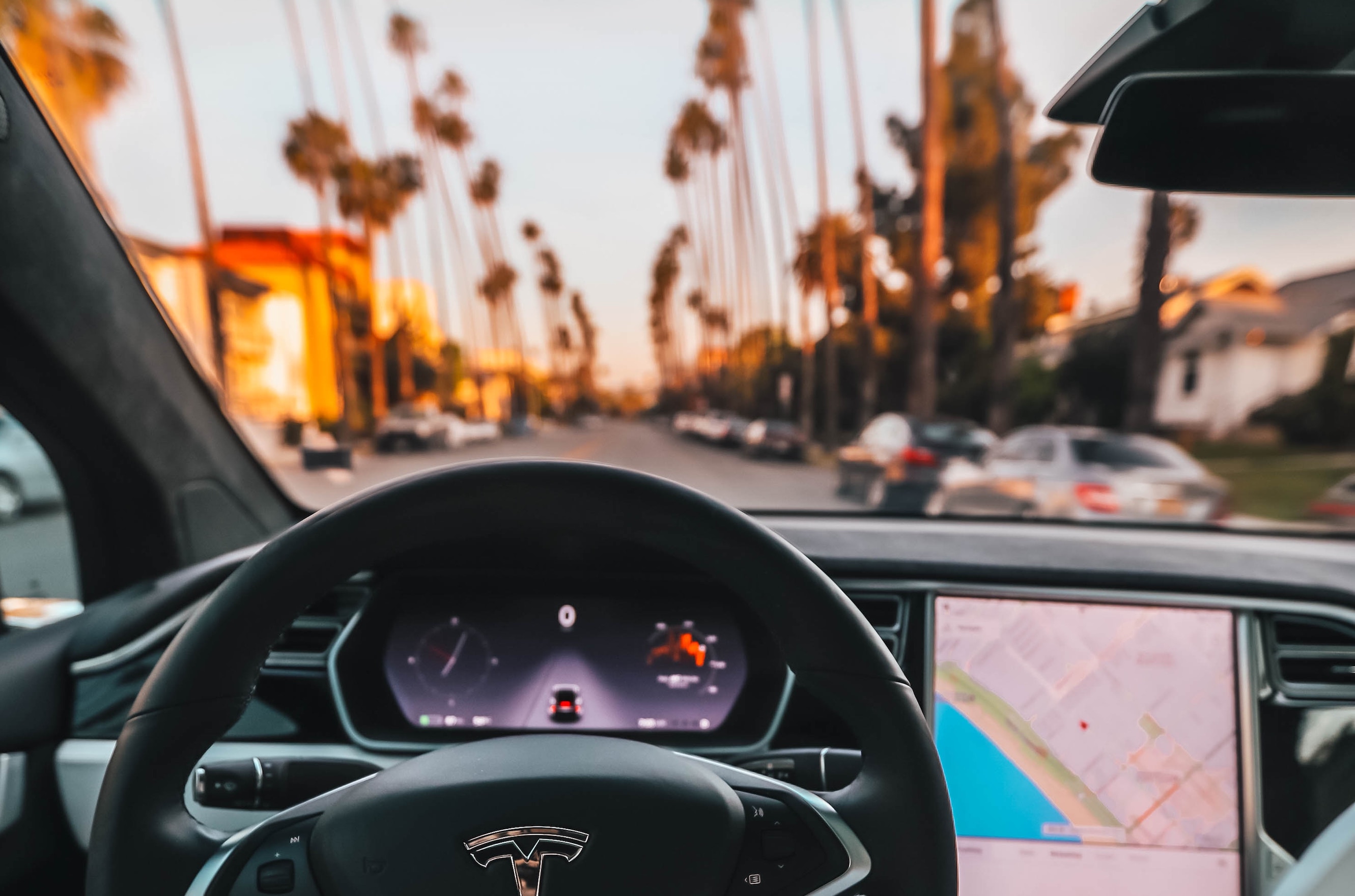 Learning how to succeed as a product manager requires effort, practice and learning essential and relevant skills. We'll break down several necessary technical and analytical skills and provide tips on how to improve in 90 days.
Product management is the one function in your business where you can see and understand the drivers of Profit & Loss (P&L) and Balance Sheet by using the product management lens.
Product managers set product strategy, create revenue initiatives and new go-to-market strategies to turn a commercial opportunity into a business outcome.
So here are essential tips for product managers to succeed in 2020
Monthly, quarterly and annual budget
Start with basics. Set your budget for the year. If someone else has set your budget make sure you know the amount and assumptions. As you start the year, take time each month to compare your actual performance to the budget. As you move into the year, you should also be re-forecasting each month. Re-forecasting can be controversial but it is important to re-forecast early than sit flat footed on a budget that has a growing negative variance that cannot be balanced.
Revenue and product margin
For revenue, understand who is buying your product — what customer segments and profile are they. Have a customer persona for each market segment that buys the product and therefore generates the revenue. A revenue persona across each segment will help you target and tailor your product value proposition to that specific segment.
Prior-year performance
Know your actual performance for the prior year and compare with the current period. You should know the prior-year month, quarter and annual revenue and margin numbers.
Growth rate
Know if your growth rate from the prior year is the same, better or lower than your budget for the current year. Watch out for significant steps in growth in month-on-month revenue. It's rare that you get significant jumps in month-to-month performance. By comparing each period you can also work out any seasonal changes e.g. slow down of sales in the holiday period for consumer products or an increase in sales at the end of a financial year for business products.
Market growth & competitors
Know how fast the market is growing or declining and which competitor is getting the best revenue results and why. You can get caught out claiming a good product revenue performance compared to your budget if your growth rate is lower than the market average or your competitors.
Price & volume variance
If your revenue performance is less than budget or your latest forecast, try to work out the reason for the variance. Do a price or volume variance analysis quickly. What this highlights is that revenue may be down because of sales discounts (price variance) or you have sold less than anticipated (volume).
Cost areas & budget
Know the critical chunks of cost for your product and label these costs items as fixed or variable costs and in pragmatic terms as customer costs, product costs or operational costs. It's important to know the essential areas of cost as product margin performance is an important metric for product managers.
Often it's hard to get a true picture of product margin. If you can't get the essential cost areas from your reporting system, do back-of-envelope assumptions. This list will help clarify your key cost drivers.
Mitigation  —  your 90-day plan
My one final tip is to make sure you are prepared to outline what you are doing to mitigate any variance in your product numbers and your course-correction plan for the next 90 days.
Our Skyjed health-check product management software tracks the above list of drivers and helps you do a strategic review of your product in hours not weeks. Understand these drivers across revenue, margin, customer experience and innovation and you'll be on your way to product management success in 2020.
Have you read our recent blog on the top 10 things to review this end of the year for product governance. Contact us here if you want to see Skyjed in action.