Product management trends to look out for in 2020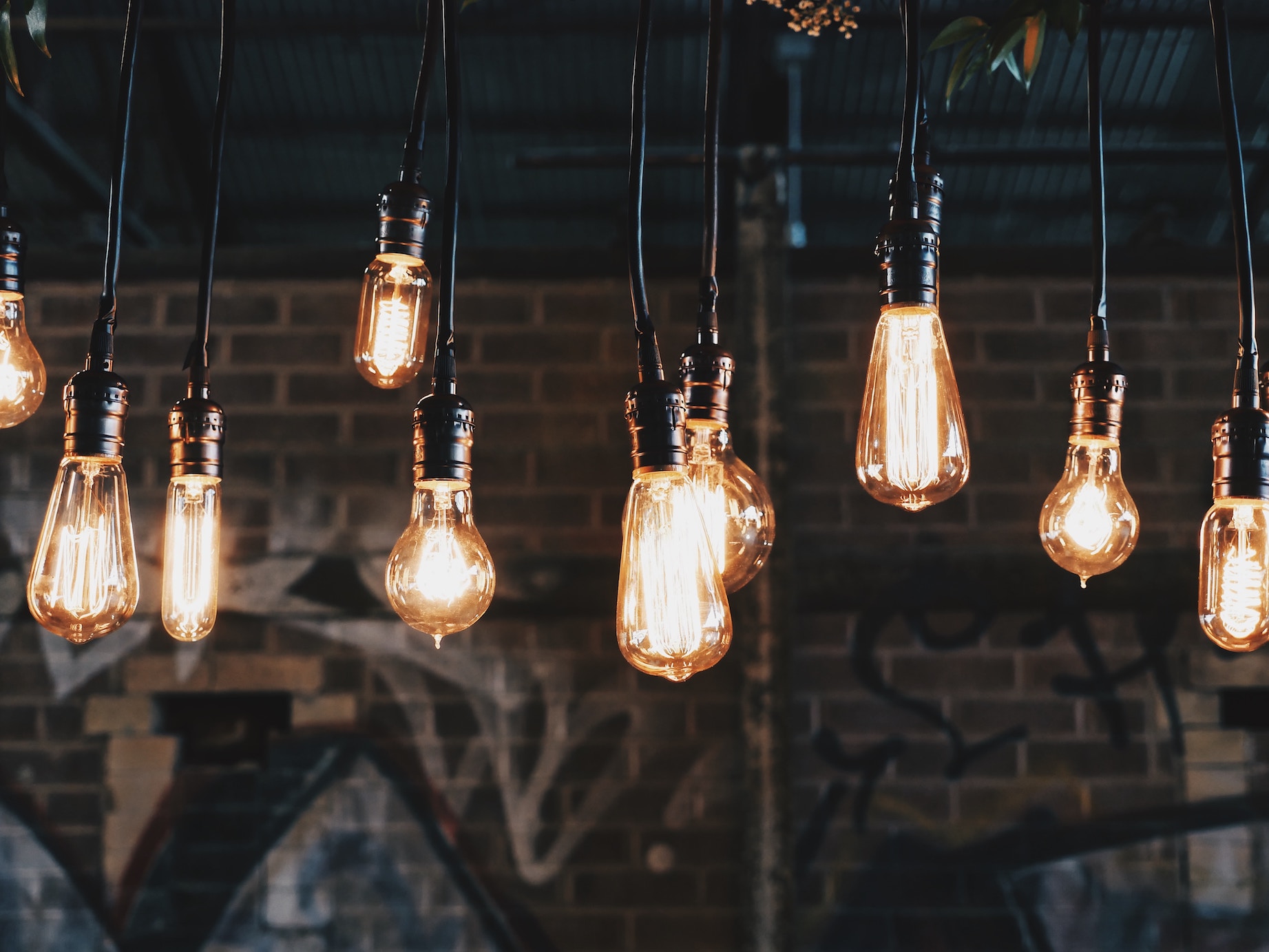 1. Product managers will be looking to AI to provide more solutions for product lifecycle management.
According to insights from the product management trend and benchmarks, product managers will be expecting product governance to be more data driven than ever. There is an expectation that technologies such as AI will be relied on for data aggregation and automation. Platforms such as Skyjed has AI integration to surface key risks in product management and meet growing demands for real-time notifications on product performance levels.
2. Organisations are preparing to invest about 10% more in product management tools in 2020 to reduce non-compliance risk and safeguard regulated products.
The focus will shift from agile tools to digital mechanisms for managing in-market products at scale. To reduce non-compliance risk, organisations will adopt tools that monitor product risk plans and regulatory obligations for products at scale. Market leaders will leverage automation to collect more information on health of product portfolio.
3. Product teams will play a significant role in building customer trust in their products.
Microsoft CEO Satya Nadella says, "You can't claim trust. You have to earn it," at Inspire in Las Vegas
Customer trust will become a core success metric for product management. Product teams will be expected to communicate product health and signal business risks with their Boards and senior executives on a regular basis. Advanced product management tools will help facilitate cross-function reporting with automated version control and clear audit trails.
Getting product lifecycle management right is critical to success. If you want to find out how Skyjed can help improve compliance and strengthen your product with our AI driven platform, feel free to get in touch.
Check out the Skyjed blog for more insights and tips on product lifecycle management.