Product prioritisation in Product Management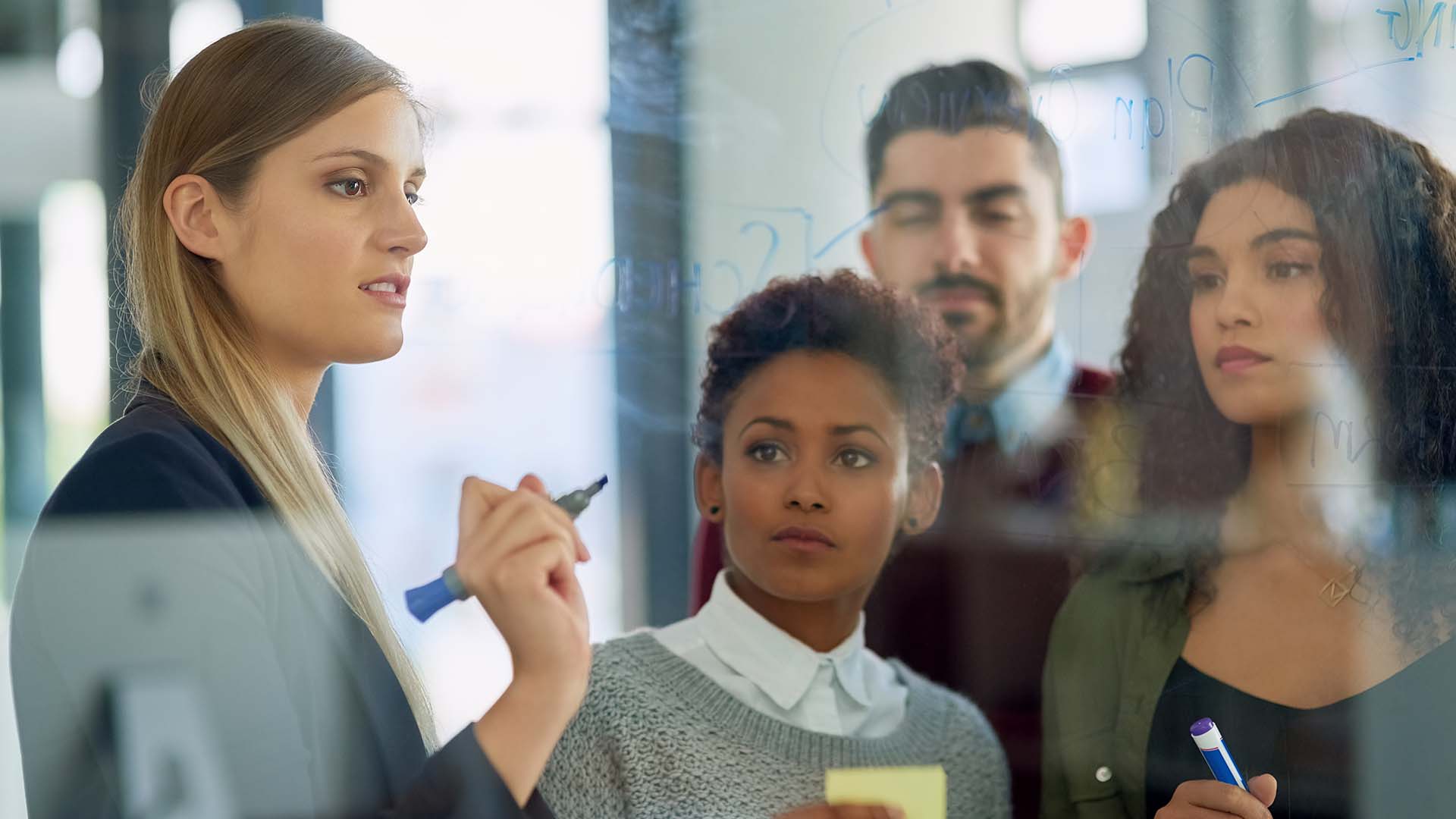 Let's talk about product prioritisation in Product Management. There are no ifs about it - in product, prioritisation can be quite challenging!
The beauty of prioritisation when done right and fairly is that the outcomes for the customer and your organisation, the product evolution, and the product story can be extremely rewarding.
I'm not going to sugarcoat it, product prioritisation can be difficult. But it is your guiding light to product success if you do the work, remain diligent, and keep the objectives of the product, business, and customer strategy front of mind.
A common prioritisation exercise for all Product Managers is prioritising the product roadmap features, key capabilities, and supporting strategic initiatives.
It's important to note that for these types of prioritising activities and scenarios, it's not only about the task at hand, but managing your stakeholders and resources accordingly. Often, you'll be working with a long string of team members and stakeholders who will be seeking your attention around how important feature A is, and how that feature has to be included in the next release. You'll experience conflicting opinions, different perspectives, various views, and a mix of emotions throughout the process. It is a juggling act, which makes the process complex and demanding.
Key questions to consider during this process:
Which team members and stakeholders should be involved in the process of prioritisation?
What methodology or framework should you adopt to help the process be as smooth as possible?
Utilising a product prioritisation framework is essential to aid your prioritisation decisions and ensure that customer feedback, product objectives and product strategies are included. There are a number of different prioritisation frameworks to consider that can help Product Managers through the process.
This article will focus on three frameworks that are easy to implement. The frameworks that hit the market are practical, fast to action and useful in the real world process of product prioritisation.
MoSCow
The MoSCow framework enables you to find out what is the most important criteria from your stakeholders and customers and how you can meet your product capabilities and objectives.
Features are assessed and prioritised into four buckets - Must-Have, Should-Have, Could-Have, and Won't-Have (note the acronym was originally MSCW however the O's were added in order to make it easier to remember!)
RICE
RICE allows you to prioritise initiatives that are most likely to impact your goals and objective
It has a scoring system against four key criteria: reach, impact, confidence, and effort (and that's how you get the acronym RICE).
Buy a feature
Buy a feature is a game where you can involve customers, team members, or stakeholders. It's best to involve the people relative to the outcome you are seeking to understand. Alternatively, you can conduct separate assessments for customers, team members, and stakeholders to see how each group lands on key decisions.
In Buy a feature, participants are given a set amount of money to spend on their preferred features. They are provided a good understanding of the features and then they decide where and what amount they would spend on which features.
Doing it in this way helps you identify discrepancies, alignment, or misalignment. It helps you better understand customer needs and what they value. You can then use these insights in your product prioritisation.
Today's blog will look at the MoSCoW framework and how the Skyjed platform can support the process.
MoSCoW framework
Features or requirements are prioritised into four buckets:
Must-Have

Should-Have

Could-Have

Won't-Have
Must-Have: These are features or requirements that must be available for the product. They are non-negotiable and mandatory.
Example: "Users MUST be able to save their entries to a template".
Should Have: These are features or requirements that are important, but they are not mandatory or time-sensitive.
Example: "Users SHOULD have an option to export their saved template to word or PDF".
Could Have: These are features or requirements that are not considered important or necessary to deliver within a certain timeframe. They are what may be considered as the "icing on the cake", that is, it will help to make something even better and will improve customer satisfaction but may not have a big impact if not provided.
Example: "Users COULD colour code some of their templates with their own colour choices"
Won't Have: These are the least important features or requirements. They may be considered in the future but often they are the first to be excluded due to constraints.
Example: "Users WON'T be able to access tutorial animations".
It's important to note that the MoSCoW framework is dynamic.
You can and should do the exercise on a continual basis to re-evaluate the features and requirements stack. You will have continual learnings, new data, changing product, business, or customer objectives. It's not uncommon for a feature that was rated as won't have in one review to be updated in a future review to a different rating.
Below are two examples of how you can use the Skyjed platform to help you with your prioritisation using the MoSCoW framework – one in a listing format and one in a table format. Sorting or other formats can be developed to suit the style preferred.
Once the template is drafted you can share the thinking with the team for review and comments or you can complete it collaboratively together. Nonetheless, the process allows for reviews by the team, comments, and submission for final approval if this is required.
MoSCow Prioritisation Template – Listing format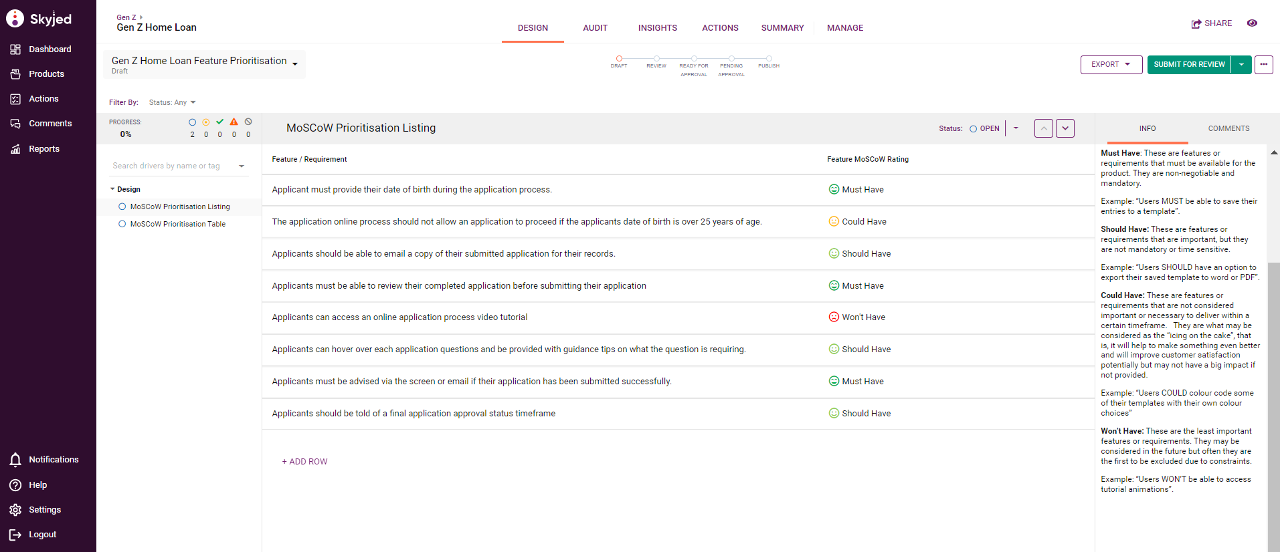 MoSCow Prioritisation Template – Table format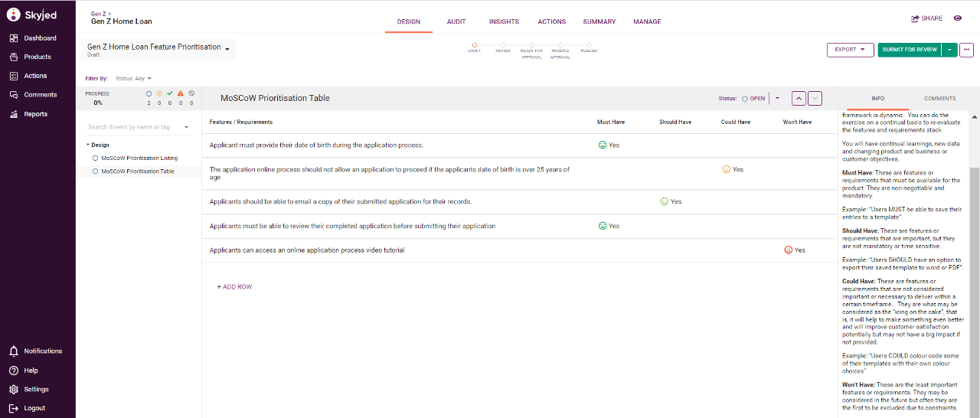 You can also schedule to conduct this activity on a reoccurring basis within the platform. This will send you reminders at the time you nominate when setting up the event.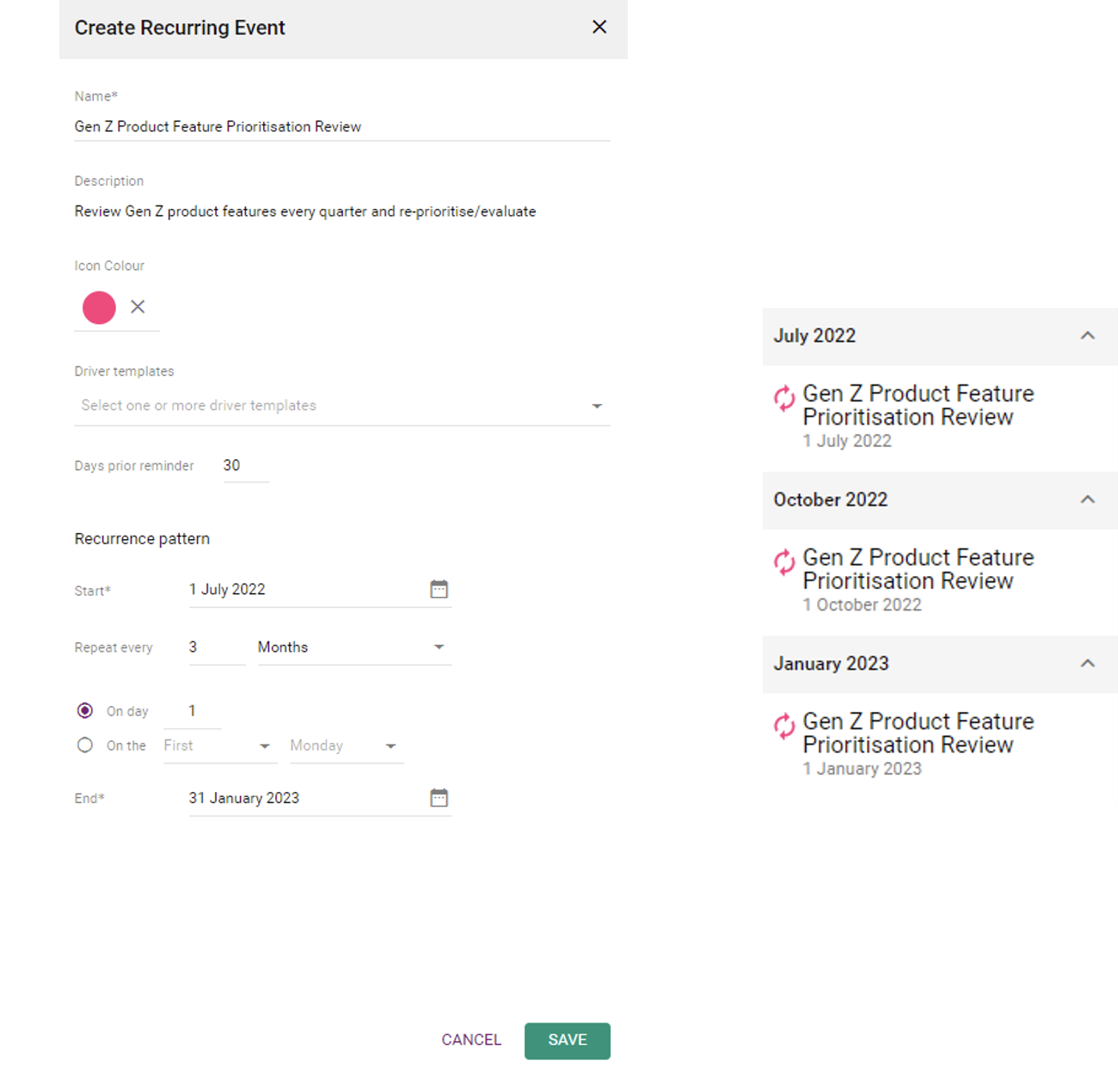 You can also easily create templates with no coding using the same methodology but with different criteria. For example, you could change from Must Have, Should Have, Could Have, and Won't Have to the following criteria for example:
Important and Urgent

Urgent, but not important

Important but not urgent

Not urgent or important
Stay tuned for our deep dive on RICE and Buy a Feature coming up soon.
Happy prioritising!
About Skyjed
Skyjed is an end-to-end product lifecycle management and governance tool that drives growth at every stage of the lifecycle, from ideation to sunsetting and exit, capturing its entire history all in one place, accessible with the click of a button. Powered by a unique AI engine, Skyjed interprets your product data to deliver product health and performance insights, as well as identifying where you have areas of risk to mitigate, and opportunities to maximise.