How to 'Shape' your product concept and meet Governance requirements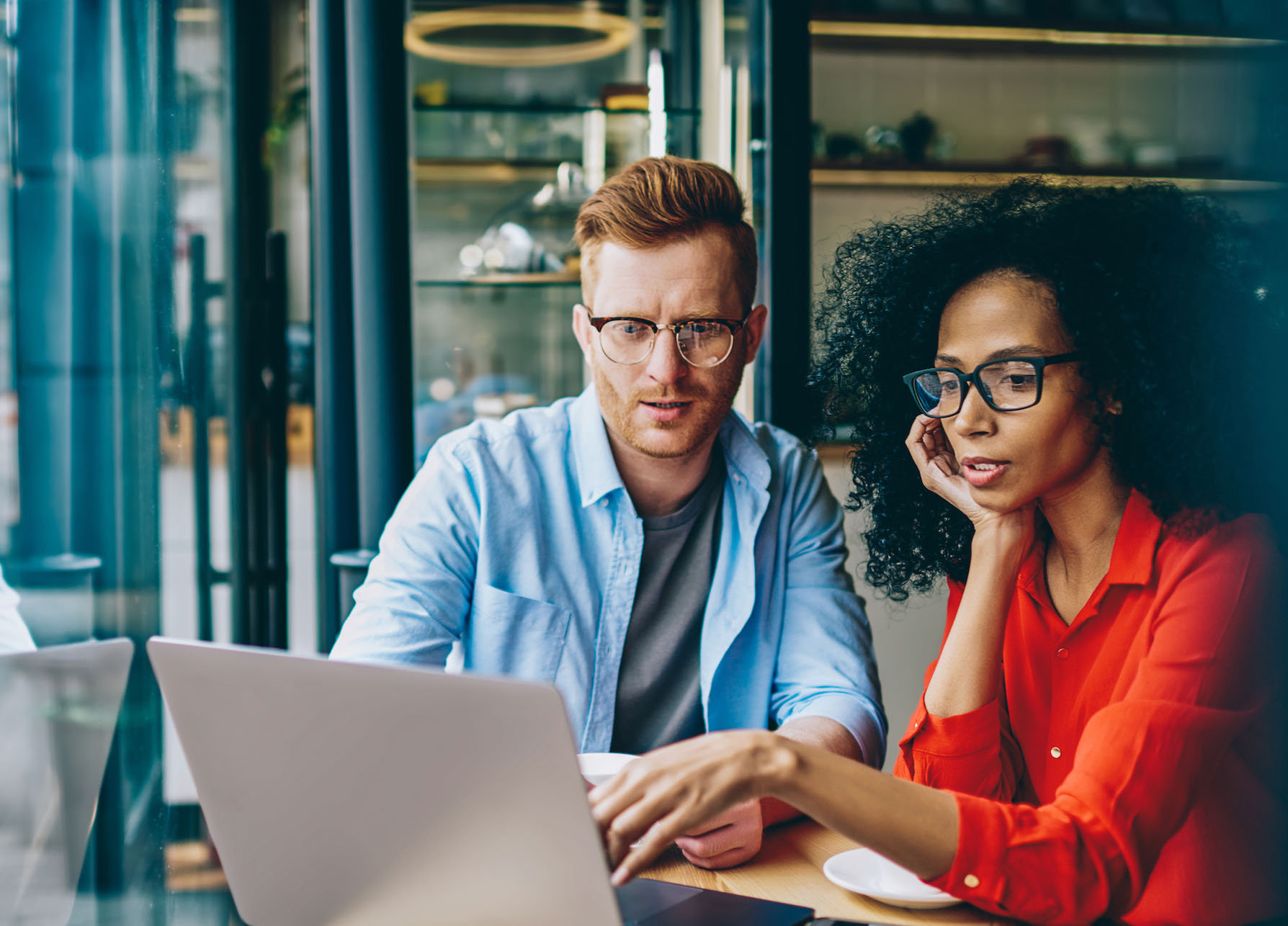 Part 3 in our Product-Led Growth Series explores how you can shape your product concept in order to meet product governance requirements at the onset.
Product managers' accountability is shifting from focusing on new product development to greater attention to product impact and regulatory obligations.
We see a shift to consider what it means to provide fair value in the 'Shaping Phases', what it means to understand legal and regulatory obligations, and how to evaluate your design of a product to meet these governance considerations.
Product managers further explore and refine their ideas and proposition concepts in the Shaping phase.
The critical input into this phase is your Lean Canvas developed at the Ideation phase and the product initiative moving through the approval gate from phase 1.
The Shaping phase is an essential and collaborative activity with customer experience, legal and regulatory, marketing and sales, solution designers, and technical engineering teams.
The Shaping phase activities include discovery with customer research measures and validation, developing MVP concepts, and then commencing the product's actual design.
What is the first step?
The product manager needs to set out the approach and target timeframe to complete the shaping activity. Given this collaborative effort, funding is required to deploy critical resources across the business. Deploying resources comes at the opportunity cost of spending time on other initiatives - so timely discovery and design are vital.
The approach needs to consider how you define and shape a convincing set of assumptions on the viability, desirability, and feasibility of developing your product or solution concept.
Validating concept through research
This step enables the product manager to test the proposition and gain valuable feedback from a customer in design workshops, interviews, or reviewing previous testing results.
Once the UX and customer journey maps are determined, product managers need to commence the solution design and set high-level architecture.
The critical artifacts in this stage include:
Product vision

Lean Canvas 2.0

Business Requirements Document

High-Level Solution Design

Documented legal and regulatory requirements

Target Market Statement or Determination 1.0

Prototype and Wireframes

Monitoring & Review plan including triggers.
These collaborative activities determine the solution components and ensure their fitness for purpose.
Financial Modelling
This critical step maps out the high-level assumptions on both the benefit, i.e. revenue, retention, etc, and costs to develop the solutions. This stage of the financial modeling is more about the premises to refine them before launch and in the business case.
Create Lean Canvas 2.0
Further, refine and update Lean Canvas so that the business model becomes more precise and communicate the customer opportunity and problem you are solving.
Documenting Legal and Regulatory requirements
This step is gaining increased importance for product managers in new product development and lifecycle monitoring. Globally at Skyjed, we see a trend for product governance regulation that requires product managers to set a product design and target market and ensure that you monitor the product in the post-launch phase.
With input from legal and regulatory teams, this collaborative activity explores the requirements and opportunities for the solution to provide fair value to your target customers. The document also provides the baseline material required to comply with the product requirements.
Set your monitoring & review plan and triggers
In this phase product, managers can use Target Market Statement or Determination template - it's like a Lean Canvas for your product's legal and regulatory requirements. An essential part of this step is setting a monitoring plan for your development and triggers:
Monitoring & Review Plan
Put a governance schedule, i.e. initial product review and annual product review, and the lead person is accountable for completing the monitoring and assessment.
In this plan, we also set metrics to monitor and review. Critical areas like customer complaints, cancellations, and sales data spikes are essential in the monitoring plan and commercial metrics and Net Promoter Scores.
Triggers
Triggers indicate when your product is not providing fair value to your customers and your [product requires review and refinement. Product managers use these triggers to get early warning and have confidence that the product, once launched, provides the value set out in your shaping phase.
Showcase
Product managers engage to 'showcase' the product opportunity and progress and gain further feedback. This step ensures common understanding across the business and enables different teams to share learnings for refinement and commercial success.
Prototype
Creating a prototype helps define your Minimum Viable Product MVP as the basis for further refinement and iteration. The prototype describes the solution from the users' perspective and enables you to validate that your design meets their expectations and needs.
Based on this feedback, you can also update your Target Market Determination or Statement and review any issues or areas that need further validation with the legal and regulatory team.
Good product governance starts at the beginning of product development phases, i.e. Shaping and setting you up for success to monitor metrics and triggers and provide fair value to your customers.
How Skyjed Helps
Skyjed provides a product management and governance platform. Skyjeds' design workspace includes all the 'drivers' or templates required for shaping phases and the tools to meet your legal and regulatory obligations. You can confidently move through the shaping phase and not face the hassle of document version control or lengthy approval emails.