Skyjed is the first Ai driven product life-cycle decision platform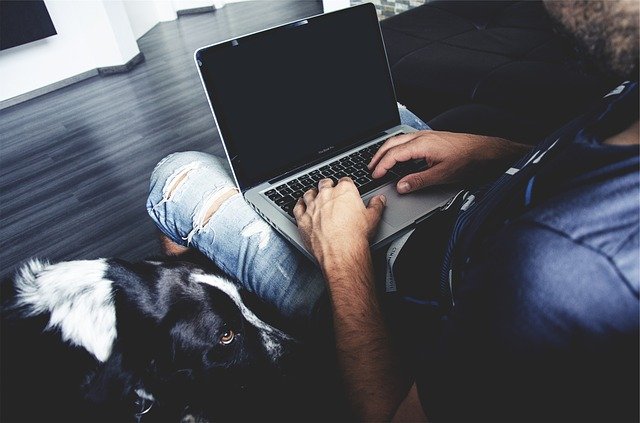 Skyjed software enables businesses to manage their in-market products with fast access to comprehensive, reliable product performance data in real time. It can help you share insights on your product strategy and get feedback from your team. It enables you to test drive your product at any point of its lifecycle, delivering a comprehensive health check across your performance drivers - quickly and easily.
Former technology executive Leica Ison was inspired to create the software, by her own research across US, Europe and Australia that showed a lack tools to manage a product post launch and common view that agile just doesn't help the commercial management of products.
Skyjed name is based on the Tibetan word for growth is helping product and technology companies. The founders believe the product lifecycle management framework developed in 1960's needs a reset and the future will see even more rapid technology change.
Skyjed is a product lifecycle management solution. Our blueprint enables a product manager to complete a health-check on your product in hours not weeks. It complements agile tools for new product development with a quarterly detailed health-check.
Skyjed CEO Leica Ison said product management is critical innovation function in a business and often under-rated, "Businesses are leaving value on the table by not taking a disciplined framework to reviewing their products post launch". Her passion is to provide digital tools to bring the product management function to forefront of the digital era for innovation and growth in our businesses.
"We are seeing a lot of businesses adopting an agile approach and tools for new product development, but post launch the focus falls off a cliff. It's a launch and forget approach. The Skyjed solution enables product managers with all levels of experience to clearly identify growth, risk and innovation opportunities and share this with other business teams".
The Skyjed solution is very relevant for product and marketing managers in a business, executives, and directors to navigate and audit the preparedness of their core product assets for change and innovation. Ison added that "The Skyjed tool is a new technology for Board Directors to get transparent and independent review of their product core product assets prior to leading into strategy day sessions".
Leica Ison is CEO of Skyjed, a tech start-up that has created new super smart product management software. The name Skyjed was inspired by the Tibetan word for growth. Learn how to reset your product innovation, renewal and exit decisions in your business in our Skyjed demonstration.