The best tools to lift your product management game in 2020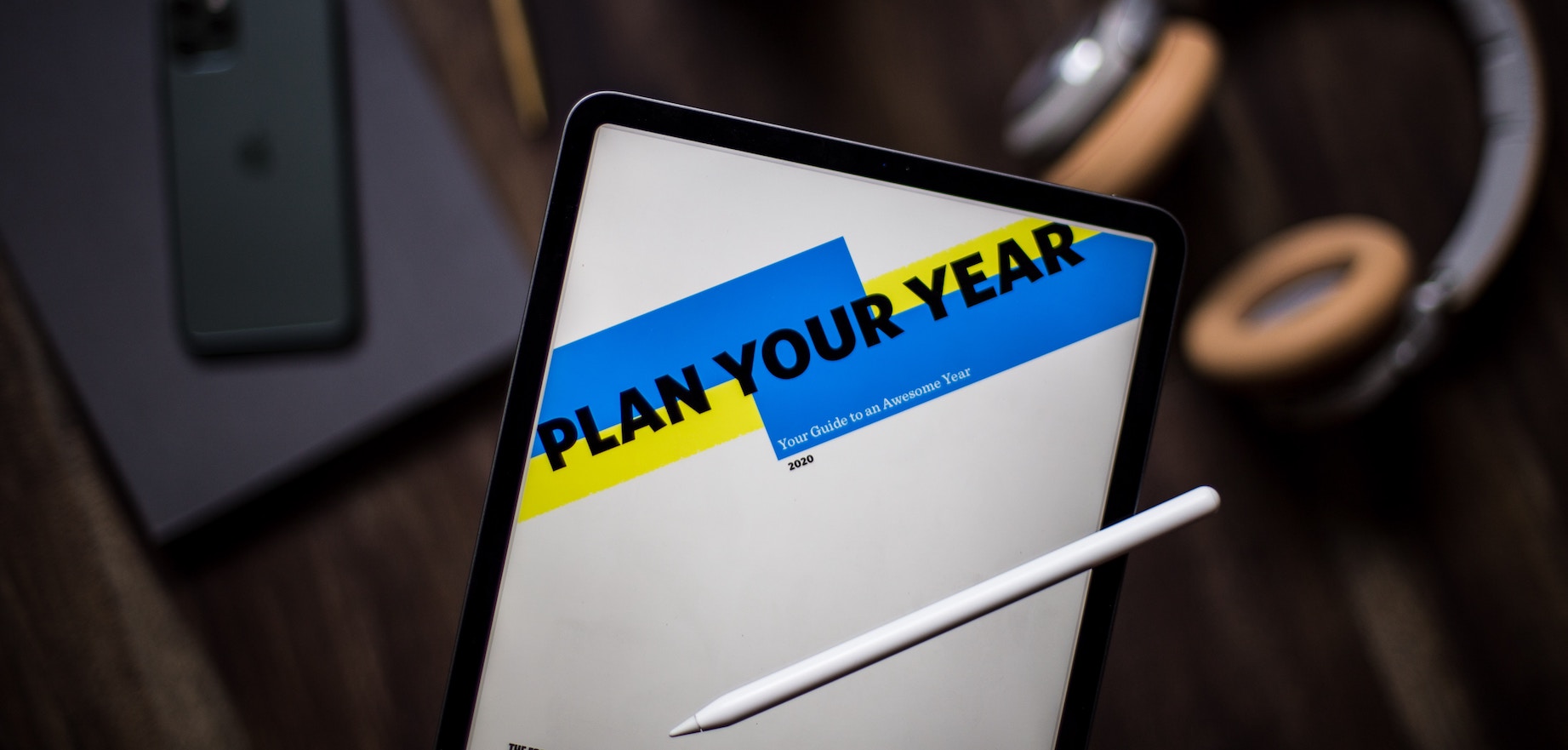 As a product manager, not a single day passes by without dealing with challenges such launching new products, chasing sales opportunities, meeting revenue targets and coping with team restructures.
Do you find yourself often getting too busy to stop and think, to analyse and work out what you really need to do. We've all been there. Luckily, Skyjed has lots of tools to make it easier.
Tracking & Reporting tool
By simply inputting competitive market intelligence, risk assessment and updated regulatory obligations in Skyjed's AI-assisted tracking and reporting tool, you'll be able to track the following non-financial risks: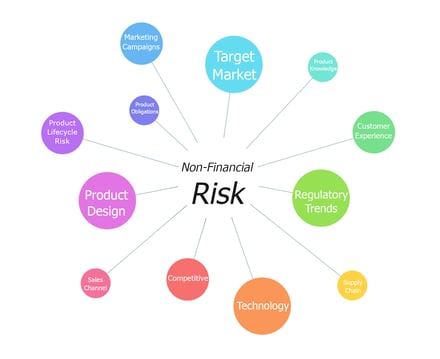 Product health check report
Using the Skyjed tool to set growth strategy, target market requirements, and track regulatory obligations, you'll be able to generate real-time and automated health check and risk snapshots.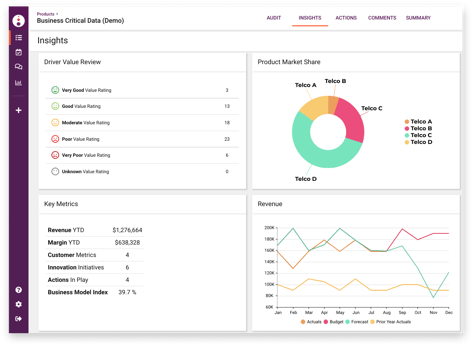 Collaboration
Risk and regulatory teams can participate in the product lifecycle tracking and monitoring with Skyjed. All comments, actions, and risk mitigation plans would be shared on a centralised communication platform providing transparency and promoting collaboration across the entire product portfolio lifecycle
Skyjed's tools bring together performance monitoring, product governance and risk management in one simple SaaS solution. And its product lifecycle health check score helps you identify and prioritise non-financial risk in your product lifecycle.
Getting product lifecycle management right is critical to success. If you want to find out how Skyjed can help improve compliance and strengthen your product with our AI driven platform, feel free to get in touch.
*Have you read our recent blog on the top 10 things to review this end of the year for product governance.