The day I realised my product career was an unconscious gamble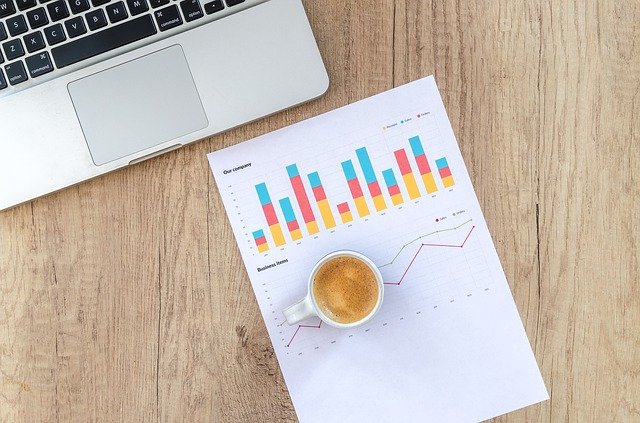 Could it be that many experienced product managers were driven to behaving like gamblers chasing their losses?
After 20 years as a product manager, the idea troubled me. But so did the facts.
Most new products fail, with estimations averaging out to about an 80 per cent failure rate. A disturbing statistic.
So why were product managers effectively spending most of their time and energy chasing losses - by focussing on new products and product launches, most of which were destined to fail?
Don't get me wrong. This is not a criticism of product managers. I was one for 20 years. Product management is a busy, high stakes career. Products lie at the heart of commercial success for a great many companies. And no one forgets your failures: hello Apple's Newton, Sony's Betamax and New Coke.
But worse still, was the ever growing demand for speed and innovation worsening the situation, as companies heavily focused their investments into new products, while failing to stay on top of what they had?
So I asked myself what I would ask my work genie for – what did my product manager-self need from that magic lantern?
I needed a magic lantern that would give me fast access to comprehensive, reliable product performance data in real time. It had to help me share insights and get feedback from colleagues. And it had to be simple to use.
Only I couldn't find one, so I decided I had to make it myself. My genie is a software developer who worked with me to create some super-smart software that test drives your product at any point of its life cycle, delivering a comprehensive health check across 43 different performance drivers - quickly and easily. A complete strategic review of a product takes hours instead of weeks. Now all I want to do is show you how.
Leica Ison is CEO of Skyjed, a tech start-up that has created new super smart, super-efficient product management software. The name Skyjed was inspired by the Tibetan word for growth.