The Importance of the Product Management Role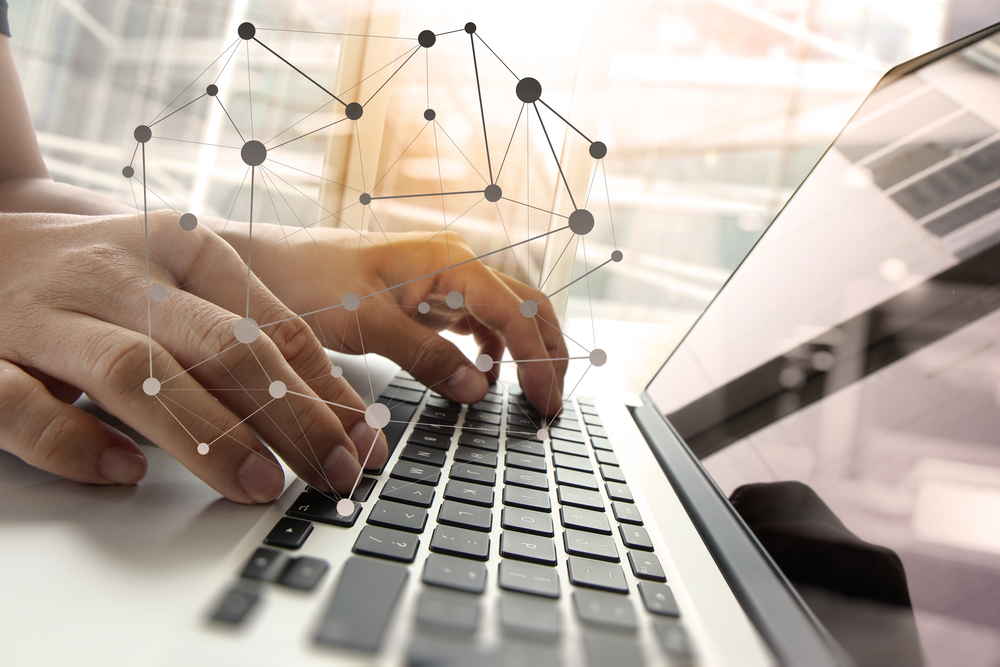 The Importance of the Product Management Role
In recent trends, we have seen companies eliminating product management roles. This is often done in an effort to save costs or to streamline the product development process. However, from my experience with working with product teams, this could be an oversight in the value of the role.
As Head of Customer Success at Skyjed, I have seen firsthand the importance of product management. I have seen how product managers help to ensure that their products meet the needs of their customers, how they help to improve their customer experience and ensuring the product is profitable for the organisation.
Here are just a few things Product managers do to contribute to product success:
Understand customer needs:

Product managers understand the needs of their customers and develop products that meet those needs. Conducting surveys, testing and analysing data their data, are just a few of the valuable contributions in product management, with their sole focus on driving a customer-led product.

Prioritise features:

Product managers prioritise features that are most important to their customers. They make swift changes as necessary, the change occuring as a result of findings and learnings from conducting regular reviews and monitoring, using strategic tools and automation. With their core focus on product and customer, they consider the impact of features and the drivers of cost, be it for development or the ongoing assessment of profitability.




Measure success:

Product managers measure the success of products so that they meet the needs of their customers along with ensuring that their product is profitable for their organisation. By tracking performance metrics such as customer satisfaction, usage, retention and cost, Product Managers are a great resource for generating brand value and profitability for their organisation.

A common scenario I am seeing is that organisations are undergoing digital transformation and accessing data that often Product managers do not have full access to. Arming Product Managers with performance data and providing them with insights make their role indispensable, they can make powerful data-driven decisions and this is what Skyjed are doing with our users.
From my learnings, product management is essential and a customer-centric role, that other roles cannot fully adopt. By understanding their customer needs, prioritising features and measuring success, product managers are a great resource to ensure that products meet the needs of their customers and are profitable for their organisation.
Despite the trend of eliminating product management roles, I am committed to working with our clients who are Product managers to ensure that their products and services meet the needs of their customers for all-round product success
If you're not already using Skyjed, I encourage you to book a demo or trial our platform today to see how it can help you maximise the value of your product lifecycle and governance efforts. With the right tools and approach, you can ensure that your products are meeting the needs of your customers and your organisation is meeting its governance obligations.
If you want to learn more about Skyjed, book some time with me today!