The role of the Chief Product Officer and enabling teams for growth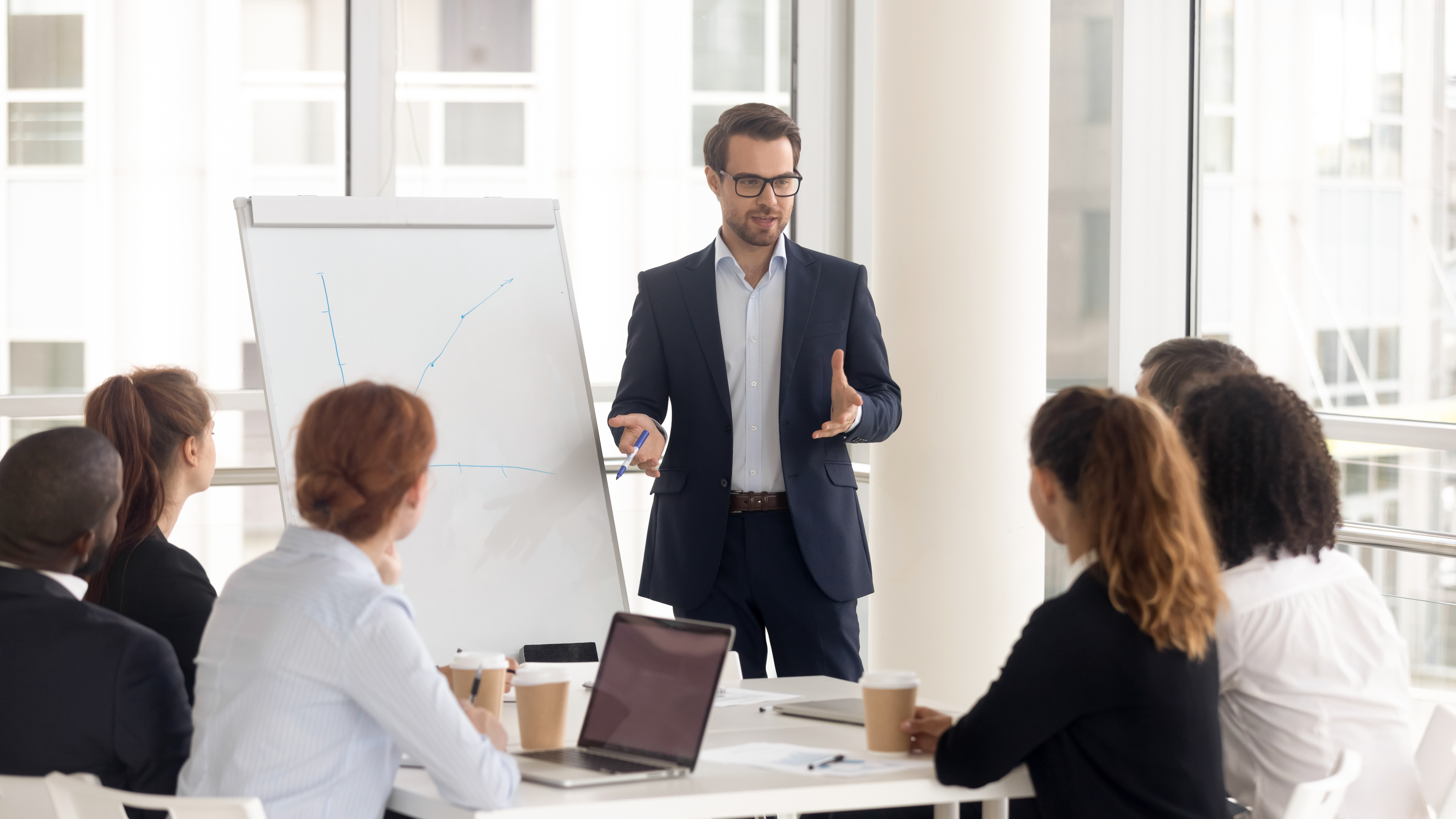 The role of the Chief Product Officer is more important than ever in enabling teams for growth
How to cultivate a culture of innovation for product success
"Innovation is the only way to win"
Steve Jobs
49% of Product Leaders rank Revenue & Growth as their number one priority for 2022 according to 474 product leaders who completed our LinkedIn poll earlier this month.
As organisations find their way through the ever-increasing demands of digital transformation, regulatory scrutiny, and product led growth the role of the CPO and building high performing product teams is more important than ever.
The pandemic accelerated digital transformation big time…. And today this means if you don't foster digital you may lose your position in the market. With this shift, it has necessitated organisations to rewrite the rules in terms of leadership, and ensuring they have the right vision, the right team culture, tools, and growth mindset and most of all great products that enable growth.
Depending on the type of industry, the focus for a CPO may differ as the organisation may be at different stages of the product led growth journey. CPOs working in organisations that are not digital native such as traditional financial services for example may need to be the evangelists for leading the digital transformation journey across the entire product and customer experience.
When you compare this to CPOs working in digital native organisations such as SaaS for example, their primary focus may be on growth. Their culture and enablement around digital transformation and what is needed has a solid foundation as they were built around all things digital. Their drive and focus may be to continually optimise and grow, and therefore their main gig is to foster teams to challenge the status quo and find more speed to growth with new and existing products and to continually innovate, learn and experiment.
A CPO's primary objectives include:
Leading and mentoring the product management teams and organisation

Creating a vision and product strategy that stands out from the competition

Development and release of the product strategy at scale

Marketing and evangelising products from concept to launch

Continual research that leads to informed decision-making across the organisation
Innovation is at the core, and the customer is everything
CPOs must keep up with current and emerging product trends and look at how they can help their organisation identify or take advantage of gaps in the market.
Furthermore, CPOs must breathe and stay aligned with their customer needs and behaviors and feedback as they are constantly changing.
As part of setting the vision and identifying opportunities it means you need to keep in tune with customer's needs, wants, and gaps. The two go hand in hand.
We have found that CPOs and their teams who are actively listening to customers' underlying challenges are far more impactful than just asking for feature ideas.
Product-led growth
The CPO must oversee and drive the transition to product-led growth in order to maximise customer and product growth, loyalty, stickiness and churn minimisation.
As innovation continues to be vital for a truly competitive edge, opportunities can be found if organisations deliver first-class product experiences.
CPOs need to drive and bring together customer acquisition, conversion, and retention using product as the vehicle. Doing so requires the input of a broad set of stakeholders across the business and investment with the right tools to support the shift.
Product-led growth models are the future for many organisations.
Collaboration, OKRs & removing silos
The CPO role involves strong and influential collaboration with other members of the executive leadership team such as the Chief Marketing Officer (CMO) and Chief Customer Officer (CCO) working together on setting the organisational vision and objectives.
Just like members of the leadership team, silos across the organisation must also be broken down. By establishing an organisational vision, teams can build out their objectives and key results (OKRs) that are measurable to align with the vision. The OKRs can be specific to each team (for examples, product, sales, operations) but it is towards a common global organisational vision and objectives.
Teams have a sense of ownership if they craft their OKRs. This will naturally foster a culture of collaboration and a growth mindset and building a strong culture. It will also mean everyone is working to the same common organisational objectives, and will positively impact how cross functional teams work together.
Either way whether you are in a traditional or digital native organisation, CPOs as product leaders have a very important role to play.
As product leaders, we know how critical innovation can be to the success of our products. The best product leaders know that innovation isn't a one-off activity that's conducted on workshop days or brainstorming sessions, instead, it's embedded into the culture of the organisation and the team. Innovation in this way becomes a core way of working and occurs consistently. Of course, one-off innovation activities can deliver valuable outcomes, but the value of an innovative culture is larger.
To embed a culture of innovation, organisations need to establish processes, management practices, hire the right mix of individuals and monitor the right innovation metrics to foster this growth.
Download our guide on how to cultivate a culture of innovation for product success for Product Managers
How can Skyjed help
Skyjed is an all-in-one product lifecycle management and governance SaaS collaboration platform designed to help Product teams and Product Managers drive growth.
At Skyjed, collectively we have launched many new products, but the most significant success is from enabling high performing product teams. If you would like to experience how Skyjed can help your team build for product success, contact us for a demo or a start a free trial today
Starting a free trial and using the platform to see how easy it is to use is highly welcomed with no obligations or credit card needed.
Talk to our Head of Product about your business goals and we can provide an overview on how flexible Skyjed is to meet changing and evolving business needs and challenges.
Experience the unique features of Skyjed:
* AI powered modern product lifecycle management & governance SaaS solution.
* Designed with flexibility with no custom coding needed.
* Pre-built design, monitoring & review templates or build your own.
* Automated Trigger workflows so you can identify opportunities or monitor risks.
* Governance & product insights/reports.
* Review & approval workflows, actions & comments, version control & record keeping.
*Integrated workspace fostering team collaboration with product planning & scheduler.
And so much more.