Top Challenges For Product Leaders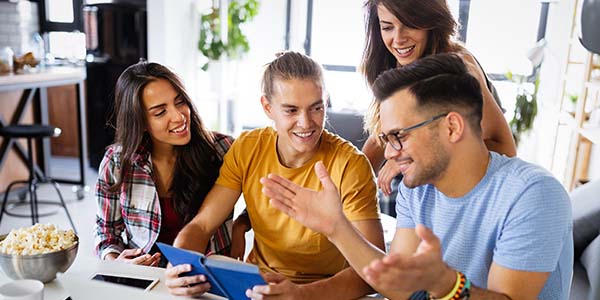 We asked Product Leaders on LinkedIn what their biggest challenges were as product professionals. 341 respondents completed the polls in April 2022 across various PM groups. These are the results. DOWNLOAD INFOGRAPHIC.
We will share tips and solutions to help you with these common challenges in our upcoming blog posts.
The Results:
Resources and Stakeholders

Stakeholder management, team alignment, collaboration, changing priorities, and poor prioritisation are ranked as the number one challenge for about 4.08 in 6 product leaders.
External Factors
Shifting consumer preferences, regulatory mandates, and product governance requirements are ranked as the primary challenge for about 1.2 in 6 respondents.
Technology

Inadequate tools and technology to help streamline processes, improve productivity or manage product information documents efficiently is a key challenge for 8% of respondents.
Other

Product leaders identified other challenges that didn't fit in any of the categories listed. These included a mix of work/life balance, sales and production forecasting, and mental health.
Comments:
Resources and Stakeholders was the number one challenge for all professionals no matter their role or seniority.
For 77% of Product Managers, Resources & Stakeholders was their core challenge, with only 14% of PMs finding External Factors as their number one challenge.
Much of this challenge falls on the shoulders of Chief Product Officers and Head of Products, with 2 in 6 CPOs rendering External Factors as their number 1 challenge.
Although 8% of all respondents deemed Technology to be a primary challenge, when looking deeper into the insights, it was predominantly CEOs, COOs, GMs, Business Owners, Operation Managers, and professionals in the extended product team that considered Technology to be a sizeable concern, with 1 in 6 stating Technology challenges keeping them up at night.
What's next?
We will share tips and tricks in our upcoming blog articles and social media posts to help you with these top product management challenges.
ABOUT SKYJED
Skyjed is an all-in-one modern product lifecycle management and governance SaaS solution designed to alleviate the everyday challenges of product leaders globally.