What is a Digital Product Manager?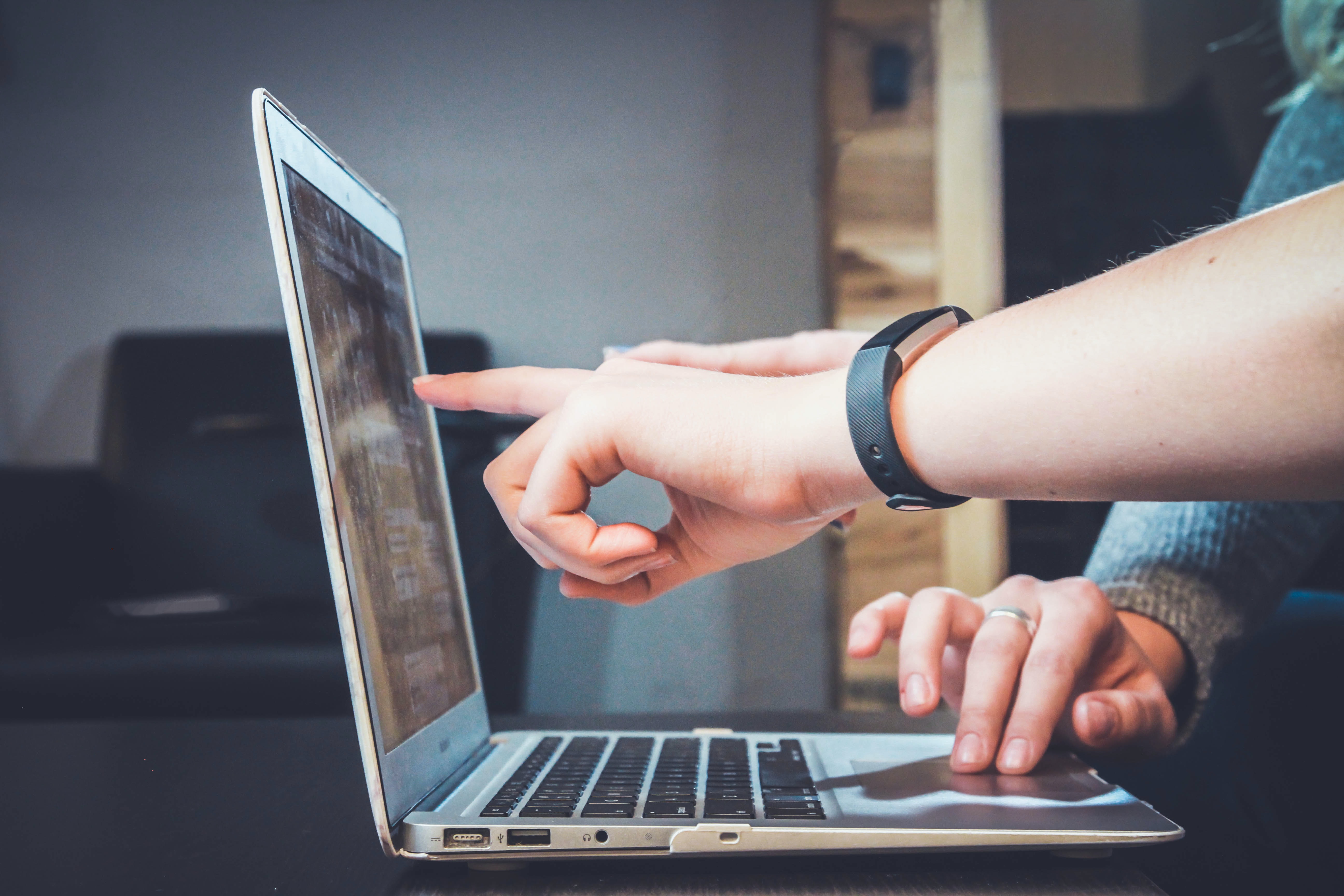 The role and responsibilities, and why it is a critical capability for product-led business success in an ever changing technology-driven landscape.
The Digital Product Manager is a new role that has responsibility of product leadership in the emerging discipline of digital product management. The role is growing in importance as businesses seek growth opportunities with end-to-end product lifecycle management.
The Digital Product Manager requires a range of leadership skills to lead in this exciting and broad role to navigate a dynamic business environment as well as create and optimise products and product portfolios that deliver business value.
"Digital product management is a blend of art and science, an emerging discipline that expands the scope of the product managers role.
Organisations that embrace and invest in this discipline are better equipped to capitalise on market shifts and changes in business dynamics, including disruption"
-Gartner 2019.
In traditional project-based product management, Product Owners or Managers have a limited scope, focusing on planning and designing new products for launch followed by a handover to operational teams to manage. This new Digital Product Manager owns the product lifecycle end-to-end and streamlines the customer journey to create compelling, value-driven and differentiated offerings. A true game-changer for product-led organisations operating in a tech-driven landscape.
This new breed of Product Manager emerged from technology companies like Google and Apple – and as the economy and business has become turbulent, even more established companies are adopting this new strategic approach for Product Management.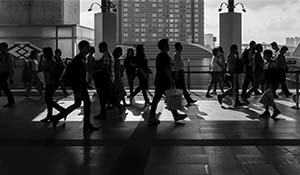 "Regardless of whether you are a software, hardware, solution or service provider, digital product management is an inescapable new competency."
-Gartner 2019.
To excel in this role, Digital Product Managers need to be forward-thinking, have the confidence to make data-driven decisions, predict and forecast product outcomes and create value for target customers. The ingredients for success include bringing clarity, flexibility and business pragmatism.
What are Digital Product Manager responsibilities?
A Digital Product Manager is accountable for innovation planning, revenue growth, margin improvement, product experience and compliance across an entire product portfolio.
The Digital Product Manager has a significant business impact by leading the company efforts in:
Product planning
Developing new products or features
Product conception
Guiding strategies and execution
Managing lifecycle of new and existing products
Product oversight for strong governance.
Why is this broadened role important?
Businesses that do not adopt this approach quickly will face increased risk with market longevity. Consumers expect seamless, value-driven digital experiences – fast. This combined with market competition means product teams must lead the way and evolve.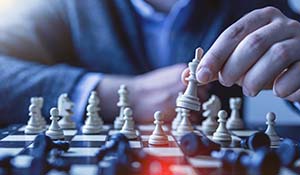 Significant investments in engineering organisations have been made shifting to agile development practices, with cultural shifts toward continuous development, integration and delivery. Effort to modernise parallel and related businesses aspects through corporate strategy, product strategy and product management are lagging"-
Gartner 2019
What makes a good Digital Product Manager? Here are the 8 ingredients for success:
Exceptional innovation and product growth capability through the creation of products with the potential to scale and remain sustainable
Market orientation to achieve financial objectives, including revenue projections, pricing models and product margin focussed initiatives
Market knowledge and ability to navigate a dynamic competitive environment
Ability to bring clarity, flexibility, and business pragmatism
Ability to tailor a technology-based offering to the needs consumers in a way that satisfies regulatory obligations
Demonstrate collaboration, leadership and champion product governance standards
Ensure a product is realistic in its development goals and lifecycle plans – managing potential risks throughout the product lifecycle
Data savvy with the ability to re-tool teams and use emerging technologies like Ai, ML and predictive analytics to make data-driven decisions with confidence
What impact will a Digital Product Manager make?
The traditional and widely used product lifecycle management framework was developed in the 1960s. As the business and technology landscape rapidly evolves, this framework no longer have the required impact. The new Digital Product Manager will move toward a 90-day planning approach with a continuous improvement loop to help deliver competitive advantage and growth to ensure business success.
What are future responsibilities of the Digital Product Manager?
The Digital Product Manager role will continue with rapid growth as businesses seek to transform and grow in disruptive markets. Future responsibilities will see it become the more strategic and critical seat in the CEO's leadership team. Over the next few years, it will become an essential 'knowledge role'.
Example of new Digital Product Manager roles: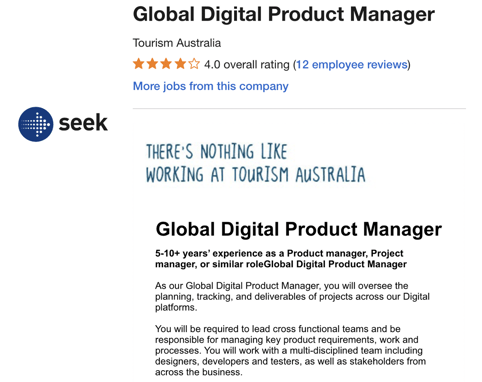 To realise this, future responsibilities will include:
Prediction and developing a range of product scenarios
A 90-day mindset to pivot, plan and align business strategy
Know the customer and continuous improvement
Move away from passive management of lifecycle events. Transitioning toward managing a product portfolio actively, preparing financial analysis
Leading social obligations in the product lifecycle such as climate impact and modern slavery
The Skyjed product lifecycle management and governance platform provides organisations with a 360-degree view of their product portfolios health and risk status while facilitating collaboration, transparency and product trust in the day to day operations of the organisation.