How can you ensure product governance that drives revenue and trust?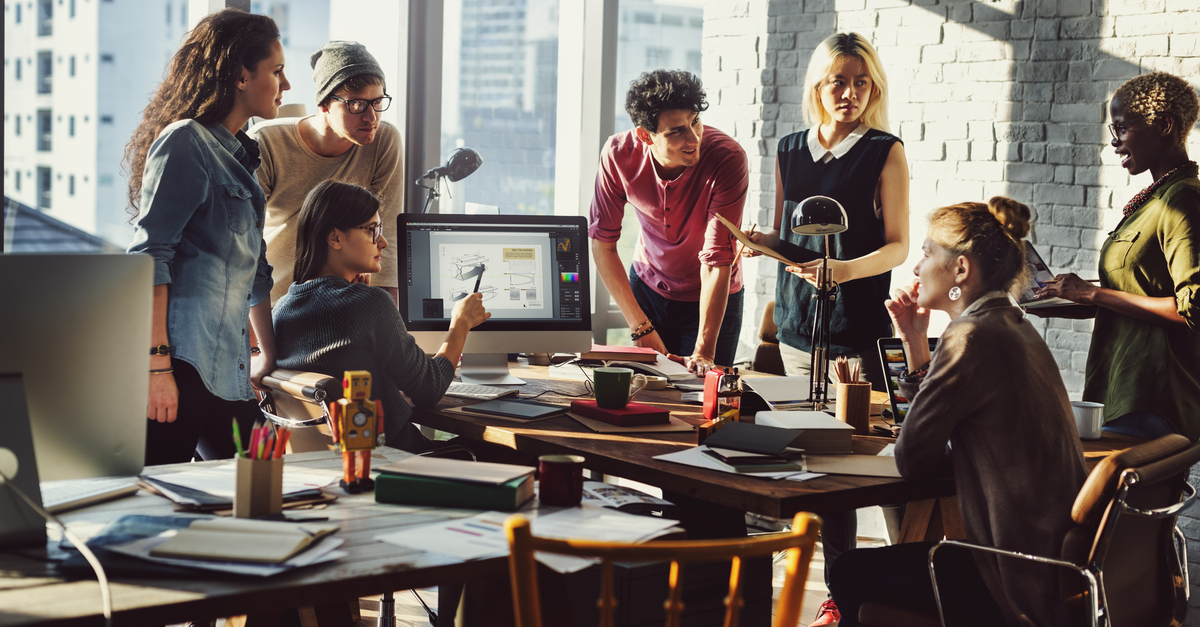 It's a challenging objective, what with all the teams involved in the execution of product growth strategies - from marketing, sales, finance, and pricing, to IT, strategy, risk and the C-suite.
And it gets even trickier in businesses undergoing change.
Because the consequences to brand and revenue of not getting it right are enormous, and of concern to everyone from Products Managers to Chief Product Officers and Chief Risk Officers to CEOs, I've identified four key danger zones - and a clear, simple digital solution.
The first - Blurred responsibilities for product lifecycle – is, I'm sure, a familiar one to people working at all levels of an organisation, since the development and ongoing operations of product portfolios involves agile teams, product operational teams, engineering, marketing, finance, sales, and legal and regulatory review.
One unforgettable nightmare from my career was a switch in product owner on a new product release, the requirements of which were captured in Lean Canvas. When it came to hand-over time, I found six versions of Lean Canvas on a shared drive! There was no version control - all the information had been shared in an avalanche of impenetrable emails.
So this became one of the issues we've ensured could be managed by Skyjed's AI – which captures all the essential information, and displays it in an easy to read pictogram for all to see, add to, and share. Product leaders set the product strategy, monitor and report on the product lifecycle status and collaborate across non-product partner teams. The Skyjed tool allows the entire business to stay on top of an 'end-to-end view' of a product lifecycle in one place. You can assign product lifecycle tasks, for example, such as defining the target market requirement to marketing, or ask the regulatory team for a review. It's a fast, user-friendly way to get expert input from all your teams, ensure cross functional alignment, and speed up the assessment of lifecycle risk and decision-making.
I'll be posting on the other three key challenges that can be easily managed with the help of Skyjed's digital brain power soon:
Poor visibility of product operational risk
Proactive management of non-financial risk, and
Effective product governance framework
For a demo of Skyjed's revenue and reputation saving capability, sign up at Skyjed.com