Are you well positioned with your Product Governance Framework?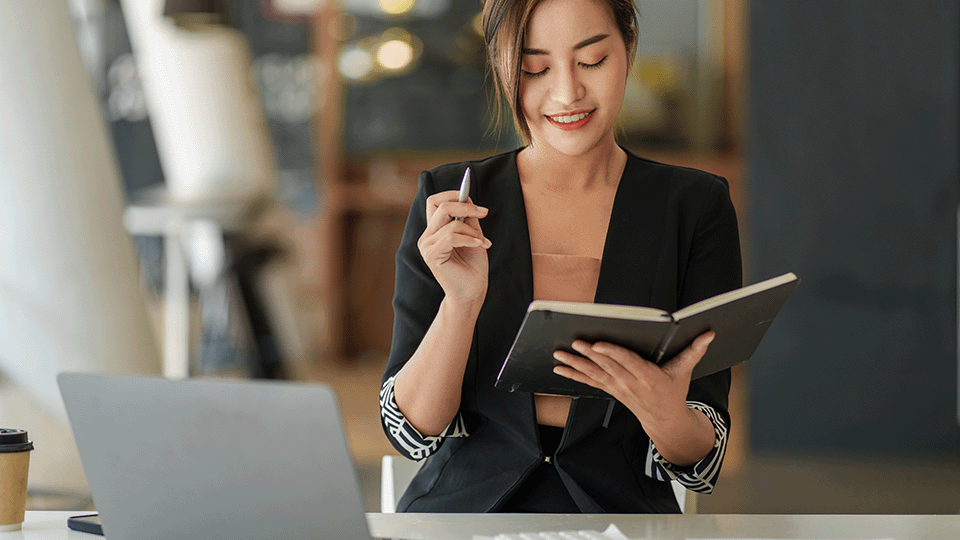 Calling all Neobanks, Financial Institutions, Insurance, and Retail operators. Are you well-positioned with your Product Governance framework?
The Financial Conduct Authority (FCA) states that "Too many firms are not meeting (product governance) guidelines" *.
Recent changes by industry regulatory bodies including the Financial Conduct Authority (FCA) in the UK, the Australian Energy Regulator (AER), Australian Prudential Regulation Authority (APRA), and the Australian Securities and Investments Commission (ASIC) have introduced regulations in the finance, insurance, retail and energy sectors to ensure that pricing practices do not disadvantage customers and that new product governance monitoring obligations are in place to maintain transparency. This topic has been amplified in recent years since various FCA reviews and the Financial Services Royal Commission in Australia.
When we speak to customers in these sectors, we uncovered that many organisations are reliant on their product managers using traditional, tactical solutions as part of their product lifecycle management and product governance framework. The call-out emerging is that whilst traditional tools are doable from a product governance perspective it requires significantly more effort and comes with greater risk.
Traditional tactical solutions with manual processes and various repositories of information may work for some, often they are inflexible and not scalable.
The first fundamental step should be ensuring your Product Governance framework is in place. Product governance should now be business as usual.
Since the FCA published its review on the general insurance sector, PROD requirements came into effect on the 1st of October 2021. However, insurance firms are not the only companies under the microscope. FCA's compliance concerns extend to the financial sector and the retail sector. The latter is evident with the Consumer Duty** proposal outlined in January 2022 and is expected to come into effect by the 31st of July 2022.
To comply with FCA's product governance requirements, companies across a variety of industries will need to grasp and understand the relevant rules and perform ongoing product monitoring and reviews.
This includes but is not limited to:
performing a gap analysis on existing policies and processes

make relevant adjustments to product and service design, price and value, and customer support

training staff on new requirements

designing and implementing identified system changes and

establishing a process to monitor and test consumer outcomes.**
To future proof, your Product Governance framework here are some key considerations and must-haves for success.
MUST-HAVES:
The right product lifecycle management tool that supports product governance and virtual team collaboration

Product monitoring and reviews are entrenched in the DNA of your Product Governance framework and organisation

The ability to create automated triggers and actions to alert of risks or earlier notification of areas to investigate
Whilst your organization will have existing legacy systems, it will be essential at some point to invest in a dynamic AI (Artificial Intelligence) product lifecycle management tool that enables virtual team collaboration and will be your single source of truth. The tool should be able to provide reporting dashboards, risk reports, health scores, team collaboration, and reviews and approvals. It should also allow you to house all your product documentation and enable the design of new products or iterate existing products including exiting existing products.
Your tool should be able to ingest data and enable you to create automated triggers or alarms when certain parameters are met. It should also be able to create dashboards with all your key metrics so you can always be kept in the loop at any point in time.
One key criteria is that your tool is best to be cloud-based so access is not restricted and is accessible by a defined group. The tool needs to differentiate between different users and the actions of the users. For example, C-level executives will only care about the big picture, senior product leaders or compliance/risks managers will need to investigate specific business objectives, and product managers, or compliance officers will want to investigate and deep dive into the data and insights they are monitoring.
What is in a Product Governance framework and how can Skyjed help?
Product Governance is not a one-size fits all, and each organisation will be different.
No process is linear, but essentially you will move through four main phases: design, distribute, monitor, and improve.
Skyjed streamlines your product governance framework with a continuous monitoring workspace as a foundation to understand the product lifecycle across all distribution channels.
Skyjed offers flexible, no code required customisable templates and a workflow builder for your Product Triggers to help get advanced warning of your product governance risk, assign roles, and includes your product documentation.
Skyjed automates all governance requirements, which means you spend less time on manual tasks and administration of product governance and more time on growth and innovation.
As one of our financial services customers explains,
As product management in financial services has become more complex and regulated, investing in technology to support the product lifecycle has increased. As product managers are responsible not only for the decisions, they make today but are required to understand and, in some instances, remediate decisions made in the past. Skyjed provides us with a platform where we can now record, track, and monitor these decisions and leaves us with strong record-keeping for future product management teams.

Barbara O'Connor Nash Head of Product, Great Southern Bank
Additionally, Skyjed has a built-in tool to create your templates without coding - if you have already made your TMD - don't panic - you can simply upload them. As a practical example, we recently uploaded over 60 TMDs that had been created in a word document into the Skyjed workspace in less than 2 hours with complete version control and record keeping.
Without the right tools to help you manage these regulatory changes, product governance oversight can prove significant operational challenges.
Skyjed has been designed to help product leaders and product managers manage these regulatory changes effectively.
References:
*2021, 'Product Governance is a continuing concern for the FCA', Grant Thorton. Accessed 4th April 2022.
**2022, 'United Kingdom: FCA publishes detailed Consumer Duty proposals', Global Compliance News. Accessed 4th April 2022.
About Skyjed
Skyjed is an all-in-one AI-powered product lifecycle management and product governance SaaS solution that helps you manage your products from launch, sunset to exit.
Built by product managers for product managers, Skyjed is specifically designed to help you manage large product portfolios and gain intelligent insights that support growth and revenue generation.
Benefit from:
* Integrated, collaborative workspace for your design, monitoring, product review, and reporting
* Unique AI-engine that yields product intelligence across non-financial and financial areas of risks to mitigate and opportunities to maximise
* Compliant record-keeping documents the entire history of your product, its lifecycle, and approval process available on-demand at the click of a button
* Ready-made templates, automated reports, event scheduler, tasks management, and powerful workflows and automation features give you back time so you can focus on the work that matters - driving strategic growth.
SPEAK TO ONE OF OUR FRIENDLY EXPERTS AND REQUEST A DEMO.