ASIC commences DDO enforcement action. Solve for DDO with Skyjed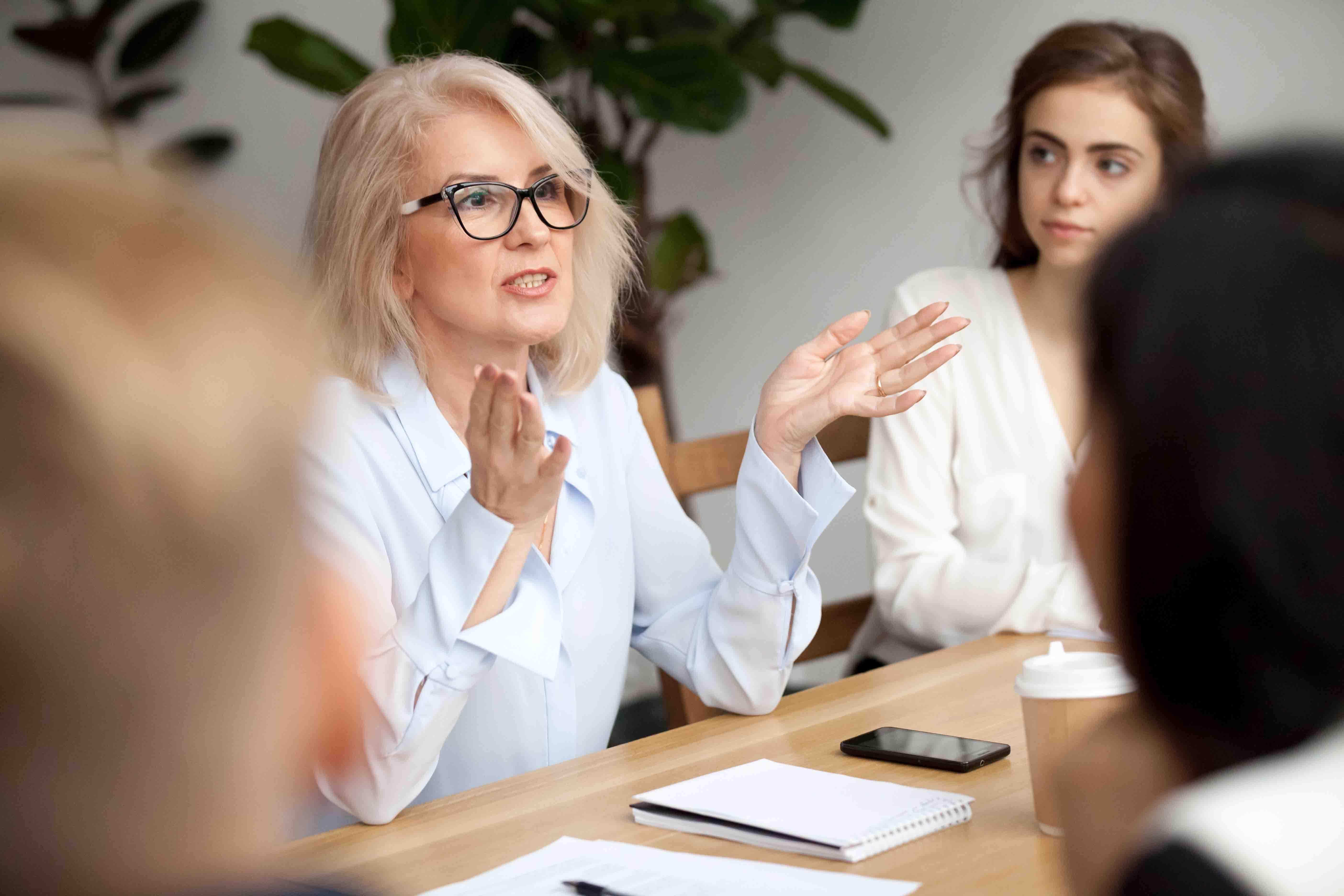 The Australian Securities and Investments Commission (ASIC) has commenced issuing the first stop orders to three financial organisations over shortcomings in managing their products Target Market Determinations (TMDs) under the Design and Distribution Obligations (DDO) which were introduced on 5 October 2021.
The enforcement action shows that, as described by ASIC deputy chair Karen Chester, "ASIC's focus has now shifted to compliance. Industry has had sufficient time to bed down its implementation of the DDO regime.
We have targeted surveillances underway to check whether product issuers and distributors are complying with their design and distribution obligations. We will continue to look at defective TMDs, as well as issuers who have not made TMDs or not made them publicly available."
DDO was designed to ensure that a customer centric approach is embedded into every financial organisation as part of a Product Governance framework and to ensure the protection of consumers and product trust.
Financial products need to be designed to meet the needs of each target market and ensure they are suitable. They also need to be distributed in a targeted way. Monitoring and reporting need to be in place to ensure that if products digress from the target market determination, financial organisations have a way to monitor this and take action.
ASIC will continue to take the action required to prevent consumer harm and cease poor conduct through continual surveillance and reviews.
Under DDO, financial organisations (product issuers) are required to create a Target Market Determination (TMDs) in relation to their financial products. In creating a TMD, issuers must consider the design of their products (including the key attributes) and determine an appropriate target market for the product by ensuring that the key attributes of the product are likely to be consistent with the likely objectives, including the financial situation and needs of the target market.
This recent enforcement action shows the importance of having appropriate TMDs in place prior to distributing financial products and a DDO centred product governance and monitoring solution.
Skyjed has a complete end-to-end DDO solution available for Issuers and Distributors including the designing, sharing, and monitoring of new and existing product target market determinations and reviews.
Set up is easy and only takes minutes to start. With several features designed to save time and enable your teams to work smarter Skyjed's solution meets all your product governance and management of DDO including target market design and monitoring, governance reporting, automated reminders and planning, automated triggers for monitoring your TMDs and actions/risks management plus more.
At the time of implementing DDO, Head of Strategy & Product, Michael McCormick validated that "Skyjed has reduced the amount of time spent on manual processes and implementation by 50%. They make ongoing management and monitoring of the Product Governance Lifecycle Framework and DDO very easy. The Skyjed solution will do most of the work for us.."
Download our Skyjed Overview to learn more about what some of our financial services customers are saying.
ASIC's media release can be found here: DDO Stop Orders.
About Skyjed
Skyjed is an AI-powered digital product lifecycle management and governance SaaS platform that acts as the single source of truth for product design, health, performance, and governance.
Skyjed is an ISO-27001 accredited solution. It is designed to drive growth and enable product teams to strategically design and monitor products with automation smarts and faster insights to make data-driven decisions with confidence.
Skyjed's commitment to innovation and our customers has been rewarded with several industry recognitions including Technology of Year – Finalist in the UK Tech & Innovation Awards 2022, Finalist in the AFR Most Innovative Company 2022 and AFR Sustainability Awards 2022 and Regtech Female Founder of the Year 2021.
Experience the unique features of Skyjed:
AI-powered modern product lifecycle management and governance solution

Flexible to achieve different business goals

Pre-built design, monitoring and review templates or easily build your own

Automated workflow triggers so you can identify opportunities as they emerge or monitor risks before they take hold
Access boardroom-ready product governance and product insight reports and dashboards

Team collaboration with review and approval workflows, actions & comments management, version control and record keeping

Integrated workspace with product planning and scheduler capability
Download our Product Monitoring & Reviews Playbook to learn more