Design and Distribution Obligations - The 5 Biggest Challenges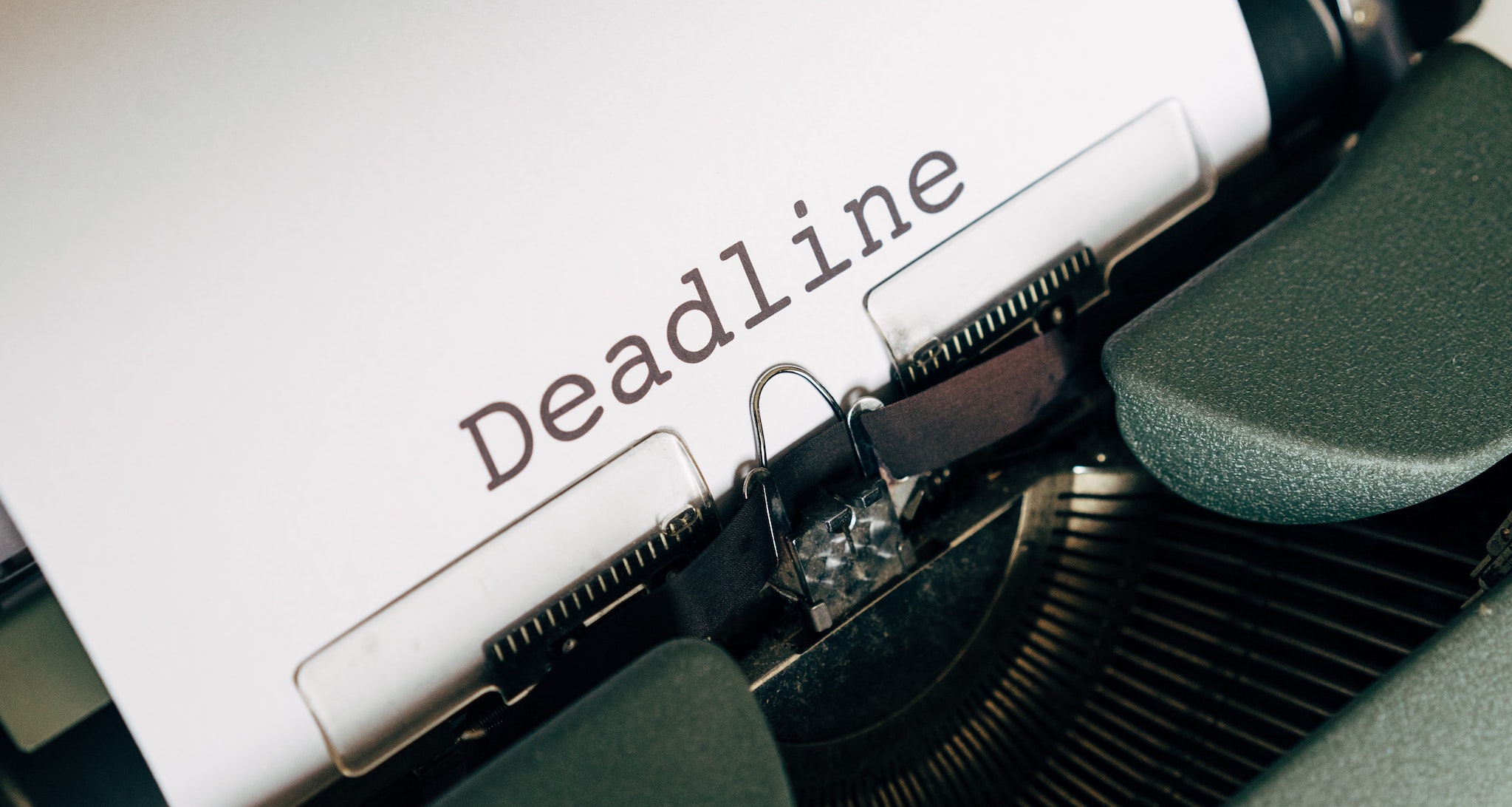 There is now less than 12 months to get fully prepared for ASIC's Design and Distribution Obligations (DDO) regime which commences on 5 October 2021. The design and distribution obligations represent a step-change in financial services regulation, placing greater responsibility on issuers and distributors of financial products to appropriately design and distribute their financial products. Skyjed will be hosting a number of webinars to discuss how Software-as-a-Service tools can address the challenges posed by DDO as well as the custom technology solutions available for continuous monitoring.
How Prepared is your Organisation for Design and Distribution Obligations?
In a recent survey conducted, it is found that a majority of respondents have not started their DDO implementation of governance programs. Respondents came from the banking, insurance, wealth and investments sectors. The wealth and investment sectors in particular reported a significant lag in readiness, likely due to their more diverse product sets. The organisations were also asked about what they think are the biggest DDO challenges faced. Read on to see what those challenges are.
It is imperative that organisations should start looking to these issues now if they haven't already. Instead of last-minute inefficient tactical and template solutions, start learning how to leverage SaaS solutions to comply with DDO now and into the future effectively.
What are the 5 biggest DDO challenges faced and how does Skyjed address each challenge?
1. Developing a Target Market Determination methodology -
The challenge has two aspects, identifying and updating a target market when necessary and sharing these changes with distribution channels.
Skyjed provides an automated workflow to set target market determination, capture the data required, and set triggers with a set of dynamic drivers. This means the ongoing management is automated, efficient and enables collaboration with the right business teams.
2. Data Requirements -
Skyjed supports a single source of product data for all your new and existing product lines and is flexible to ensure you can monitor and update the product data you require. The platform helps businesses to set the threshold trigger limits and notify product and compliance teams.
3. Scope /applicability -
Skyjed supports product monitoring across the end-to-end value chains. That means you can start early with your target market determination at the planning stage. A product owner can then follow the product through each of the lifecycle stages. As your maturity evolves, you can quickly refine, edit or create new monitoring requirements and obligations.
4. Issuer/distributor information sharing -
Skyjed enables seamless interaction between Issuer and distributor. The sharing and ongoing management of target market determination, reporting requirements and significant dealings are also part of the Skyjed automated toolset.
5. Enhancing product governance
Skyjed is a software tool that automates the ongoing management of your product governance. The Software-as-a-Service tool comes with a built-in product governance framework and is quickly adaptable to a multitude of use cases. You can implement and modify your governance with ease as requirements evolve, including target market determination, product monitoring, triggers, distribution arrangements with automated reporting and collaboration.
---
Is your product governance up to scratch?
Also read:
Skyjed provides the essential monitoring, reporting and analytics capability to continuously improve a product portfolio to give the visibility required for teams and management to manage a lifecycle end-to-end. With pre-built product drivers, reports, dashboards and trigger-based alerts and notifications, business teams can ensure fast and smart product decisions.