DDO - Issuer and Distributor Information Sharing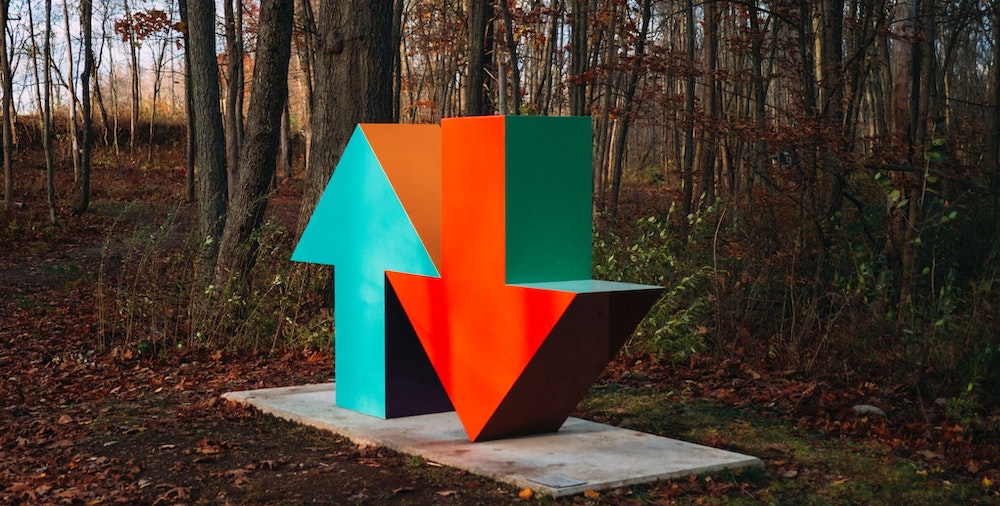 The corner stone of Design & Distribution Obligations (DDO) compliance framework is the ability to effectively construct, distribute and monitor your target market determinations (TMD). One of the biggest challenges an organisation will face with DDO is Issuer/distributor information sharing.
With this in mind, Skyjed has built a platform to enable seamless interaction between Issuer and distributor. The automated toolset also facilitates the sharing and ongoing management of target market determination, reporting requirements and significant dealings.
Skyjed enables seamless sharing of product information between an Issuer and Distributor. These features support product issuer and distributor to work through a pragmatic governance framework.
The Skyjed framework which allows sharing of product information between an Issuer and Distributor includes 4 phases:
Design

Distribution

Monitoring and review

Improvement
Skyjed's product design feature includes a library of pre-configured Target Market Determination (TMD) templates or the ability to quickly create your own.
If you have templates created by your in-house legal and compliance teams, or external consultants, this can be incorporated into the Skyjed platform in minutes, hence reducing the administration of ongoing TDM management.
Skyjed provides two ways that information can be shared in real-time between Issuer and Distributor:
Product managers and compliance teams can take advantage of automated reporting features to share TMDs and keep relevant parties updated.

Digital sharing of information in a secure data exchange by both Issuer and Distributor.

Why you should attend:
Skyjed's Product design feature includes everything needed to set and monitor a target market determination. This workflow includes distribution conditions, review triggers and review frequency.
See how the product TDM can be customised to suit business requirements with our editing tool and published into a document.
Learn about our unique features in the Skyjed solution- governance scheduler and automated product monitoring reports and risk profiles to operationalise DDO.