DDO - Renewing the focus on customer outcome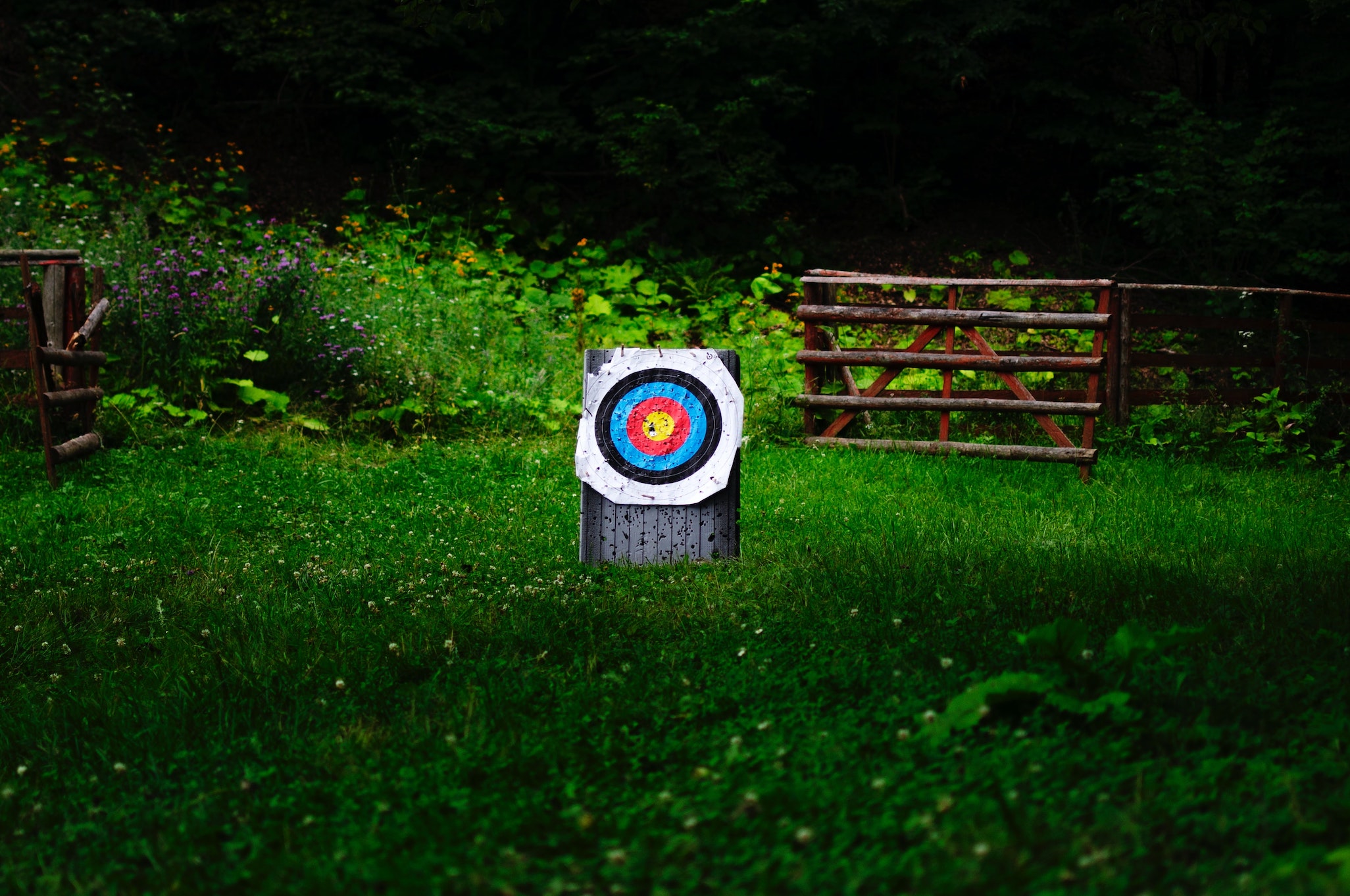 ASIC recently announced that it will defer the commencement date of the Design and Distribution Obligations for six months from the original commencement date. This means the new commencement date for the Design and Distribution Obligations is I5 October 2021.
A significant design obligation from the DDO requires product issuers to make a target market determination in relation to each of their products. The product designer essentially needs to make a judgment about product suitability for the intended retail customers.
At this time, it is more important than ever to renew the focus on customer outcome. What are your customer needs? What are their challenges and pain points? Answering these questions early on can help you ensure that you are providing fair value to your customer.
A clearly defined target market is crucial to the long-term success of any product.
In this article, I explore how setting a target market determination in your product planning steps helps you know your customer and renew your focus on customer outcomes.
A target market determination is a statement developed by a digital product manager - captured in writing. The target market determination helps you understand the purpose of your product and whether your product proposition is fit for purpose and meets the customer needs
Setting and monitoring of a target market in a digital product management framework is not a one-off activity – for success start early in the planning and design phase and monitor in a repeat cycle across each step:
Product planning stage
Product development stage
Product introduction stage
Product lifecycle stage – new and existing
When you set your target market, it is also vital to continue assessing and refining your product and target market determination to stay in-sync with changing market trends, competitive landscape and customer needs, continuously.
Engage with your sales, design and marketing team and ask - is the product delivering what you promised in your unique value proposition, are the outcomes measurable? This helps uncover new ways to engage your customer and deliver value - innovate your features, service model and commercial model.
How can Skyjed support you with making a target market determination?
Skyjed product framework enables you to identify and determine the target market for each of your products. The software helps you manage your target market and customer outcomes at each step in your product governance across both design and distribution:
Stage

Key Benefit / Outcome

Product planning

Know the customer as the market shifts and you pivot your business strategy. Skyjed uses revenue management drivers including where you can discover and capture your target market, pain points, personas and the problem you are solving.

The Skyjed digital workspace includes automated drivers and reporting on target market.

Product Development

As you develop your product Skyjed is time saving way to engage with your cross-functional team to build a compelling customer experience and define your product design obligations.

The Skyjed digital workspace includes automated customer experience drivers and reporting on target market.

Product introduction

As your prepare to launch and sell your product collaborate across the business to review your target market and launch ready regulatory obligations for your product.

The Skyjed digital workspace includes automated regulatory obligation and a launch ready-check list.

Product lifecycle – new and existing products

Knowing your customer and managing the evolution of new products is crucial to success. Customer needs change.

The Skyjed digital workspace includes product health-checks to review your product every 90 days with automated Board ready-reporting.

Product leadership & oversight

An important element of setting a target market determination and renewing your focus on customers is a having an end-to-end framework for your teams. Digital product management is emerging discipline that focuses on customer and includes oversight of your products including all important non-financial risk and regulatory obligations. Skyjed digital software tools enable you to audit and measure product health connected across your company.
Download our full guide on DDO compliance.
The Skyjed product lifecycle management and governance platform provides organisations with a 360-degree view of their product portfolios health and risk status while facilitating collaboration, transparency and product trust in the day to day operations of the organisation.