Design & Distribution Obligations : Monitor - Review - Resolve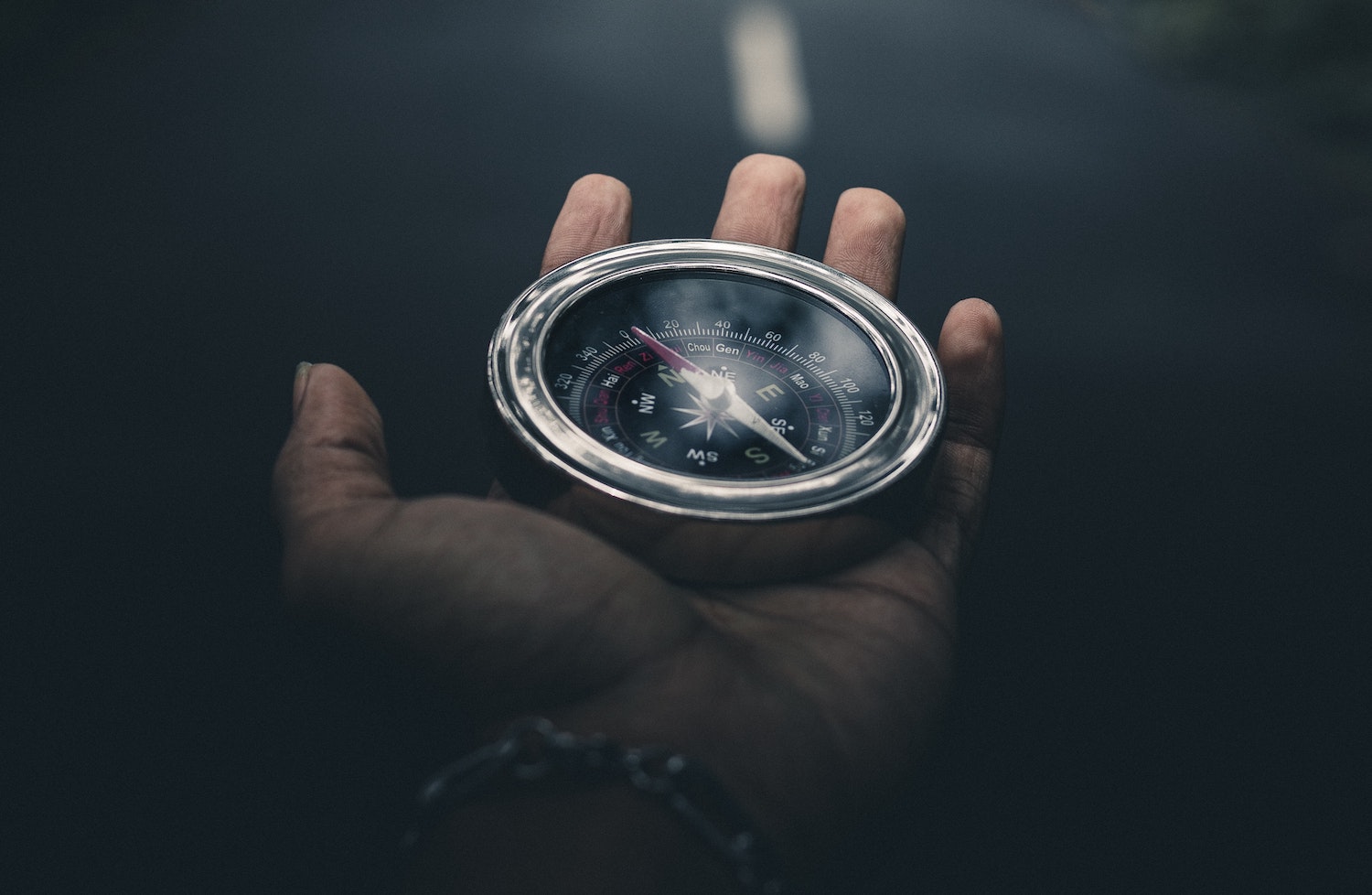 Boardroom Australia recently hosted a Design and Distributions Obligations (DDO) Workshop in their Sydney offices and our Chief Customer Officer Andrew Chamberlain was one of the speakers at this session.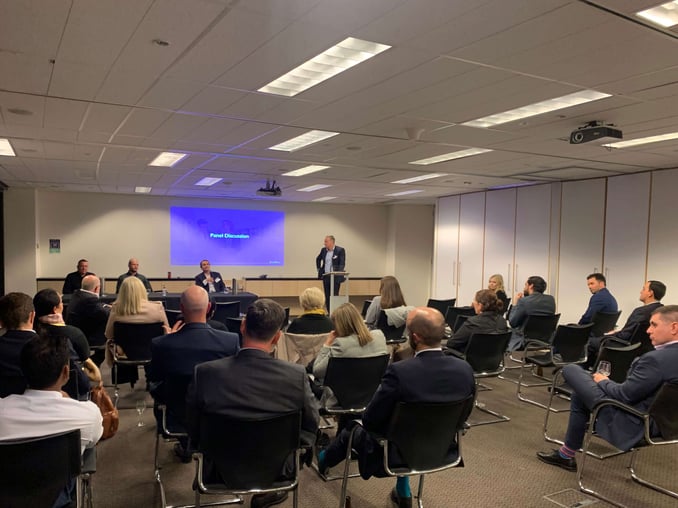 The workshop covered topics around DDO including compliance, international learnings and the investor onboarding experience.
Here are 3 of the biggest concerns brought up at the workshop.
1. A lot of uncertainty around what organisations need to do to comply
2. Lack of collaborative approach for compliance between organisations
3. Fast approaching deadline
Product governance and oversight ensure that your customers' interests take on central importance throughout your product lifecycle decisions. At Skyjed, we have designed a Chief Product Officer's governance checklist for setting out the processes and controls that help you design propositions and products that customers value.
This checklist is especially useful for implementing product governance to meet the requirements of ASIC's Design and Distribution Obligations (DDO).
ASIC's Design & Distribution Obligations state that when a trigger threshold is met, you need to conduct a product review to determine which of 5 possible outcomes is appropriate.
Let Skyjed show you how to conduct these reviews in an efficient and effective manner in our upcoming webinar.
Skyjed's DDO Essentials package will get you compliant quickly and very cost effectively. Don't miss this opportunity to see how Skyjed is helping many financial organisations across the country meet the October 5 deadline. Join our DDO Essentials Webinar on Thursday 10 June, 11am AEST.
Why you should attend:
Skyjed's Product design feature includes everything needed to set and monitor a target market determination. This workflow includes distribution conditions, review triggers and review frequency.
See how the product TDM can be customised to suit business requirements with our editing tool and published into a document.
Learn about our unique features in the Skyjed solution - governance scheduler, automated product monitoring reports and risk profiles to operationalise DDO.