Final ASIC Guide on Design and Distribution Obligations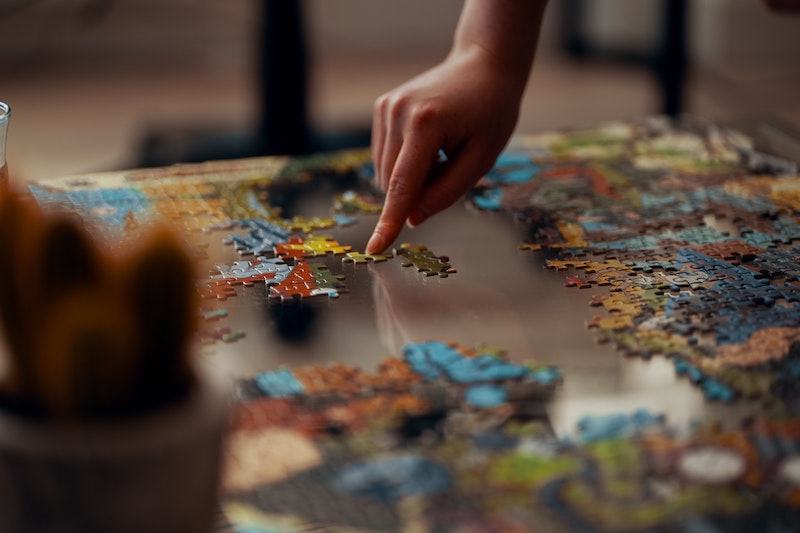 In this blog post, we list out the key points from ASIC's final regulatory guide on the Design and Distribution Obligations (DDO) regime.
The guide clarifies that issuers and distributors must develop and maintain effective product governance arrangements across the lifecycle of financial products. Product design and approval systems are required for new products and the review of continuing products. In a snapshot the product governance arrangements should cover the following three phases:
Product Design Phase: The Issuer must design a product for an identified target market that sets out the class of consumers in the target market, specify distribution conditions and review triggers; and document these in a publicly available target market determination TDM
Product Distribution Phase: The Issuer and product distributor must take reasonable steps to ensure that the product will or is reasonably likely to be distributed in a way that is consistent with the target market determination

Product monitoring and review phase:

Product distributors must notify product issuers of significant dealings. The product issuer must monitor consumer outcomes and review the TDM to ensure it remains appropriate and notify ASIC.
Taking a consumer centric approach involves placing consumer outcomes front and centre and enables a more strategic approach to product management.
ASIC Acting Chair Karen Chester said 'the design and distribution obligations are a game changer. They are designed to embed a consumer-centric approach and assist industry to 'deliver better outcomes for consumers while managing non-financial risks and avoiding costly remediation.'
Key points from new guidance:
Increased clarity for industry as they move to implement product governance arrangements.

The guide shines a light on the importance of monitoring ongoing products

Sets out that governance needs to be iterative and responsive

Provides

examples on what to consider when describing a Target Market Determination




SaaS as a Design and Distribution Obligations Solution
Regulators phasing out templated solutions globally

(i.e. you will be implementing an obsolete solution)
Reduce the cost of compliance with a Software as a Service (SaaS)
Increased productivity with automated reporting and action management
Ease of distributor and regulator interaction
Solving the DDO pain points using Skyjed:
Automated product design, distribution and monitoring and review phases. Ongoing product monitoring – using a product audit cycle
Setting

Target Market Determination, negative Target Market Determination and ongoing assessment
Regulatory change implementation with ease
Trigger setting and notification
Distributor interaction and automated reporting
Compliant record keeping and retrieval