Implications of not complying with the Modern Slavery Act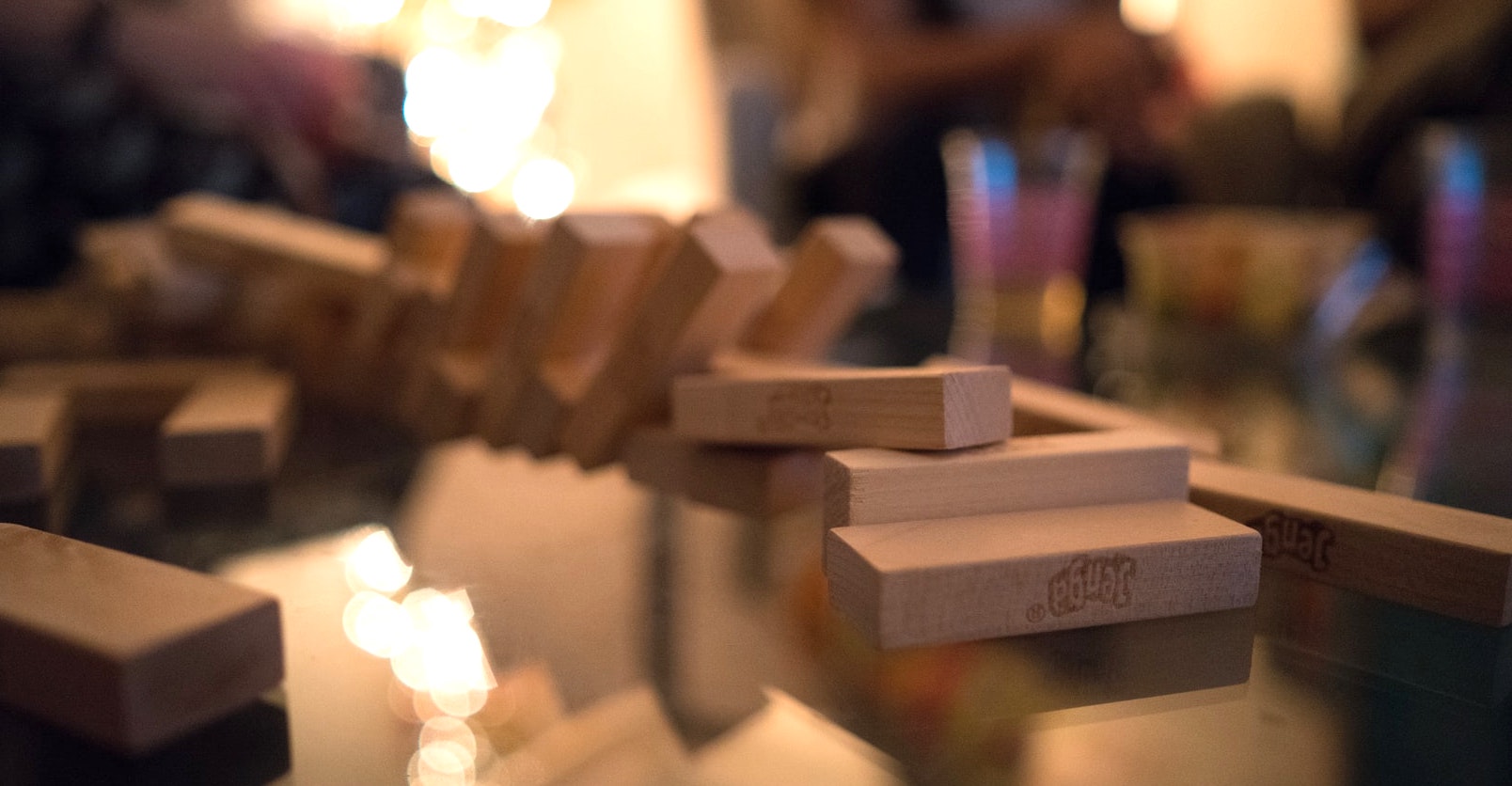 Australian companies with annual revenues of more than $100 million need to prepare statements on how they are identifying and tackling the risks of modern slavery - which includes child labour and human trafficking - by March 2021.
What are the implications of not complying with the Modern Slavery Act?
Although the Modern Slavery Act 2018 has not yet indicated any financial penalties for non-compliance, it may do so in the near future. The consequences of not complying could also be far more detrimental to your business than a monetary fine.
If a reporting entity fails to lodge a Modern Slavery Statement within the required timeframe (before March 2021), addressing each of the obligations provided under the Act, the entity may:
Be contacted by the Minister to provide an explanation for failure to comply with the Act;

Be required to undertake remedial actions for non-compliance; and

Be 'named and shamed' for non-compliance with the Act
Environmental, Social and Corporate Governance ('ESG') is extremely important to investors, shareholders and boards in the current climate. Failure to fulfil global citizenship and obligations under the Act may present a reputational risk that is long lasting for your company.
Is your product governance up to scratch?
Also read:
Skyjed provides the essential monitoring, reporting and analytics capability to continuously improve a product portfolio to give the visibility required for teams and management to manage a lifecycle end-to-end. With pre-built product drivers, reports, dashboards and trigger-based alerts and notifications, business teams can ensure fast and smart product decisions.