Product Manager Roles Around The World - Top Picks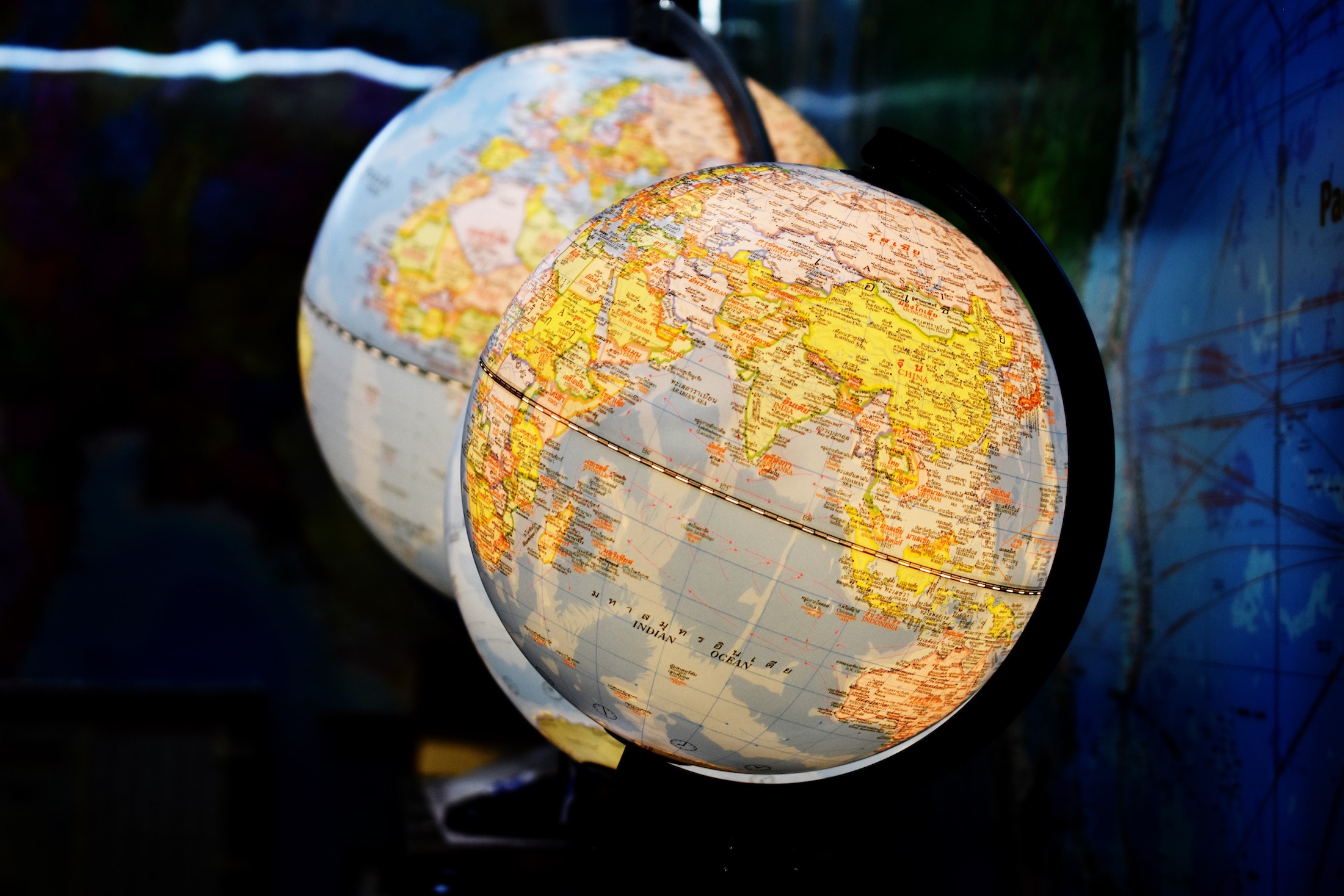 We are starting a new blog series curating and listing the top product governance manager roles from around the world. Here are our top picks:
London
Product Governance & Oversight Manager
Chicago
Global Product Manager – ESGR Outcomes
Birmingham
North England
Singapore
London
Manchester
New York
United States Remote
Associate Product Manager Governance & Compliance
Our playbook for your first 90 days in a Product Management role with Skyjed
Also read our Guide to Facilitating Product Management
---
Developing framework and process
Product teams can use bespoke frameworks or a range of tools and analytics dashboards to manage end-to-end. With innovative solutions like Skyjed, product governance and processes are all automated in a SaaS platform. This saves product teams lots of time – so the focus can switch to future growth and differentiated offerings.
Adopting Skyjed's cloud solution means you can get started in minutes and have your own personalised product workspace. You can invite virtual team for the ease of collaboration and professional input to your product strategy and improvement actions.
The Skyjed product lifecycle management and governance platform provides organisations with a 360-degree view of their product portfolios health and risk status while facilitating collaboration, transparency and product trust in the day to day operations of the organisation.