Product Success through Collaboration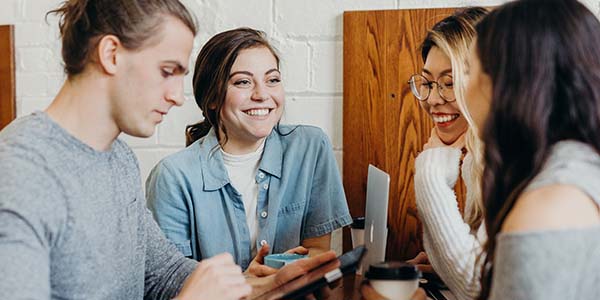 Collaboration, anytime, anywhere for product success
Products are the lifeblood of business success. Product Management teams and cashflow are vital to that success.
The role of the product professional is deeply engaged in leading cross-functional engagement, and now we add to that context - leading a remote working team.
Collaboration is the glue to execute product vision and strategy to deliver profitable revenue growth. Leading a cross-functional team is both a rewarding and challenging element to the role. It requires leadership skills, influencing prowess, time management, balancing priorities and aligning competing or conflicting objectives around product vision and growth story —no easy job.
In the time of COVID, virtual and remote collaboration is a critical element in product development. Product managers need to be able to influence, usually without any formal authority – apart from voice of the customer and revenue opportunities for the business.
Skyjed facilitates collaboration between development and management teams working virtually
Skyjed has all tools required as a Product Manager to plan, review and act on improving product strategy for successful commercial outcomes. As a platform it guides users step-by-step through the 'plan, review act'-process in product lifecycle management with 90-day agile health-checks and risk action plans that are monitored with a virtual team.
Product Professionals using Skyjed have the added control to automate tasks such as:
Setting product vision and strategy
Monitoring and review
Publishing reports
Setting and tracking action plans
Leading virtual product teams as active contributors
We have enhanced the way development teams work with product management teams.
Skyjed takes collaboration and course-correcting your strategy from complex and time-consuming to fast and straightforward.
We have added value to agile tools and bring commercial discipline to new product development that saves time in handing over the knowledge and history as team members prepare for launch and release MVP to market.
Collaboration is at the core of Skyjed
We interviewed hundreds of Product Managers around the world when developing Skyjed. We know collaboration is essential, and that Product Professionals are time-poor. One of the core benefits of our software is collaboration that empowers teams and puts time back in your schedule. Create your virtual team in minutes, assign user roles and permissions, have full transparency of team activity, and collaborate virtually and instantly around your product lifecycle. Keep everyone up to speed and accountable for real-time product health. Assign risk and strategy actions and tick off compliance obligations with ease. Save countless hours of preparation for quarterly review cycles or governance meetings.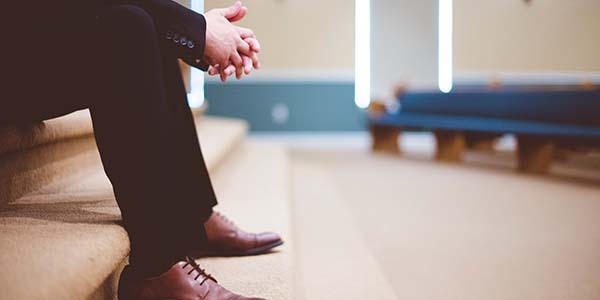 Case study: An Australian GM in the Financial Services sector promoted a Product Owner to a role in another division of the business.
The challenge presented was handing over all valuable, detailed and layered product knowledge that the Product Owner had, and doing so in only one week whilst keeping up with existing project timelines. The GM had 30 products in the division and numerous agile innovation projects. The GM was required to revisit product budgets and forecasts for the CEO to assess the COVID impacts and contribute to the budget set for the next financial year.
Within 90 days of using Skyjed, the team was able to complete a base-line product review of the portfolio using the collaboration workspace and product health-check. The handover was completed seamlessly and the cross-function teams were able to meet responsibilities without additional pressure.
Have you tried Skyjed? We have a 90-day trial available here - our recommended amount of time to Plan, Review, Act on product strategy.
Keen to learn more? Check out our detailed guide on solving product strategy adjustment and virtual team alignment. How to re-evaluate product strategy and forecast the COVID effect as you respond and adapt.