Still relying on the ancient 'art' of powerpoint as your product lifecycle tool?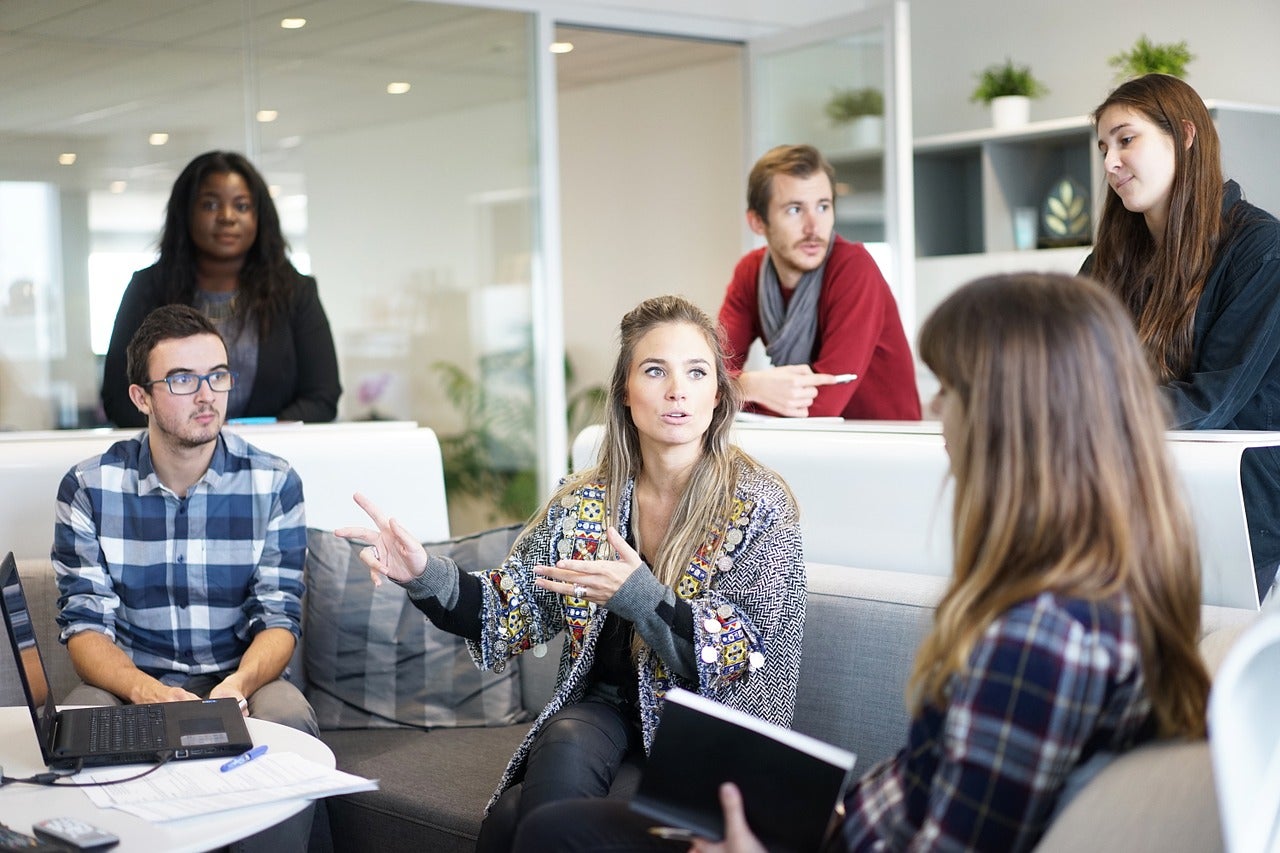 Product management is a critical function in any business, and the importance of the role is skyrocketing globally. At Skyjed we are passionate about helping companies manage the force of technological change and grow their product portfolios. Disruption is in the very air we breathe, and if forecasts are right, more than 50% of Fortune 500 companies won't exist in ten years time.
Skyjed is creating commercial frameworks to successfully manage the product portfolio transition in the challenging environment in which we all work. After 20 years working in product management for many different organisations, I took a break and reflected on the whole box and dice, and thought about how it could all be done better.
While working as a consultant with Private Equity firms in the US and Europe, I took some time to interview 100 product managers to gain their perspective. Their insights were compelling. I discovered that most businesses were focussed on launching new products for growth, but lacked digital tools to conquer the challenges that almost all products experience post-launch.
Product managers told me they were spending more than half their time on ad-hoc reporting, wasting productive time to mainly look backwards, and still relying on the ancient 'art' of powerpoint as a reporting tool.
We tackled these issues by making sure our Skyjed software reduces ad-hoc reporting, provides analytics and simulation tools for forward planning. Moreover, using Skyjed frees up 2000 hours per month for the average product team, a time they can then spend on innovation & growth decisions. By the way, we named Skyjed for the Tibetan word for growth.
Leica Ison, Founder and CEO of Skyjed product management software solutions, argues that product managers need to re-tool with more sophisticated tools if they are to understand the drivers of their products and business better. While talking with product managers during the development stage of our software solution, we found that product managers are screaming for tools, which allow them to take a more significant role in today's digital organisation. However, they don't just want a device to interact, they want all-encompassing tools covering planning, product introduction, lifecycle effectiveness and oversight for good governance, but also covering customer centric drivers, which are marketplace and trend focused, identify risk and opportunity.
"Gone are the days when an annual strategy pack is enough to manage your products post-launch. How can you make strategic decisions to invest, innovate or exit an in-market product if you don't have the tools to understand your products' commercial drivers correctly? Post-launch product management requires the capability to course-correct and remove roadblocks to capitalise on market shirts and changes in business dynamics"
At Skyjed we believe that there is an absolute need for better digital tools to assist product managers in the management of their in-market products. Ison explains that the digital product blueprint that the Skyjed software solution takes product managers through is about strong cross functional collaboration, linking product strategy to business strategy and whole of product thinking. We designed a software tool which is pragmatic, and data-driven decisions and action could be swift to course-correct. It's more of a "tool for the CEO of the product" because we believe that is the true value of a product manager. The ability to identify and track commercial value creation, technology disruption, customer experiences and innovation drivers of a product performance helps product managers to address the "grey areas" and deliver product success.
The skyjed product management software allows product managers to complete a quick and straightforward planning and quarterly review of the drivers of commercial performance of their product, not just of the financial performance of the product. It includes an analysis of revenue and margin but also leading indicators like competitive trends, substitute and adjacent products, technology trends, unseen risks, the customer journey, and innovation opportunities. As a product manager, it's also vital to communicate and collaborate with key team members across the business. Skyjed offers this functionality and with incredible ease.
The team at Skyjed share a vision to make our software beneficial to not just seasoned product managers, but also the most inexperienced. We see enormous opportunity in leveraging the tools of today's' digital era to reinforce and strengthen every product managers' value and contribution to their business.
Even the most inexperienced product manager should be able to benefit from our product lifecycle blueprint and step out of the cycle of administration and backward reviews, to produce innovative product strategy and course-correct action."
Have you tried Skyjed? We have a 90-day trial available here - our recommended amount of time to Plan, Review, Act on product strategy.
Keen to learn more? Check out our detailed guide on solving product strategy adjustment and virtual team alignment. How to re-evaluate product strategy and forecast the COVID effect as you respond and adapt.