Skyjed Onboarding Program: A Comprehensive Guide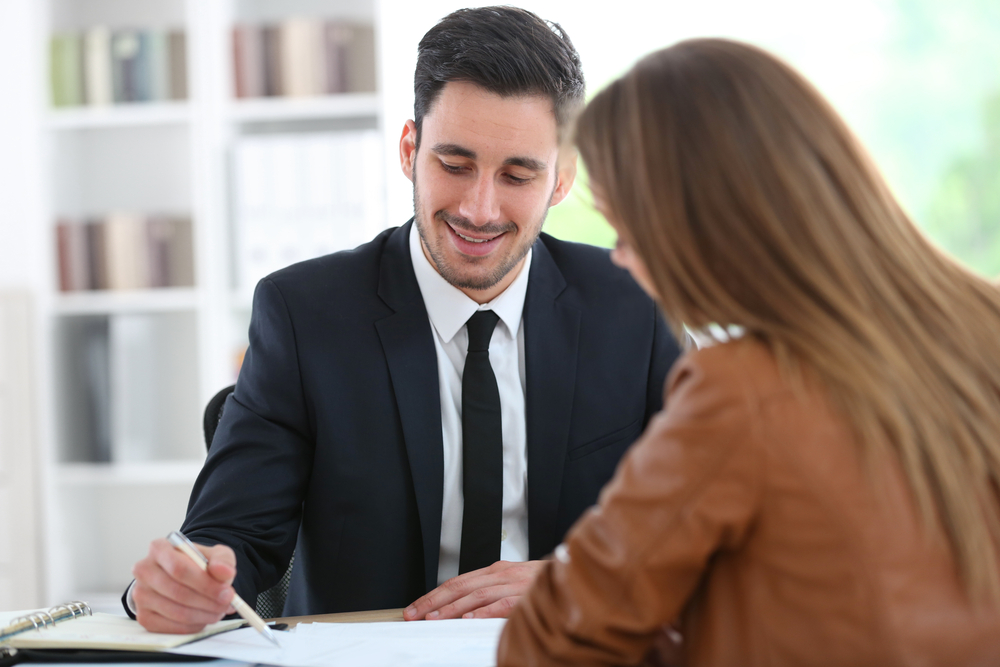 Skyjed is an AI-powered product lifecycle management SaaS platform that helps organisations manage their products from ideation to retirement and use to develop their product governance framework. At Skyjed, we don't just offer a product; we deliver a holistic experience that empowers you every step of the way, providing personalised Customer Success support that aligns with your unique business goals.

How Skyjed's Onboarding Program Helps Organisations:

Skyjed's onboarding program has helped organisations to adopt Skyjed quickly and efficiently. The program is comprehensive and includes the following:
Improved user adoption:

The program provides training and support to help users get up and running with Skyjed quickly.

Increased data accessibility:

The program helps organisations identify and access data that is relevant to their product lifecycle management needs.

Faster integration:

The program provides guidance on how to integrate Skyjed with the organisation's existing systems.

Reduced costs:

The program helps organisations save money by avoiding the need to hire consultants or develop their own onboarding program.
Skyjed's Onboarding Programs:
We have a range of onboarding packages to suit all business models. Skyjed's onboarding program provides organisations with a product lifecycle management solution within 6 weeks including training and implementation. Some examples of our onboarding programs include:
Standard Onboarding - 4 Weeks conducting discovery and implementation using best practice product processes and strategic tools.
Advanced Onboarding - 6 weeks covering project management, discovery, user training, integrations and customised review of your organisations governance procedures and reporting requirements.
Specific Feature Onboarding -

4 Weeks on specific add-on Skyjed features for partner organisations.
Here are some tips for organisations that are looking to adopt Skyjed:
Start by defining your goals with Skyjed. What do you want to achieve by using Skyjed? We encourage you to pick 1 goal! (eg Performance monitoring or compliance procedure for a regulation).
Identify the key stakeholders who will be involved in the adoption of Skyjed.
Create a communication plan to keep stakeholders informed about the adoption process.
Skyjed's AI-powered end-to-end lifecycle and governance platform is mission control for product management. Bringing together every data point across your entire product portfolio and lifecycle into a single source of product truth, it gives our clients a new perspective to make more strategic lifecycle decisions to launch, monitor, optimise, and win with brilliant products.
Our industry-leading platform has received numerous awards and recognition from clients and industry bodies, demonstrating our commitment to innovation and excellence.
Watch our Skyjed demo
If you want more information Contact the Skyjed team.