The questions Boards should ask about product governance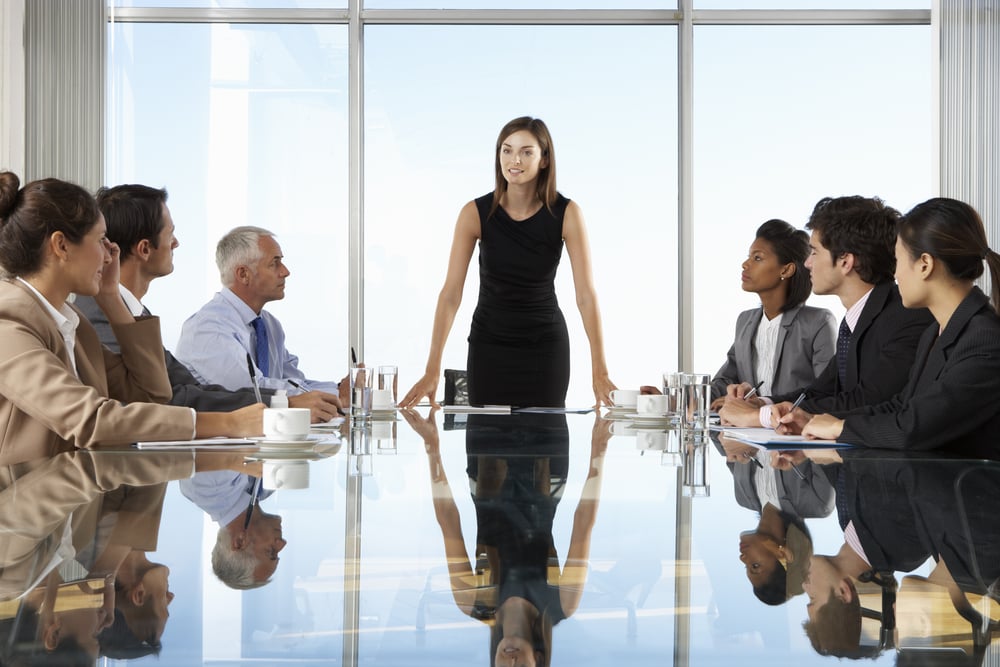 Board members should raise five key questions when talking to their Chief Product Officer and Chief Risk Officer about refining your product governance.

How can Board members effectively oversee product lifecycle governance and non-financial risk?
Trust-centred Product Governance

I believe there's a new type of product governance emerging as product trust becomes a critical element of sustainable growth. Today organisations need new powers to increase customer trust by improving product governance and regulatory compliance for every product. These areas are extremely relevant in Australia in our post-Hayne world, in European Union the MiFID II framework and the eminent ASIC legalisation on Product Design and Distribution obligations and for Boards more generally, considering how they address non-financial risk in their product portfolios.

Product Governance questions for your next meeting.
Add these to your list. Get transparency of what is really going on. Start a 90-day challenge for your product professionals to manage non-financial risk in your product lifecycle and the drivers of product trust:
Directors should ask their Chief Product Officer these five questions:

1. Do you have a product governance framework in place?

2. Are you monitoring non-financial risk in new and existing products?

3. Is customer trust a core metric of your product management function?

4. Are you communicating product health effectively throughout the organisation?

5. Are your product management professionals completing 90-day product health-checks with your risk and regulatory teams?


If you would like to take a more in-depth look and ensure your organisation is refining your existing product management practices here are some of my recent articles on product trust. - What is Product Trust?, Product Governance Checklist and 12 Tips to Solve Product Governance for your new and existing products

Skyjed is designed to address product governance challenges in product and technology organisations globally at a time when social, environment and governance issues are growing in number and importance.