The Ultimate Guide to Sunsetting Products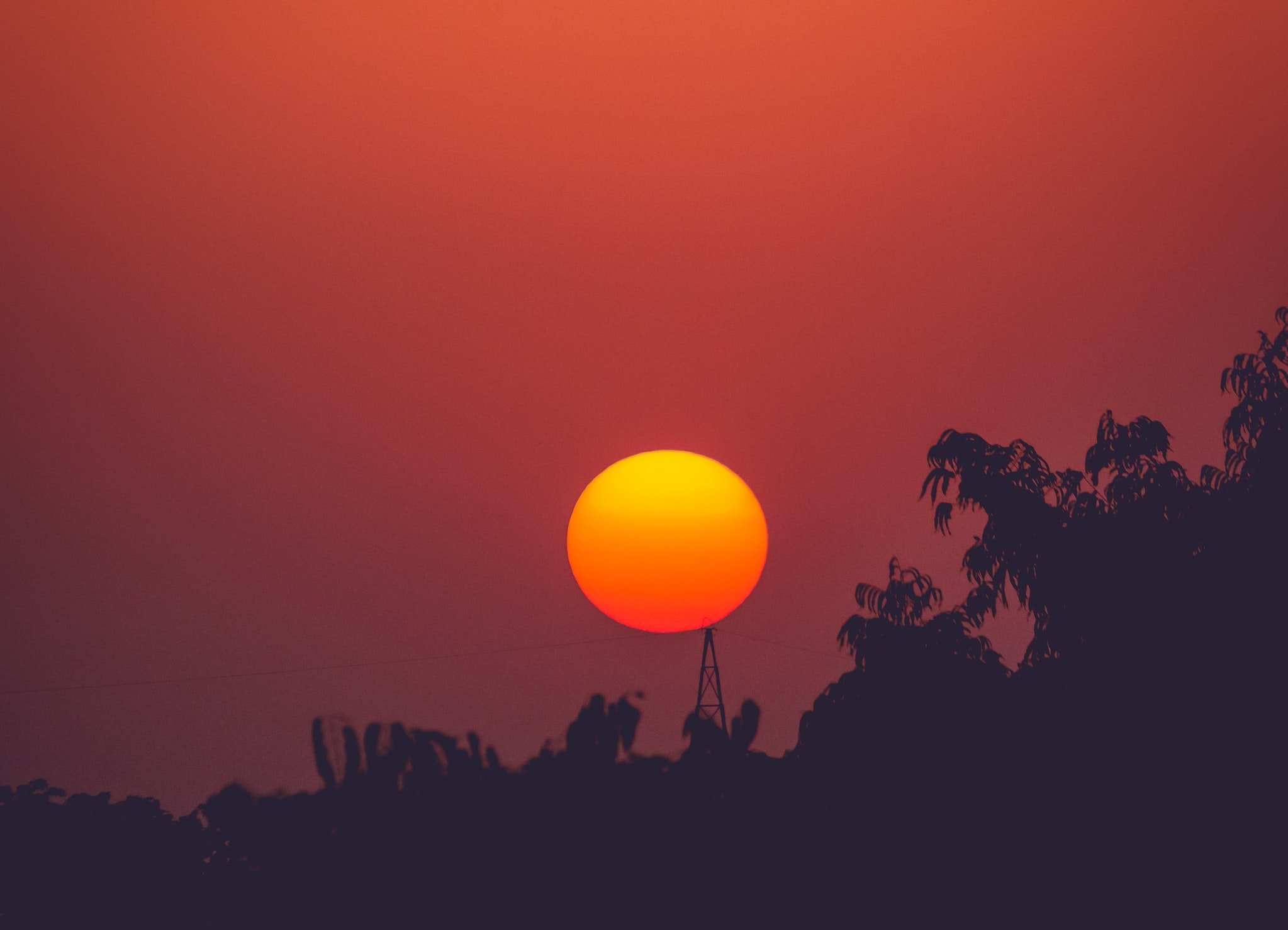 Why is sunsetting products is a big topic right now.
One of the best ways to manage these uncertain times is to have a lean portfolio mix. Large portfolios carry inherent issues such as customer complexities, operational costs and various hidden expenses. A triage of your product portfolio means that you review and sort the product portfolio for future outlook and incremental growth. Taking this approach is a product performance discipline that calls for existing products to be effectively ranked and rated.
The new reality is that many products will not be viable in the current environment and customers won't go back to the same behaviour. Product leaders and teams will have to triage not only product portfolios but the whole pipeline of new product development and roadmap releases. Different businesses and sectors are likely to phase back to work at different speeds. Some will face significant structural changes, and others will re-think how they work and collaborate.
Product teams have a vital role to play in focussing on inferior performing products, and those no longer meeting target customer needs. Does your product mix align with your business strategy and cash flow objectives?
McKinsey's strategists see companies moving towards a quarterly approach to planning during this post-COVID-19 period. To stretch the aviation analogy, it's closer to emergency flying than the usual model where management and the board set a flight plan and then keep an eye on deviation. - AFR Article, 16 June 2020
How to review
Here's a step by step process to review a product for product managers.
Get a true count of the number of product or feature variants across your business and date of launch.
Revisit your business strategy to ensure you align product strategy to business direction as this may have changed with COVID impact
Complete a review of each product in your portfolio. You can halve the time it takes to do this using Skyjed's digital tool.
Validate your assumptions in your product plan and the health rating of each product. Using advanced tools like Skyjed's Ai-based health-check report significantly reduces the amount of administration in exiting products.
Complete an end-to-end review of the product to ensure you don't miss any flow-on impacts or pull-through products
Tag the product as the sunset phase so it's top of mind in subsequent 90-day product reviews
Communicate the tag status across the business and align with go-to-market, legal and regulatory teams.
Divest/Streamline candidate products that have the following characteristics:
Product has year-on-year margin decline or/and customer feedback highlighting product deficiency
Product requires high investment cost to maintain customer usage and satisfaction
May be in the market you no longer want to be in
Competitor cost structures or challenger structures are less than yours.
You have another innovative product that you want to cross-sell
Requires development resources that you could assign to other high-growth products
For further reading, we've previously detailed the seven warning signs that a product is in the sunset zone. Also, the steps to triaging a product portfolio with our in-depth guide to triage product portfolios that can be used by the Chief Product Office in today's business landscape.
Developing framework and process
Product teams can use bespoke frameworks or a range of tools and analytics dashboards to manage end-to-end. With innovative solutions like Skyjed, product governance and processes are all automated in a SaaS platform. This saves product teams lots of time – so the focus can switch to future growth and differentiated offerings.
Adopting Skyjed's cloud solution means you can get started in minutes and have your own personalised product workspace. You can invite virtual team for the ease of collaboration and professional input to your product strategy and improvement actions.
The Skyjed product lifecycle management and governance platform provides organisations with a 360-degree view of their product portfolios health and risk status while facilitating collaboration, transparency and product trust in the day to day operations of the organisation.