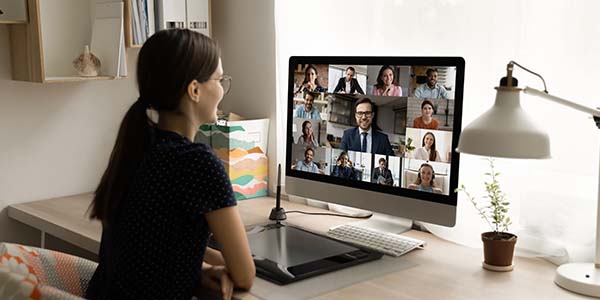 This month we've shipped several new features to Skyjed, including new Approval Controls and additional lifecycle management tools to manage version control of your Designs. These changes make it easier to view the product lifecycle governance information you want and save time getting document approvals.
Read on to learn more about what's new in Skyjed this month!
Introducing Product Lifecycle Approval Controls
We've made it easy to get approval for your product Designs and Monitoring Audits so you can be confident to publish your product documents and have pieces of evidence of approval in one place..
This exciting new feature Approval Controls is easy to turn on and use. In your Skyjed Workspace Settings Tab you will find how to choose the roles to approve the publishing of your design and audit. It only takes a few minutes to set up.
What are Approval Controls?
Approval controls assist product managers in their oversight role of a product strategy - across a product lifecycle. By using your approval controls, you can make better decisions and reduce potential risks.

Head of Product should set up an approval control for new product development and monitoring of in-life products. As a professional product manager, you have responsibility for the ongoing management of the product within its lifecycle, including matters such as customer-centric concept design, target market determination, product launch-ready and that your product is tracked and monitored to manage its risk profile appropriately;

The main benefit of using Skyjed's automated approval controls is that you will be more efficient. Manual approval controls can be frustrating, increase workload and build in delays.

Moving from manual to automated approval controls for your product design, target market determination, and monitoring audits enables product leaders to save time and focus on high-value actions that improve product growth.
Version Control Made Easier
And one small but frequently requested feature is now supported - Design version number and effective date. We all know the time-wasting activity of chasing down latest version on a shared drive and sending documents over email.
Why is version control important in product lifecycle documents?
Version control is helpful in a digital collaborative environment, where a number of different contributors may be working on product design and monitoring audit, and it is important to store documents, capture key decisions and document the reviewing process.
When you start your next Design, you can put in a version number and select a date for the design which means you will be more organised.
The Design History tab now incorporates all the lifecycle history of your designs for time-saving document management.
Notifications - never miss a beat
As your year gets even busier, it becomes more important - to ensure that you work efficiently.
We have enhanced our notifications to include approval requests. This will help your collaborative team complete the critical task of approval of your TMD's more efficiently.
Skyjed's Ai-powered end-to-end product platform brings together every data point across the entire product portfolio and lifecycle into a single source of product truth. Design, launch, optimise and win with our product lifecycle management and governance platform.
Need more info? Check out the Guides in our Resource Page or request a 15 minute demo today.