Why ESG focus at the product level can drive product growth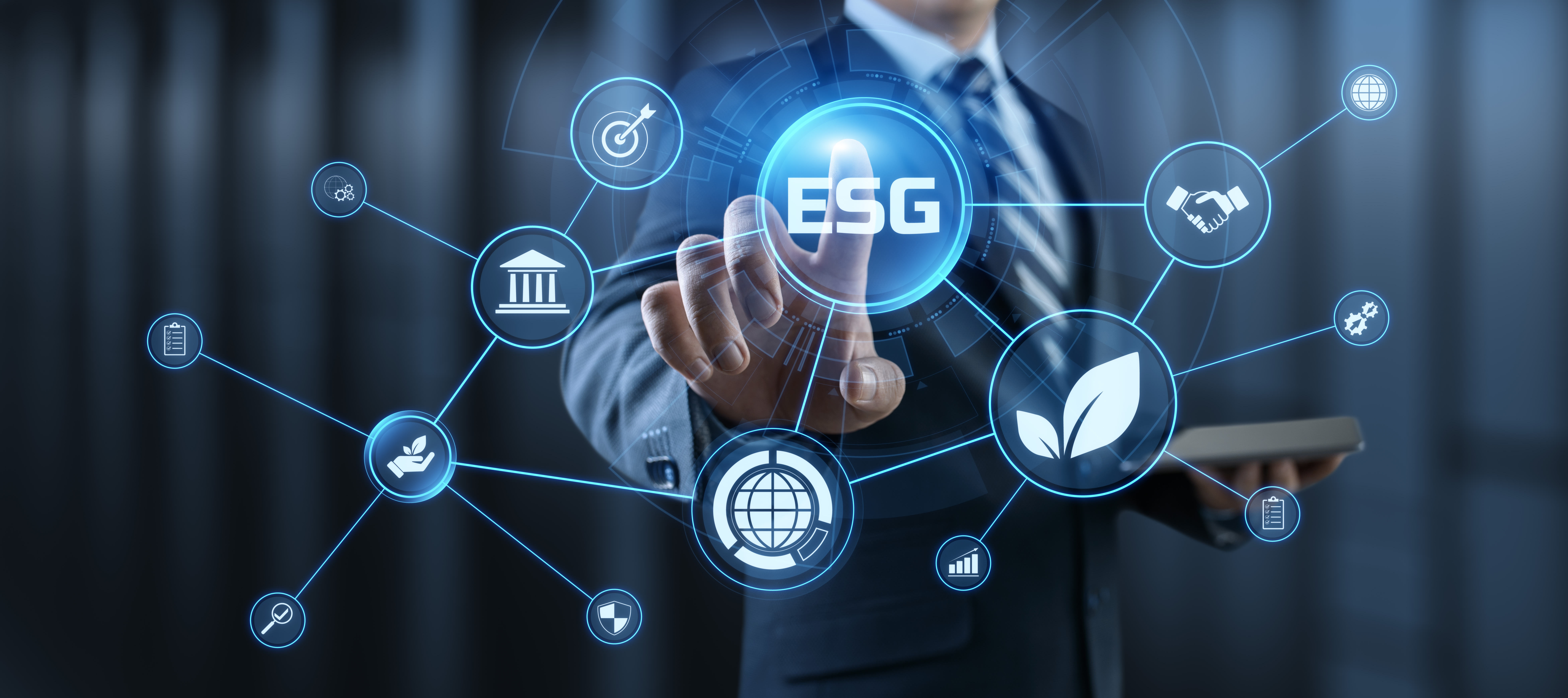 Organisations are increasingly being held accountable for the impact of their products and activities on the environment and society. We are witnessing a push by regulators from voluntary to mandatory reporting on sustainability topics, using environmental, social and governance (ESG) standards and metrics. Everything is happening at an accelerated pace, and over the next few years product leaders will be increasingly challenged to shift their mindset and find ways to ensure product sustainability.
In this blog I explore two relevant questions and offer insights to best adapt to the changing context and ensure the long-term success of your product and team.
Sustainability, ESG and ESG materiality.
These are three concepts that you will increasingly encounter. What do they mean and what are the implications from a product centred perspective?
While the concept of sustainability of planet and livelihoods may seem simple, it means to maintain and endure into the long term; its application requires to reframe how we make decisions and do things in terms of production and consumption. Such view acknowledges that the way we produce and consume has some negative impacts on society and environment (e.g., emission of greenhouse gases, waste, social inequalities, and others). Environmental and societal issues, such as climate change, biodiversity loss, modern slavery, inequalities, food security and others are interconnected and lead to risks and opportunities for both, businesses, and society. If we aim at achieving sustainability and remain competitive those risks and opportunities should inform how products are designed, engineered, and used.
You have certainly come across the term ESG, this is used in combination with other terms (e.g., ESG-reporting; ESG-investing) to indicate that environmental, social and governance issues have in some way been considered. Regulators across the globe are taking action to regulate sustainability reporting and working groups are drafting ESG disclosure standards. The objective is to achieve harmonisation and comparability across industries. This is particularly meaningful within a context of financial markets and investments.
While the range of sustainability issues is broad, the sustainability reporting process begins with you and your team identifying relevant and material topics to report on. These are issues that can undermine an organisation's ability to create long term value. Therefore, they are considered risks and/or opportunities for the providers of finance, stakeholders, and society more broadly. The concept of materiality refers to any ESG information that is substantively capable of influencing the performance of an organisation and making a difference to the conclusions drawn by:
stakeholders concerning the positive and negative social and environmental impacts of the organisation, and;
providers of finance concerning the ability of the organisation to create long term value for the organisation and society.
I often hear that ESG is just box-ticking. As it happens, it is up to us to make the best of it and ESG disclosures can be leveraged to inform strategic decisions. They are important drivers of product health since they allow us to assess and monitor material risks. By using ESG metrics, products leaders and teams are accountable for the environmental and social impacts and for the use of environmental and social resources; furthermore, they can assess to what extent sustainability issues affect the financial performance of the product.
Ultimately, ESG disclosures are used to report on how your products contribute to achieving global and national sustainability targets such as limiting global warming.
How can ESG metrics and reporting be leveraged by the Product Manager to make decisions that lead to product growth?
1. Build the right team that supports accountability around ESG metrics
Include in your ESG team, members from different functions such as strategy, finance, risk management, for example. Collaboration across functions helps with the following activities:
Identification of the existing approaches to ESG risks and opportunities or creation of new ones. How are ESG risks and opportunities identified? How are they prioritised? How can they be used to inform decisions throughout the product life cycle?
Management of ESG data. What data is available? What are the data gaps?
Materiality Assessment. What are the ESG factors that undermine the product growth? What are strategic opportunities that drive growth?
2. Implement regular monitoring of ESG metrics and create ESG focussed product monitoring reviews followed by action plans
Regular monitoring of both, financial and non-financial metrics such as ESG, help to improve product performance. We have discussed this in previous blogs How product leaders can drive revenue and growth and Why every Product Leader should monitor non-financial metrics to drive product growth. For example, by monitoring climate-related transition risks such as emergent regulations on green products and disclosure requirements, as a product manager you may be prompted to innovate and as a result potentially increase R&D costs. However, with an ESG lens innovation result from using fewer resources across the full life cycle and rethinking how a product can be repaired, upgraded, remanufactured, or recycled at end of life may be the better outcome. In another instance, by monitoring a shift in customer insights and preferences due to ESG risks/ opportunities, you are best positioned to assess the impact on revenues from sales of the product or service and customers receptiveness to continued use of your product.
At Skyjed we believe that digitisation is the key factor to ensure that the team can seamlessly perform product lifecycle management and governance to achieve product growth and compliance. Product Managers can start to take more of an active role in assessing and managing ESG risks and opportunities, drive product growth and improve business performance. Take a holistic view of what the implications of ESG risks and opportunities are and make informed decisions throughout the product lifecycle.
About Skyjed
Skyjed is an all-in-one product lifecycle management and governance SaaS platform designed to help Product Managers drive growth and compliance.