Why Have A Continuous Audit Framework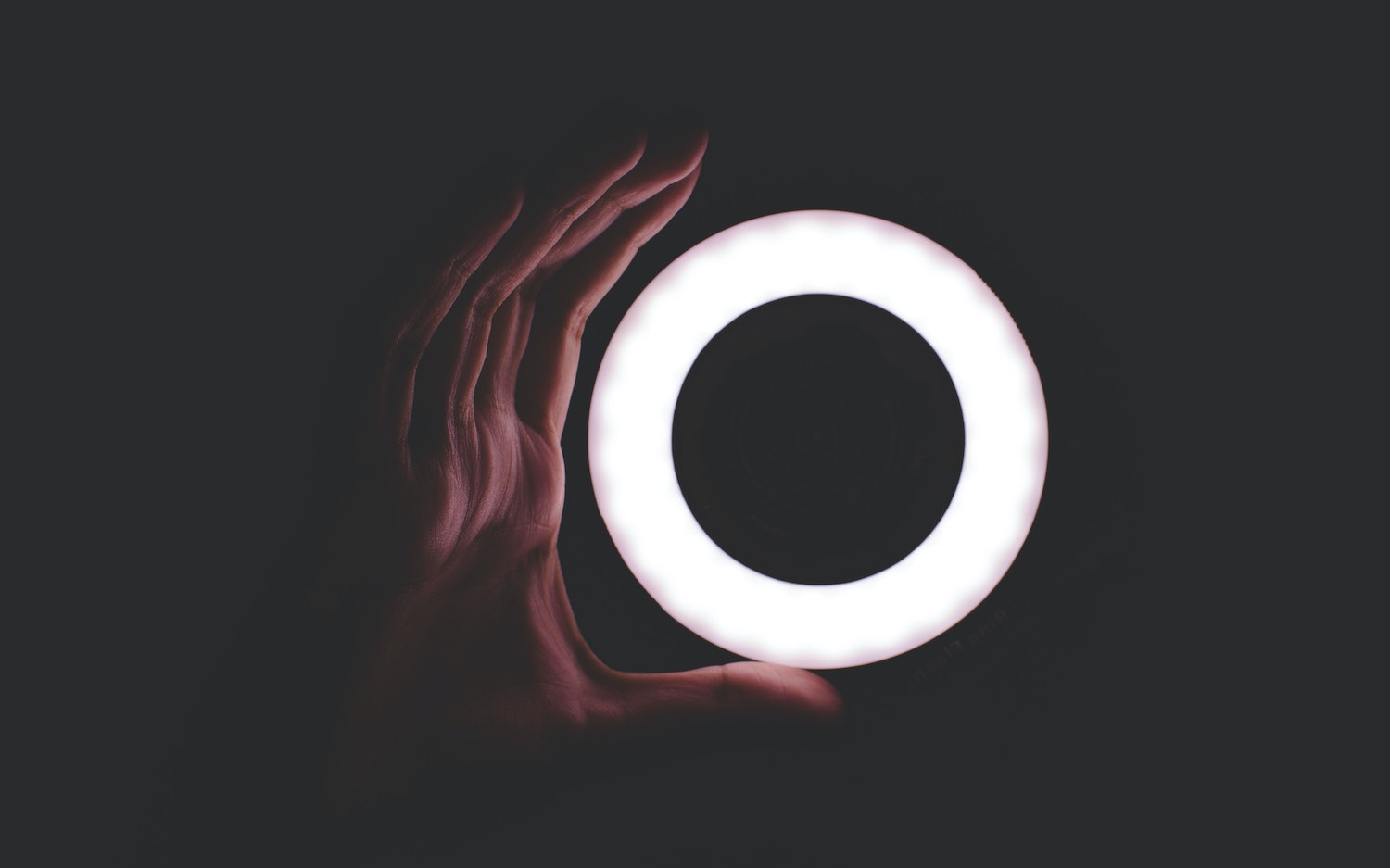 Product growth requires product leaders to constantly monitor and fine-tune their action plans based on data and customer feedback. Continuous monitor, review and optimisation in audit framework ensure product managers can make timely adjustments as regulation changes and product life spans become shorter.

Product management now has a significant role to play in not just the business's revenue growth but also in product lifecycle oversight. It is relevant to all companies seeking to weave product governance and risk management effectively into digital product management framework.
According to Gartner insights, the majority of CEOs (63%) expect to change business models in the next two years. Boards, c-suite and product managers are required rethink product oversight to ensure their products are designed, distributed and consumed appropriately. A sound product monitoring and risk management system improves a business's ability to :
Routinely identify risks faced at product and customer level,
Rigorously evaluate the risk impacts and understand root-cause
Communicate the risks and
Address the risks with mitigation action plans.
Businesses that don't have a pragmatic product lifecycle oversight in the digital era are likely to fail and worse still – significantly erode customer trust and brand reputation.
At Skyjed, we have created a product lifecycle and governance software that embeds and automates risk management for Chief Product Officers and product managers. We ensure businesses have the appropriate tools to make the right decisions and support continuous review and monitoring and to adapt to changes in complex business requirements and new regulations.
The advantage of Skyjed's continuous audit cycle is that it focuses on elevating product management to align with business goals. Our product lifecycle management and governance platform provides organisations with a 360-degree view of their product portfolios health and risk status while facilitating collaboration, transparency and product trust in the day to day operations of the organisation.