2019 in Review - Evolving product lifecycle management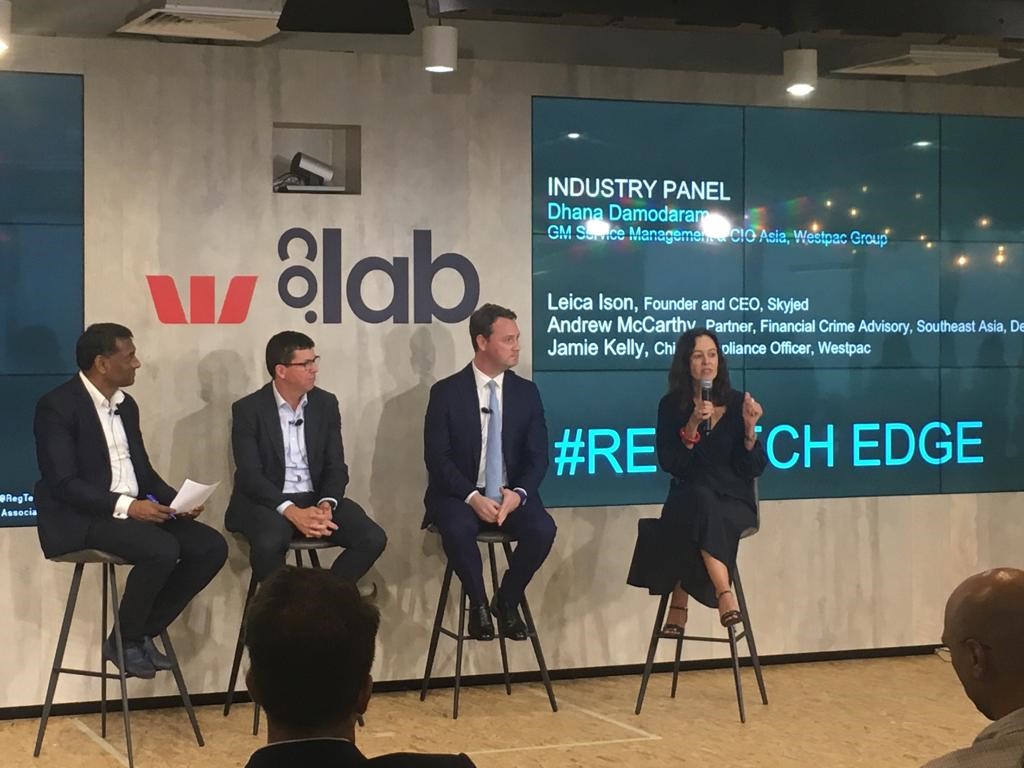 We're approaching the end of 2019, and I want to take the opportunity to share our progress in what's been an exciting year. When I started on the Skyjed journey three years ago, I could only dream that we would be here today with the platform growing from strength to strength and continuing to reinvent product lifecycle management.
The Skyjed platform has evolved over the course of the year to provide even more quality tools to give organisations a 360-degree view of their product portfolio's health and improve in-market products. A significant addition is the product health index visualiser that uses advanced data analytics and machine learning to deliver health indexes and risk insights for every product in the portfolio. As we close out the year, I'm proud to say we are getting very positive feedback from our early adopter clients, and that means a lot to us..
As I talk with our customers and partners throughout the year I'm seeing product lifecycle management grow significantly in importance as a strategic capability for businesses. I continually get nodding heads when I'm out talking to business leaders about the need to reset Product Lifecycle Management. The current methodology was invented back in 1962 and is no longer a good fit for businesses. Monitoring just financial metrics or even a subset of product health is counterproductive and high risk.
In 2019 we joined the RegTech Association and this year, we're proud to be part of the community led by Deborah Young and recognised as RegTech Startup 2019. I'm also especially grateful for the feedback and suggestions from our customers and innovation partners who have come up with new ideas and features that are transformative. This has culminated in an exciting roadmap release for 2020 as we strive to serve our clients of all business sizes across a diverse range of industries including financial services, technology, manufacturing, energy, telecom and consumer goods.
Our proposition around product trust has continued to gain momentum. Skyjed was featured in the Australian Financial Review as a pathway solution to the issues raised in the Hayne royal commission around managing non-financial risk and more recently AFR names Skyjed among leaders of our local Regtech sector.
The path forward AFR article has generated significant interest in the Skyjed platform - not only from the financial services sector but across a range of industry sectors who seek effective governance of their products. As well as interest from local organisations we halve also seen growing enquiries from international markets including Europe, the US and Singapore, where we sponsored the RegTech Edge earlier in the year.
Throughout 2019 we worked hard to build out, and ramp up, our capabilities ready to meet both customer and partner demand globally in 2020. I'm very fortunate to have such a great team, a team that brings diverse global insights and infectious enthusiasm for what we're doing. I'm also energised by our collaborative partnership with the Imperial College London as we forge a new innovative path for product lifecycle management.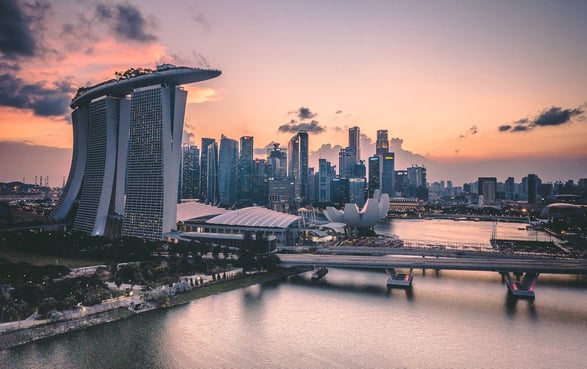 Our new advisory board will be in place early in 2020 to support our momentum, and I look forward to sharing the details with you soon to kick-off an exciting year ahead.
As ever we love to hear from you and using that feedback to evolve Skyjed to meet your needs whilst providing unparalleled value. Here's to a quality end of the year and a wonderful one ahead.
*Have you read our recent blog on the top 10 things to review this end of the year for product governance. Contact us here if you want to see Skyjed in action.