4 major trends shaping product management in 2021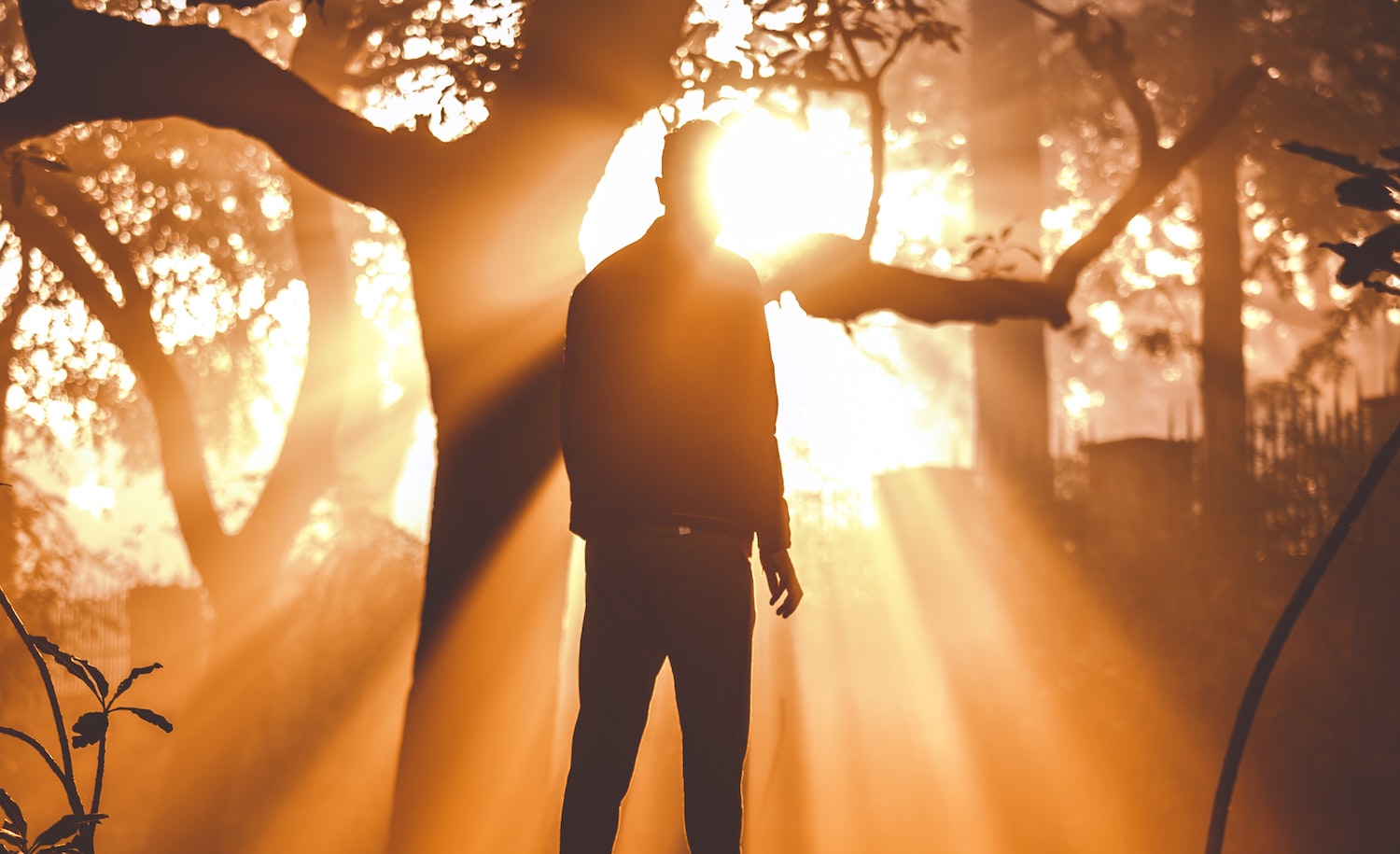 Product management tools are evolving faster than ever
Product management and governance is essential to unlocking an effective growth strategy. Numerous product management tools help deal with increasingly specialised compliance, risk management and protection of product trust. Skyjed for instance is known for its continuous auditing framework and deep insights at speed.
How can you maximise the benefits? How to put an ideal model in place? And who should be involved?
What next gen product management tools will be focused on
The past says that effective post-launch product decision making is based on a framework called Product Life cycle Management (PLM). PLM gained momentum in 1965, with Levitt's Harvard Business Review paper "Exploit the product life cycle". Conceived in 1960's and still in use today. But the world has moved on since man stepped onto the moon, and there is a better way. Business leaders now now rely on product management tools that define processes for managing their teams and operations with great depth and flexibility.
4 major trends shaping product management
Overcoming product design and product monitoring gap.

Product teams moving to continuous monitoring not static review model

Streamlining portfolios and consistent monitoring of high value products

Increased mitigation of regulatory compliance breaches.

Product growth is led by how well the design team segments the market and maps features to solve a customer problem. To deliver business growth, product leaders now need to elevate lifecycle monitoring. That means monitoring each product after launch to refine, test feedback from customers and optimise to grow. Monitoring products and looking for triggers like customer complaints also plays an integral part in meeting product design and distribution obligations DDO.

When designing a best-in-class approach to product governance, product leaders benefit from looking at their product monitoring process as a continuous cycle, not a traditional annual or ad-hoc product review model.


Here's a quick guide to solving post-launch product governance:
Strategic oversight:

As with most product teams, the starting point is finding growth and innovation. Add to your accountability product oversight of compliance and trust: monitoring non-financial risk and regulatory obligations for each product.
Product health:

Many product teams track Objectives and Key Results (OKRs) , revenue and customer experience. Revenue against budget, forecast and prior year. Customer experience monitoring of user engagement so that the core product value is being realised. Add to the mix a product health check index that includes tracking operational and non-financial metrics.

So where to from here? In twelve months after on-boarding with a solution like Skyjed, an organisation will have a vastly improved understanding of the health of its product portfolio. Product managers will far more productive spending much more significant time on high-value tasks such as strategy rather than being bogged down building ad-hoc reports and extinguishing fires. Risk and regulatory compliance will be well in hand, and there will be transparency and collaboration regarding product across the organisation.

Getting product lifecycle management right is critical to success. If you want to find out how Skyjed can help improve compliance and strengthen your product with our AI driven platform, feel free to get in touch.
You might also be interested in our other blog posts: