ASIC urges better customer management after $550m customer losses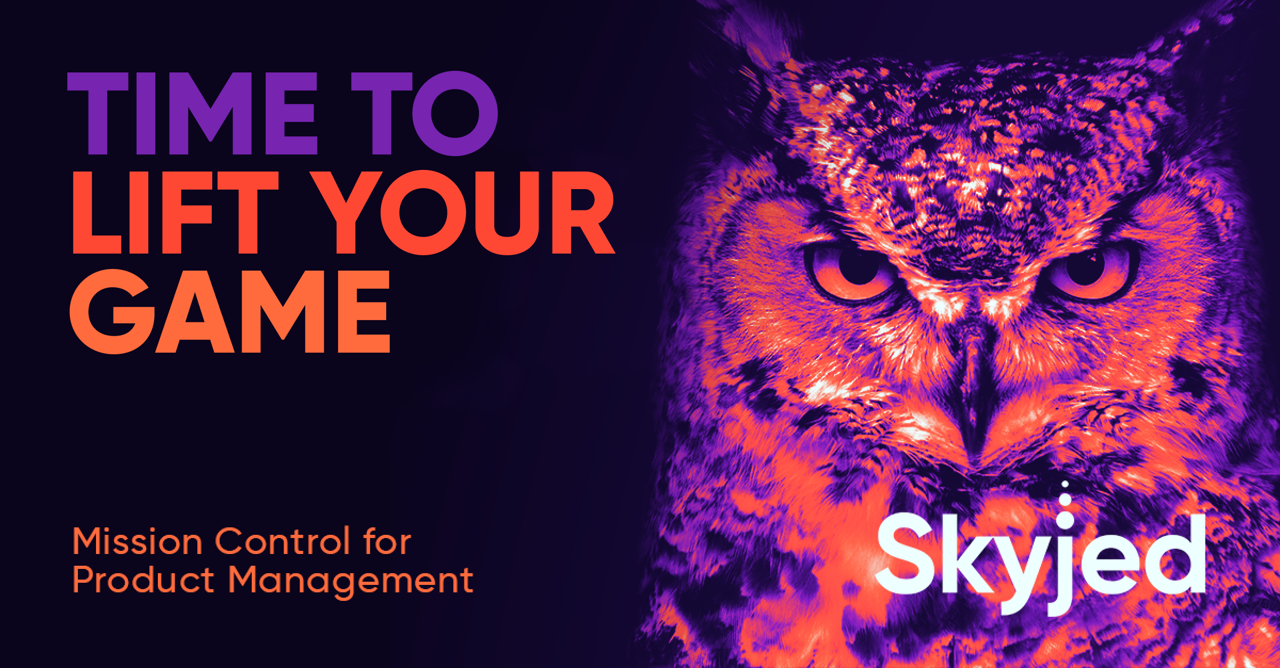 ASIC urges banks to improve scam prevention measures and customer management as customers report over $550m in losses.
A Product Governance first approach and the right product tool and framework can help organisations target and monitor for product growth but equally measure and build in the right strategies and priorities for the protection of customers and product trust.
There are many use cases and levers and performance indicators for building customer, product and organisational trust.
A Product centric approach looks at many aspects of product health.
This includes monitoring metrics across 6 key domains of product health.
Revenue
Value
Customer Experience
Innovation
Regulatory
Sustainability.
Conduting regular monitoring and product reviews across the domains of product health can ensure product leaders and their teams are on the front foot and armed with the right prioritised strategies and plans.
Today's focus is centred on the Customer Experience domain which is a vital indicator of financial and non-financial risks.
The impacts of continual negative customer experiences across a product's lifecycle and customer journey can lead to loss of revenue, customers, increases in complaints, reputational damage, market decline and so on.
There are a number of measures for customer experience including customer satisfaction measures, net promotor score, sales growth, cancellations or churn, sales and customer contact centre feedback, customer interviews and so on.
However, there is also the angle of analysing customer risks from a product perspective.
Some products have increased risks of being used inappropriately which in turn can impact your customers. For example, credit cards or debit cards can be misused by scammers which often results in customers bearing the brunt of the loss and a customer experience which may be detrimental and can lead to a loss of customers..
The latest report from ASIC (Australian Securities and Investments Commission) on scam prevention, detection and response by the four major banks has called for financial institutions to improve their approach to handling scams after new analysis revealed that scam losses for major bank customers exceeded $550m last financial year and impacted more than 31,700 customers.
The report has also revealed that collectively, the banks detected and stopped a low proportion of scam payments made by their customers (approximately 13% of scam payments).
The reimbursement and/or compensation rate varied but was low across the individual banks, ranging from 2 to 5%.
Customers who made a complaint were more likely to receive some form of compensation payment from their bank, compared to customers who did not. However, reimbursement and/or compensation were paid in only around 11% of the cases where there was a scam loss.
The figures come from ASIC's new Report 761 Scam prevention, detection, and response by the four major banks.
ASIC Deputy Chair Sarah Court said that "all of corporate Australia - financial institutions, telecommunication providers, digital platforms, and other organizations need to work cohesively to stop scams at the source".
The report suggests that although major banks recognize the gravity and significance of the issue, they can and should do more to protect Australians from financial loss due to scams.
ASIC's report found that the overall approach to scams strategy and governance of Australia's banks was variable and less mature than expected and that banks had inconsistent and narrow approaches to determining liability for scam losses.
It observed that bank customers are overwhelmingly the bearer of scam losses, accounting for 96% of total scam losses across the banks.
ASIC Deputy Chair Sarah Court strongly encouraged all banking and other financial service businesses to consider the findings outlined in the report and take steps to evolve their scam management practices, including how they inform and educate customers and help them through what is a distressing time.
We have all probably experienced a scam at least once if not more and the process can be distressing and overwhelming but more importantly the outcome and the management of the experience can be made to be pleasant as can be given the circumstance or can be more stressful than it needs to be.
Having a customer centric approach in product management should entail all the monitoring of all experiences of customers across a product's journey.
The key customer management areas of improvements identified that.
None of the banks had a bank-wide approach to determining liability for scam losses, which meant that a scam victim might get a different outcome depending on which bank they are with and which department of their bank they dealt with when seeking financial reimbursement.
Scam victims are not always well-supported by their bank, and there are resourcing issues that prevent some banks from resolving scam cases in a timely manner.
There are gaps and inconsistencies in the abilities of the banks to detect and stop scam payments, with different banks having varying levels of ability to hold payments in real-time, depending on the specific payment channel and network involved.
While there were examples of emerging good practice, overall there was a great deal of variability in the steps taken by banks to help prevent their customers from becoming the victim of a scam.
Given the evolving nature of scams and the degree of customer harm observed, the report expects scam prevention, detection, and response activities to continue to develop and improve, beyond what is identified in this report.

How Skyjed can help?
Having a Product Governance first approach with the right tool in organisations is proving to be more essential.
The Skyjed platform offers a comprehensive solution for product teams, providing them with the tools they need to manage their product lifecycle and their domains of product health including customers, track performance, and ensure that their products are aligned with their governance and growth goals.
With its intuitive interface and powerful analytics, Skyjed has made it easier than ever for product teams to stay on top of their product management, customer and product health indicators and governance needs.

Learn more about Skyjed and how it can help solve your organisation's' goals today.
Here's what some of our financial customers are saying about Skyjed