Design & Distribution Obligations Summary - 4 Steps to Comply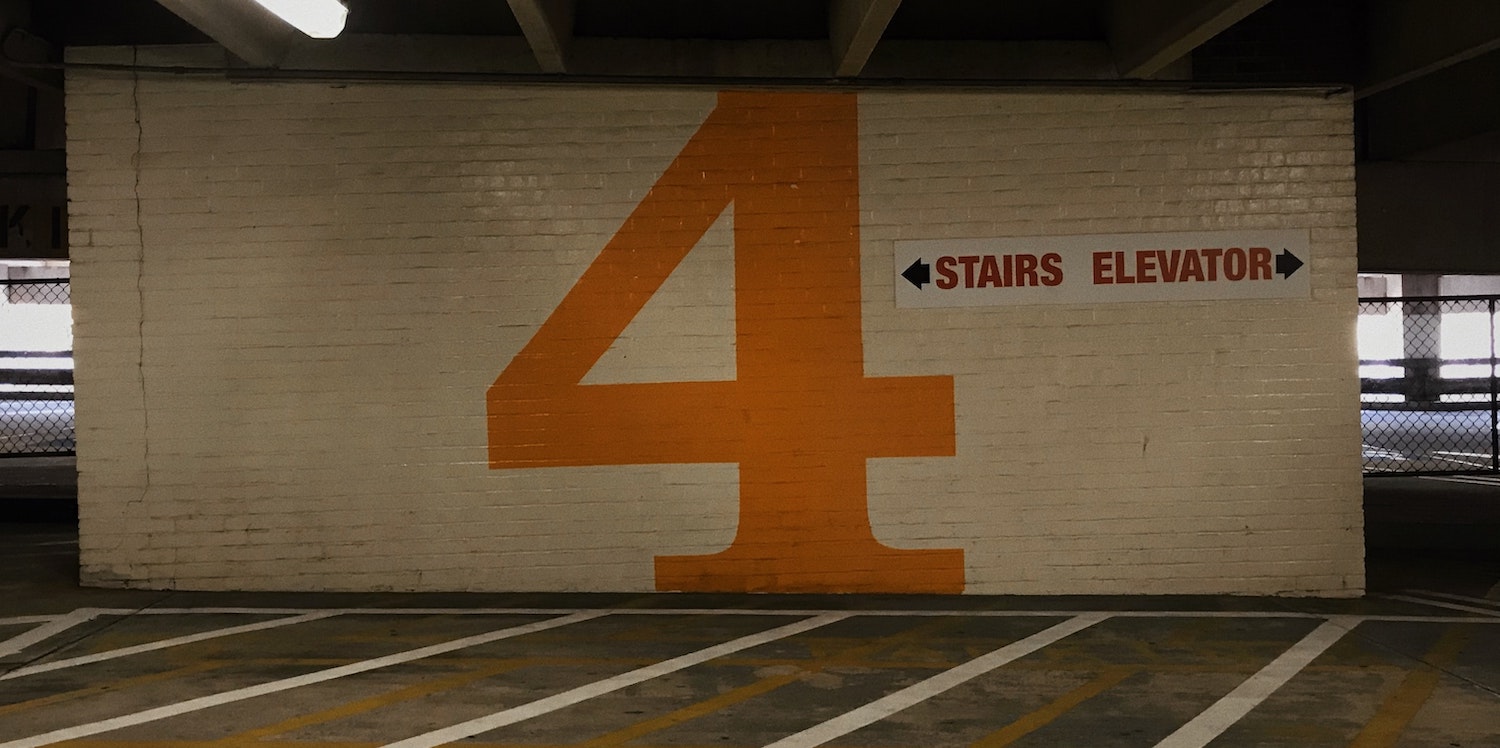 Following our blog post on the latest Design and Distribution Obligations update from ASIC's Deputy Chair Karen Chester, we are listing a DDO Summary and providing a 4 step guide to compliance by 5 October 2021. Here are some of the key take outs in relation to the
Design and Distribution Obligations:

ASIC will adopt a 'lighter but more impactful', approach to enforcement, based on cooperation. The new approach called 'Express Investigation' will focus on addressing harmful misconduct rather than 'process breaches'. ASIC is looking to maintain a balance between incentivising good conduct and taking swift conduct against misconduct.

Compliance Framework

As companies start building out their Design & Distribution Obligations (DDO) compliance framework, they will need to effectively construct, distribute and monitor their target market determinations (TMD). One of the biggest challenges an organisation will face is Issuer/distributor information sharing.

With this in mind, Skyjed has built a platform to enable seamless interaction between Issuer and distributor. The automated tool set also facilitates the sharing and ongoing management of target market determination, reporting requirements and significant dealings.

The Skyjed framework which allows sharing of product information between an Issuer and Distributor includes 4 phases:
Design

Distribution

Monitoring and review

Improvement
Target Market Determination Challenges
Creating a target market determination is not a one size fits all exercise. Each product should be carefully considered to ensure TMDs are accurate and appropriate.
Addressing this issue:
1. Import, create, manage and share any number or format of TMDs. Sort and manage Distribution TMDs from the Issuer TMDs from a single platform.

2. Continuous monitoring of TMD against sales channels and customer profiles.

3. Set review triggers and thresholds for each product
4. Create a custom trigger workflow to fit distribution channels and provide expedient feed back/notification of significant dealings
5. Schedule your product review frequencies in our audit scheduler and get notified when reviews are due and completed.
6. Access the entire history of the product and its complete lifecycle from a single platform.



Common mistakes companies are making for Target Market Determination:
Companies are making the mistake of creating overarching TMDs instead of product specific ones. That can lead to the inappropriate sale of products to consumers and in turn force ASIC to invoke product intervention powers and remove products from sale. Cutting corners by taking an umbrella approach risks getting the attention of the regulator who is gearing up for efficient mass scale enforcement.
The 4 Steps to comply with Design and Distribution Obligations
1. Design, distribute and monitor your Target Market Determinations (TMD)
2. Distributor/Issuer integration
3. Set, monitor and review significant dealing triggers
4. Automate reporting and record keeping

Skyjed's DDO Essentials package will get you compliant quickly and very cost effectively. Don't miss this opportunity to see how Skyjed is helping many financial organisations across the country meet the October 5 deadline. Join our DDO Essentials Webinar next Wednesday, 31 March 11am AEST.

Why you should attend:
Skyjed's Product design feature includes everything needed to set and monitor a target market determination. This workflow includes distribution conditions, review triggers and review frequency.
See how the product TDM can be customised to suit business requirements with our editing tool and published into a document.
Learn about our unique features in the Skyjed solution - governance scheduler, automated product monitoring reports and risk profiles to operationalise DDO.