Excellence in product management - what success looks like in five quick steps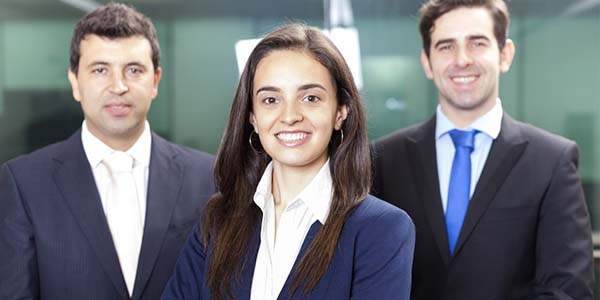 How to improve your product management to deliver growth in five quick steps
Getting behind on your revenue and unforeseen risks can complicate an already complex operating environment for your product strategy. Writing a product growth plan and consistently reviewing it dramatically increases your chances of product success. Here I provide a simplified definition of what is product management and how the following five key focus areas will set you on a path to product management success, where the goal is the same: a successful and growing business.
Successful product management has been guided by a product manager that can set strategy and execute flawlessly. Here's how you can refresh your product management to achieve excellence anchored in a clear definition your purpose.
What is Product Management – a new purpose for the digital era
Product management is all about turning a commercial opportunity into a business outcome. This translates to a pragmatic definition of product management. Its certainly all about finding growth. But today product leaders need a broader focus. Product leaders are agile and use human-centred design to develop new products and improve the product experience. So as leaders we need to have a bigger picture of the product strategy and include product trust as a critical piece of your product management.
Product management purpose statement
"Product management is a process of growing the business with products that solve a customer problem, provide value and comply with regulatory obligations to build product trust."
Leica Ison Founder of Skyjed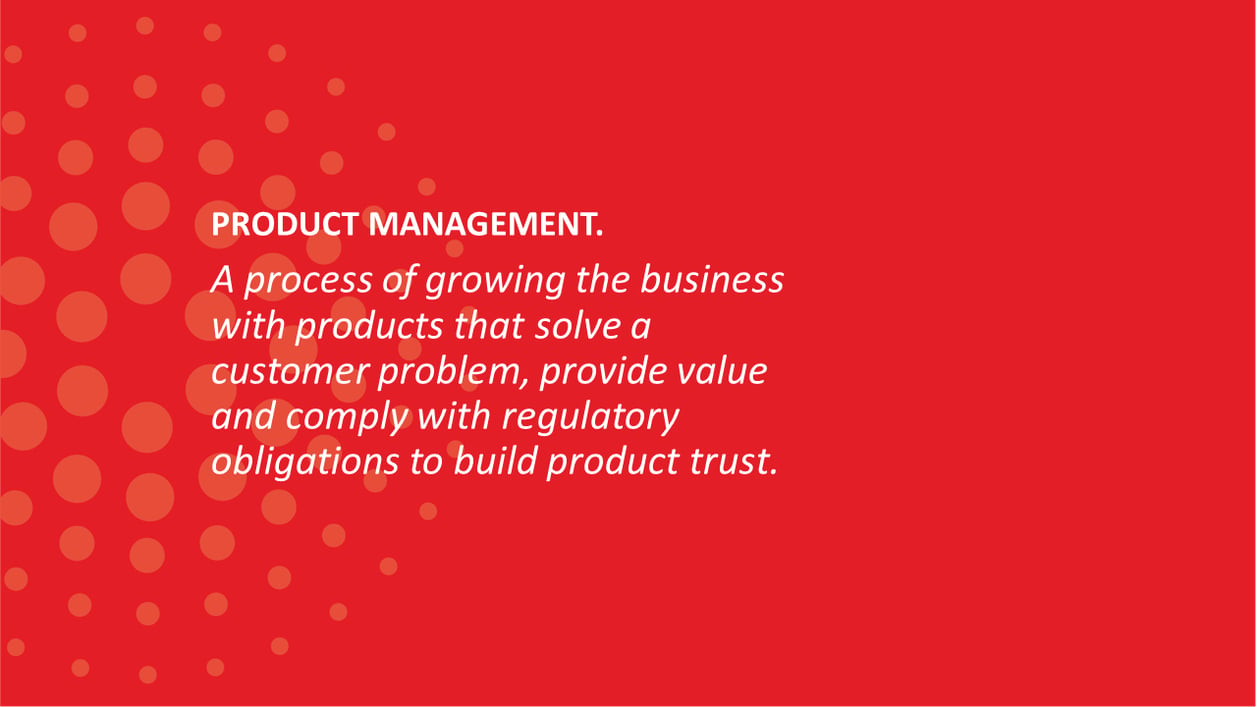 What are the focus areas of product management role
I like to keep it simple and follow these five focus areas to
Finding growth – growth strategy in new and existing products

Improving product experience

Doing this cost-effectively

Building trust by meeting regulatory obligations and managing non-financial risk

Collaborate and lead your virtual team to remove silos
So what are the must-have processes to adopt in your team to stand out as a Superstar product leader. Take these six quick steps to find product success.
Create a virtual team and lean-on your experts from design, legal, finance, marketing and risk.
Set product strategy and a 90 day growth plan, consistently review and report-out
Monitor a 360-degree view of product health - market, competitors, product experience, financials, regulatory and innovation.
Complete a consistent review and assessment of product health and risk - by default weekly, monthly and quarterly.
Set improvement plans and monitor them to be great at execution and stronger, faster product growth decisions.
Update and report to the product team, across the company and to board members to champion your product vision and growth plan.
If you are looking to save time and deliver product success, check out Skyjed for a complete 360-degree view of your product health and risk status. Save time updating internal stakeholders with automated reports and use our unique product health-index to champion your product strategy and growth plan. Check out some of my recent articles on the intersection of growth and governance, product experience and customer trust.