Why product governance is a hot topic right now.
by Leica Ison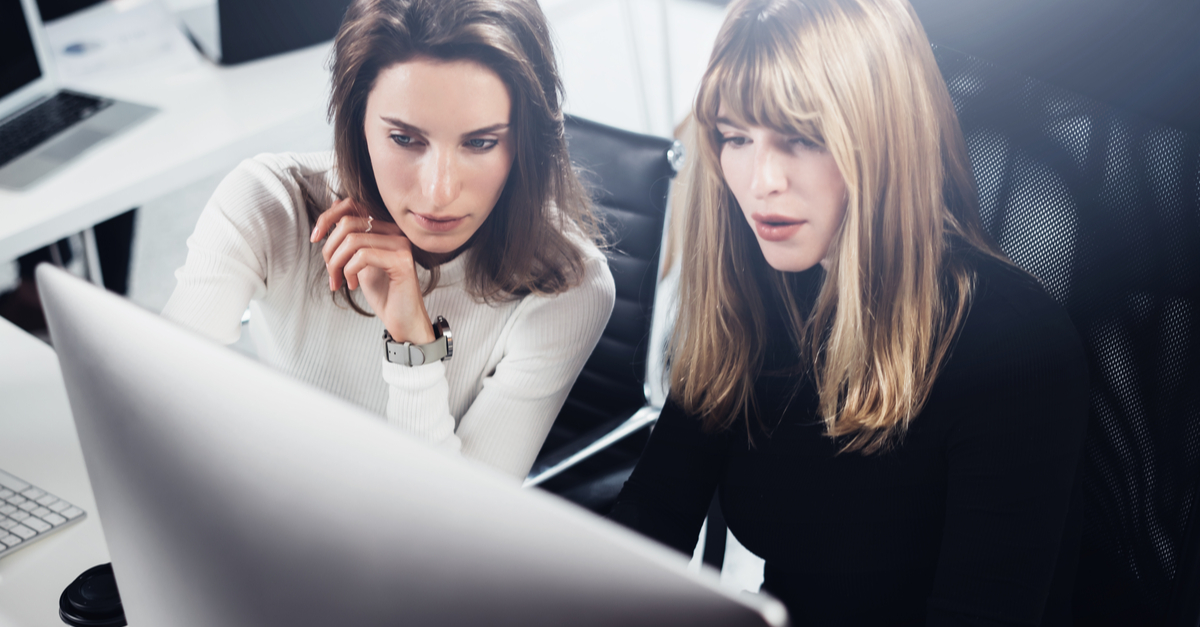 What is product governance?
Product governance refers to the active maintenance of ongoing compliance, risk management and protection of product trust. Product oversight requires quick access to reliable data and collaboration across the business.
How can you maximise the benefits? How to put an ideal model in place? And who should be involved?
My last article – 5 questions Directors should raise with their Chief Product Officer received a great response and requests for more information.

So, we're going to examine the definition of product governance and ideas to ensure compliance for Boards and Chief Product Officers can deliver clarity and maximum value.
Key points:
What will the future of product governance look like? A new trust-centred definition of product governance will enable organisations to improve compliance, manage risk and enhance product trust.
In day to day operations, three functions play the important role of ensuring diversity of thought feeds into the strategic lifecycle process: product management; risk; and regulatory
Using Artificial Intelligence and software as a service models will reduce the time and cost of implementing a product governance model.
Who should be involved in the day-to-day business?
Board or Governance meetings receive updates on important strategy initiatives, but the endless reams of power point decks don't make it easy. And then, updates on product growth strategy, risk management and legal are all presented separately. So out of context. Another meeting goes by, and once again, the alignment and transparency you need gets buried.
So what we have is a clear and strong need for a new framework for product lifecycle governance.
A trust-centred product framework that puts customer at centre of product lifecycle management. One that pulls together a collective mindset from your key functional areas, is backed by real-time product insights, advanced data analytics and can be implemented quickly and efficiently. In the day to day operations, your Chief Product Officer, Chief Risk Officer and Chief Regulatory / Legal Officer each play an important role.
We like to start with these clear accountability purpose statements to get diversity of thought on product lifecycle governance:
| | | |
| --- | --- | --- |
| Chief Product Officer | Chief Risk Officer | Chief Regulatory / Legal Officer |
| Accountable to review and assess each product - end to end - for growth, compliance and product trust. The baseline for product trust is meeting product regulatory obligations. | Accountable to assess product financial, non-financial and operational risk into the risk management framework. | Accountable to evaluate the current and future regulatory & legal obligations that apply to products including social, environmental and governance obligations. |

An introduction to product governance concepts
A trust-centred product framework puts customers at centre of product lifecycle management and help mitigate product related (non-financial) compliance risk.
With some clear principles and a five-step research backed model, you don't have to go through long periods of transformation and large projects to see real practical improvements in your day to day operations.
You can achieve product success and compliance with these five principles:
End-to-end life of product oversight from design, distribution, post-sales to sunsetting.
Artificial Intelligence-based self-assessments covering a 360 degree product view that covers financial, non-financial and operational health indicators.
Continuous auditing of the underlying drivers of product performance and trust.
Single point of responsibility with connections across the entire organisation to breakdown silos.
Continuous improvement with point-in-time health-checks and risk mitigation plans.
Getting started:
Put a product governance framework in place. Idea: The product governance process should sit across ALL products – both new and existing products.
Monitor non-financial risk in new and existing products. Idea: Agile has a continuous improvement cycle for new product development. Complement that with continuous auditing cycle for in-market products.
Make customer trust a core metric of your product management team. Idea: Add monitoring customer trust to your product management job description from design to distribution to customer follow up post sales.
Communicating product health effectively throughout the organisation. Idea: There is a trend towards using 'domains and drivers' to review and assess product health.
Ensure your product management professionals completing 90-day product health-checks with your risk and regulatory teams. Idea: Start your product team on the journey of conducting a 360 degree Product Assessment and Product health-checks with AI-based software like Skyjed.
The end result is an increased level of product transparency and a higher level of customer trust. So if you would like to take a more in-depth look and ensure your organisation is refining your existing product management practices here are some of my recent articles on product trust. - What is Product Trust?, Product Governance Checklist and 12 Tips to Solve Product Governance for your new and existing products, and Product design and distribution obligations.
Skyjed's advanced Artificial Intelligence(AI), Machine Learning(ML) and Advanced Data Analytics offering is designed to address product governance challenges in product and technology organisations globally at a time when social, environment and governance issues are growing in number and importance.