How Product Lifecycle Management Helps Grow Company Value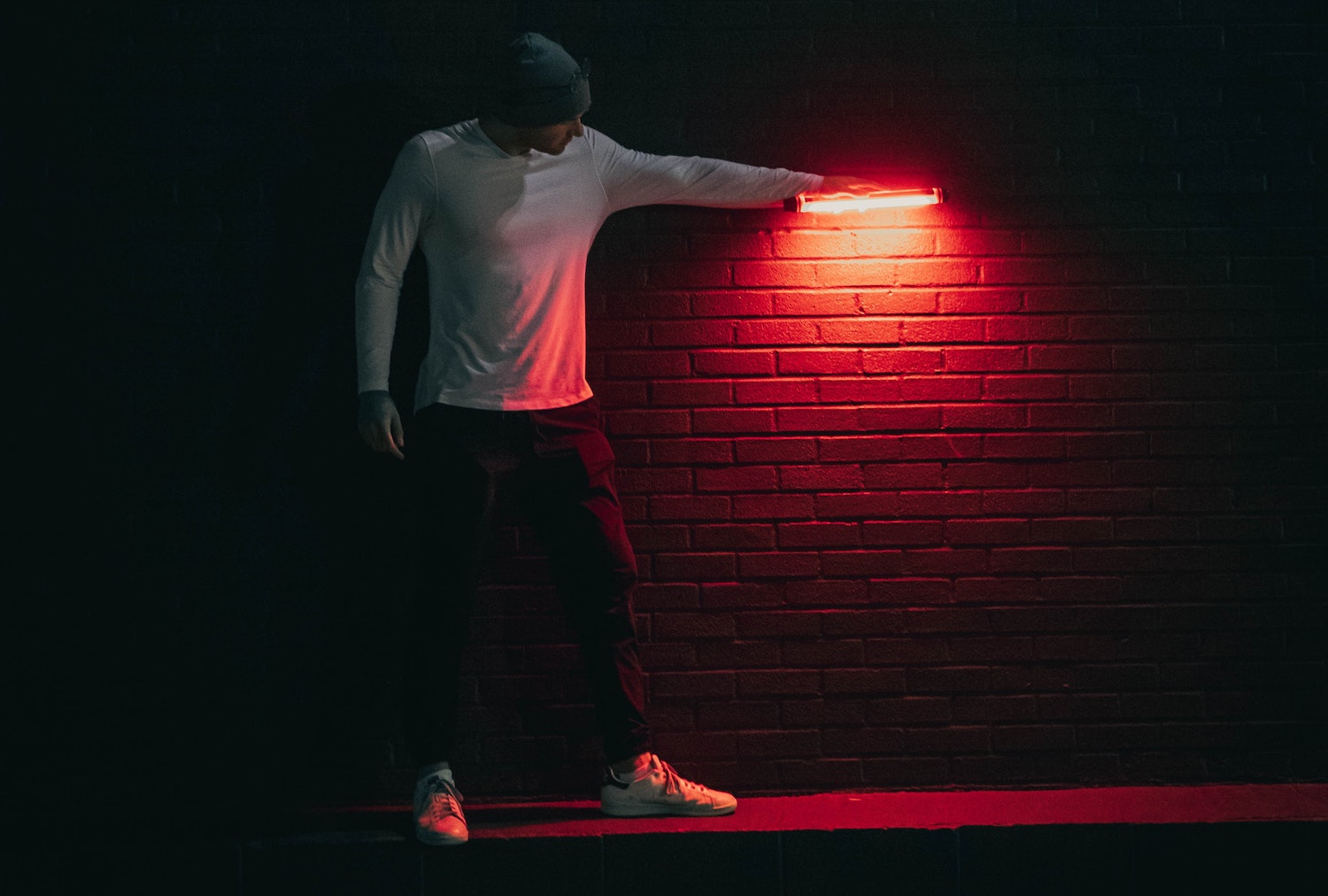 Product lifecycle management has been evolving since the 1960s. In 2021, the discipline of managing product portfolios end-to-end is so relevant in our current dynamic as it helps organisations keep pace with change and customer expectations. When done appropriately,
digital lifecycle management
can even help you meet aggressive cost-out objectives in addition to your growth targets.
In a recent survey that Skyjed conducted with business leaders and Chief Product Officers from a number of industries, an overwhelming majority believed that there is a close correlation between effective product lifecycle management and maximising company value.

Here are a few top insights we have on achieving product growth:

1. A product lifecycle leader finely tunes lifecycle decisions to maximise the innovation investment so that a product reaches its full potential.

2. Lifecycle teams help deliver and shape the product strategy and its operations. The combination of design and operations requires a significant/dual focus on the product & your customer.

3. In May, it's time to prepare your product-led growth strategy & budgets for the new financial year. There is a vast amount of reviews to get the details right.

4. Schedule product reviews in May to detail which products to invest in and which ones to cull/sunset. Set annual goals and quarterly plans for each product portfolio.

While analysing triggers in your product design & distribution obligations: it would be a mistake to overlook customer complaints. They indicate that your product strategy (including channel choice or regulatory settings) need to be adapted.
At this time, it is more important than ever to renew the focus on customer outcome. What are your customer needs? What are their challenges and pain points? Answering these questions early on can help you ensure that you are providing fair value to your customer.
The Skyjed product lifecycle management and governance platform provides organisations with a 360-degree view of their product portfolios health and risk status while facilitating collaboration, transparency and product trust in the day to day operations of the organisation.